Welcome to Essential Oils for Pets!
Dr. Janet Roark is a veterinarian and the proud owner of Hill Country Mobile Veterinary Service in Austin, Texas. She graduated from Michigan State University College of Veterinary Medicine in 2005. She started using essential oils for her own health after battling physical as well as emotional struggles related to stress. Essential oils have quite literally changed her life forever, and because of that, she has to tell everyone she meets about them! She has dedicated herself to educating others about the safe and effective use of essential oils for animals and the people who own and love them!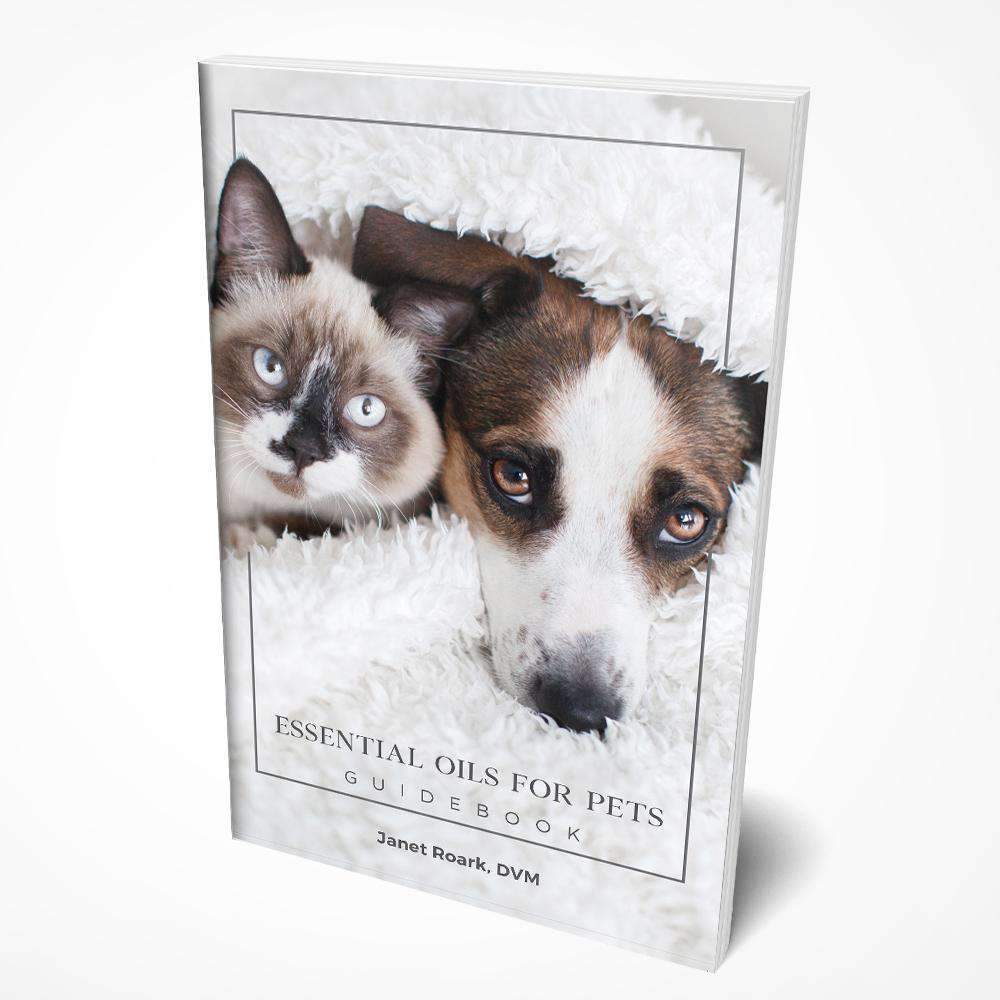 Dr. Roark has designed this book to help people use essential oils safely and more comfortably with their pets and to share all her knowledge of the best practices to do that.
Inside this book, you will find:
-Over 100 Pet safe diffuser blends and recipes
-Safe practices when using oils with your pets
-An easy to use dilution guide
-System Support oils for Dogs and Cats
-Specific Conditions for Dogs and Cats
-And so much more....
This is a must have book for anyone wanting to learn more about using essential oils with their pets.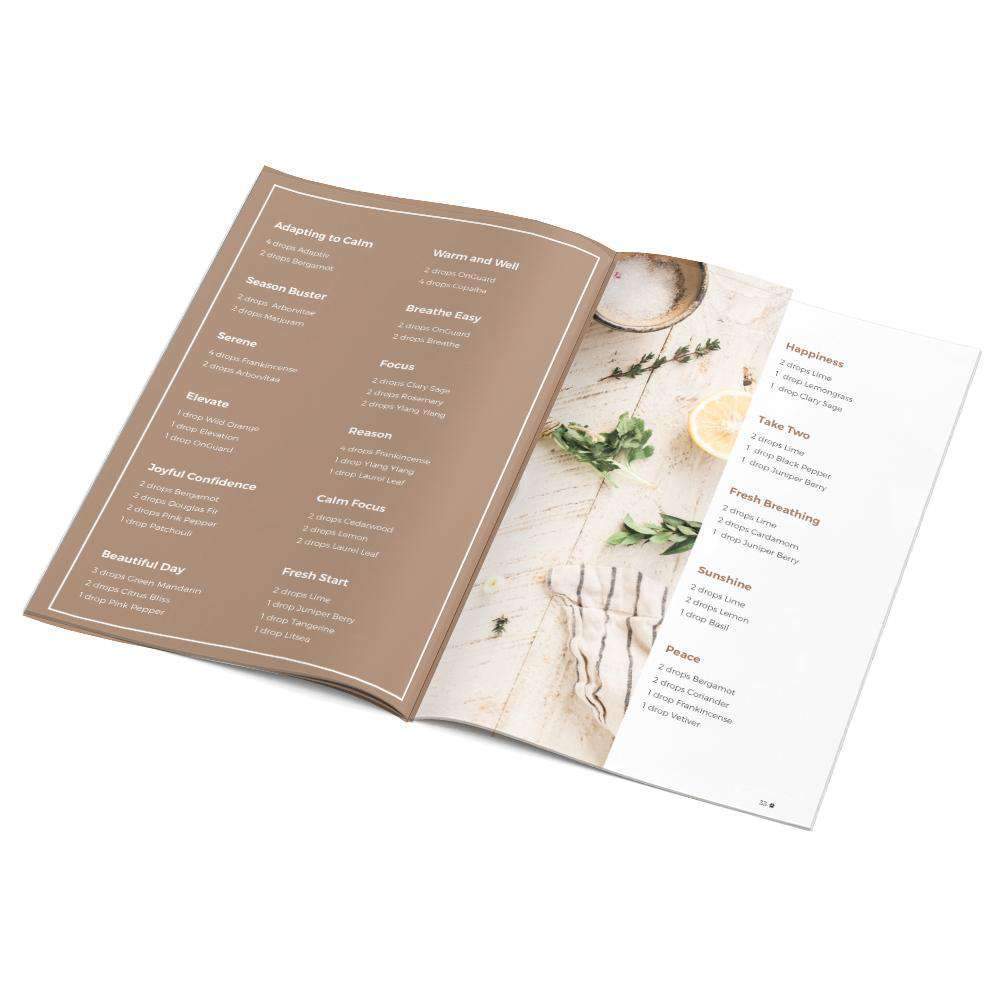 Essential Oils for Pets by Dr. Janet Roark
"Awesome EO for Pets Book!! I received my copy of Dr. Janet Roark's book Essential Oils for Pets Guidebook. I'm so pleased with all of the different suggestions and ideas to use the essential oils that I have already been using for myself to use on my pet.
I follow Dr. J. Roark on Instagram so that is where I first heard about her book. I want to thank YOT for making it possible for me to purchase this wonderful book. It's a great addition to my EOs."
- Mary F

Your Pets Deserve The Best