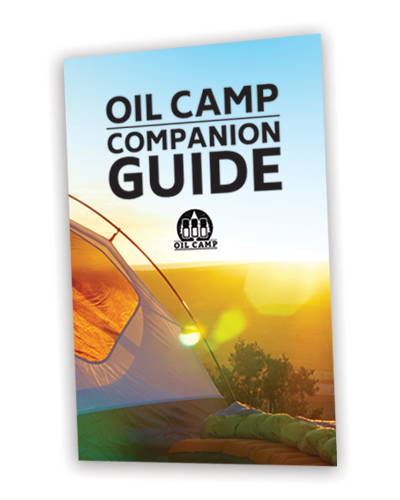 Oil Camp Companion Kit: Continued Practice
During Oil Camp we teach you how to use your essential oils. But we don't want to stop there! We want to help you discover how simple it is to live a wellness LIFESTYLE. From chemical-free household cleaners to a catch-all spray for owies, we'll teach you how living healthier and happier can be easy, affordable, and FUN! 
This exclusive kit was specially designed to complement your experience at Oil Camp. Inside you'll find perfectly-sized containers, ready-made labels, and recipe-refreshers so you can DIY right along with us! Are you ready? Let's get started!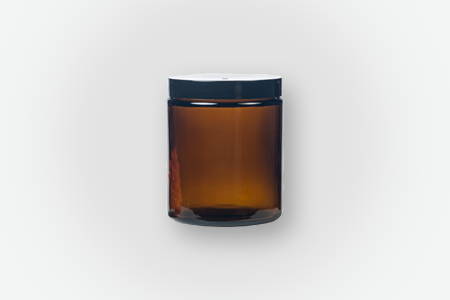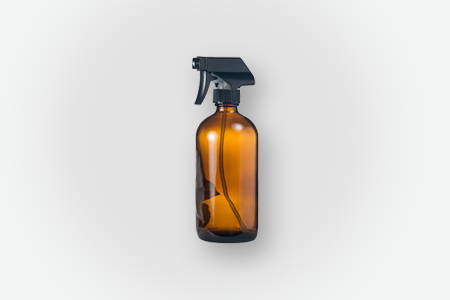 Camp Day 4
16oz Bottle w/ Spray Top