Everyday Essentials Advantage
Everyday Essentials Guidebook
The most comprehensive guide to using essential oils for ailments and your day-to-day life. Inside you'll find information conveniently located by specific essential oils and blends plus safety information for each. This guidebook not only provides in-depth information for both beginners and advanced oil heads, but also free recipes to try for the home, family, babies, men, women, and kitchen. Use essential oils more confidently and effectively with our Everyday Essentials Guidebook.

SAFELY USE ESSENTIAL OILS
LOVED BY OVER 30000 CUSTOMERS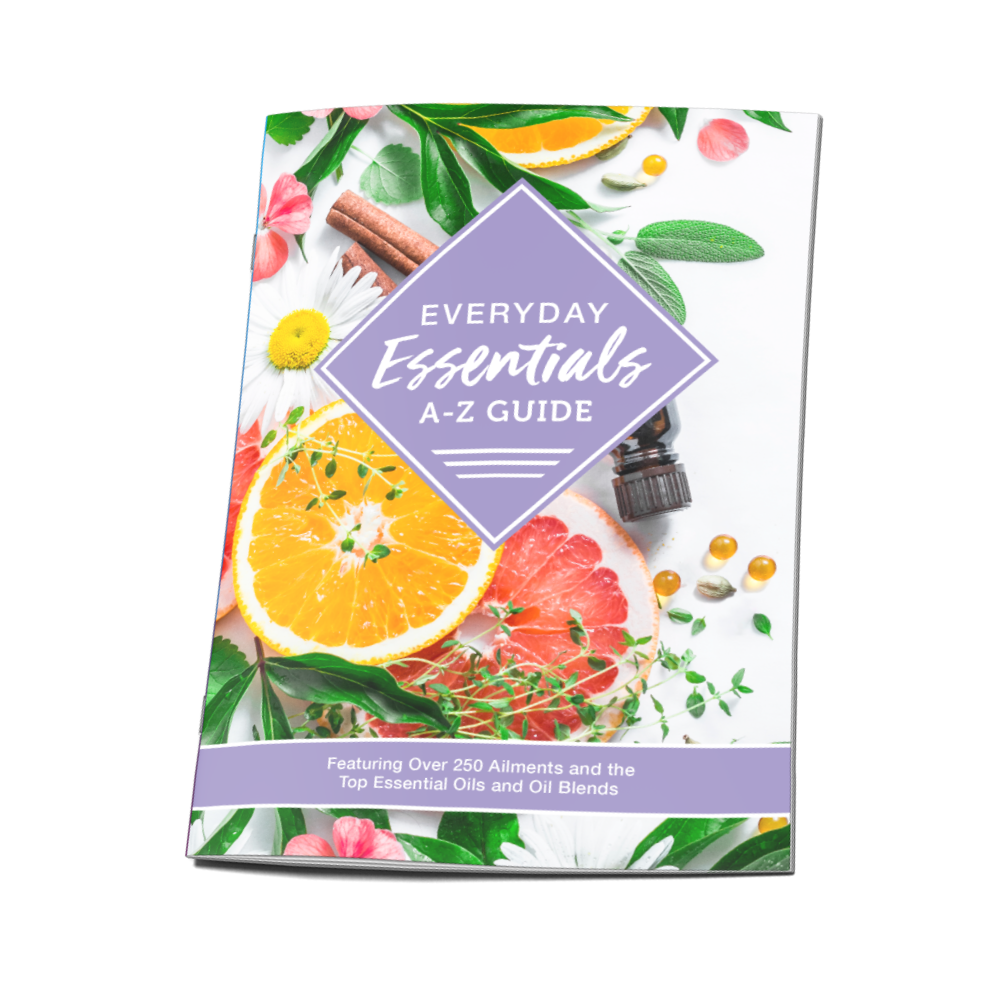 Designed to be your quick reference guide to essential oils featuring over 250 common ailments in A-Z order. Find safety information, ailments, and more inside our A-Z Guide.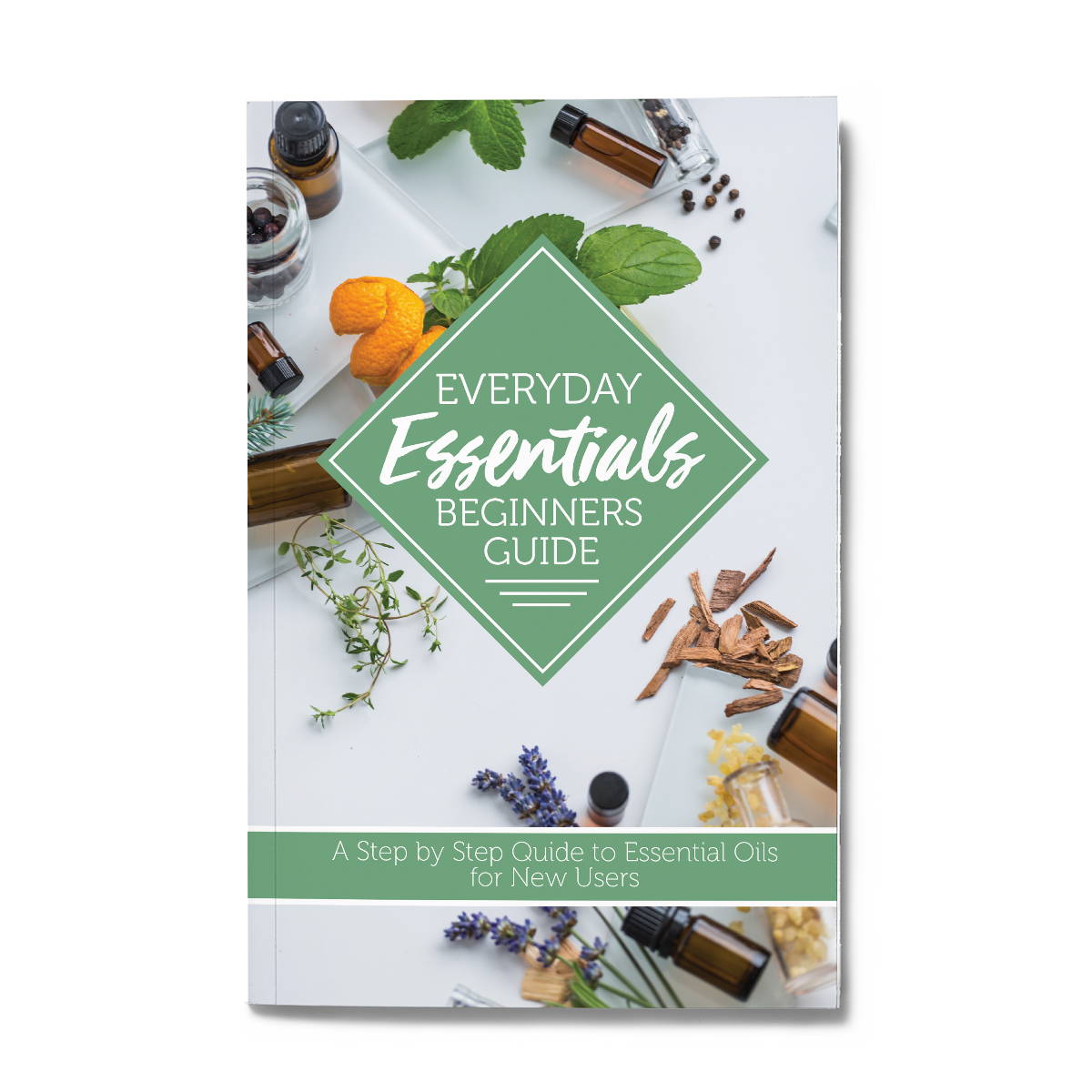 You're new beginner's guide to essential oils featuring step by step information on how to use essential oils in your life. Featuring categories like wellness, men and women, lifestyle, fitness, and more to help beginners on their essential oil journey.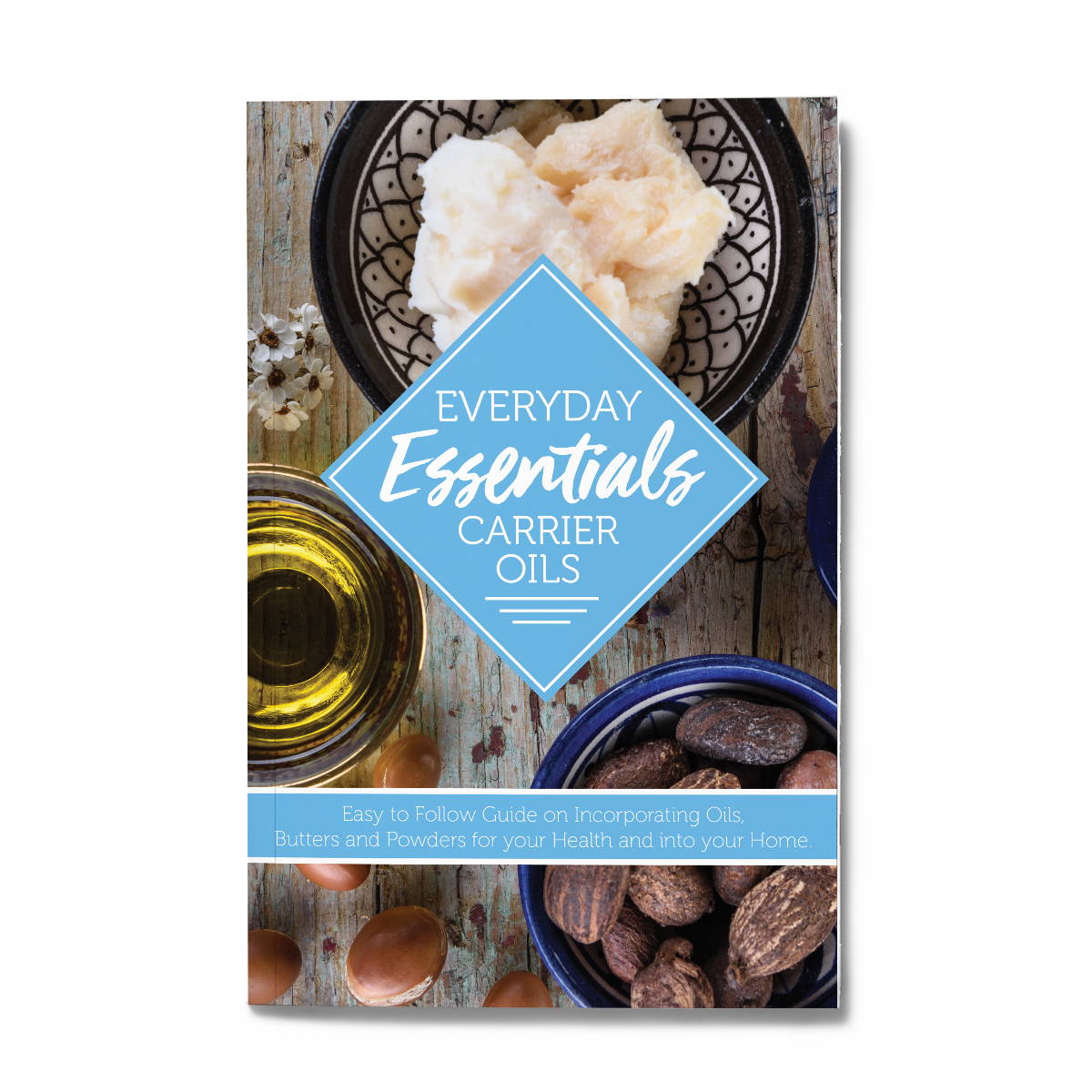 Created to help you incorporate oils, butters, and powders in your health and home. Get a better understanding on the benefits, uses, and safety for each carrier oil, butter, and powder. Plus, on the back there's a handy chart that informs you of the viscosity, shelf-life, and scent for each carrier oil.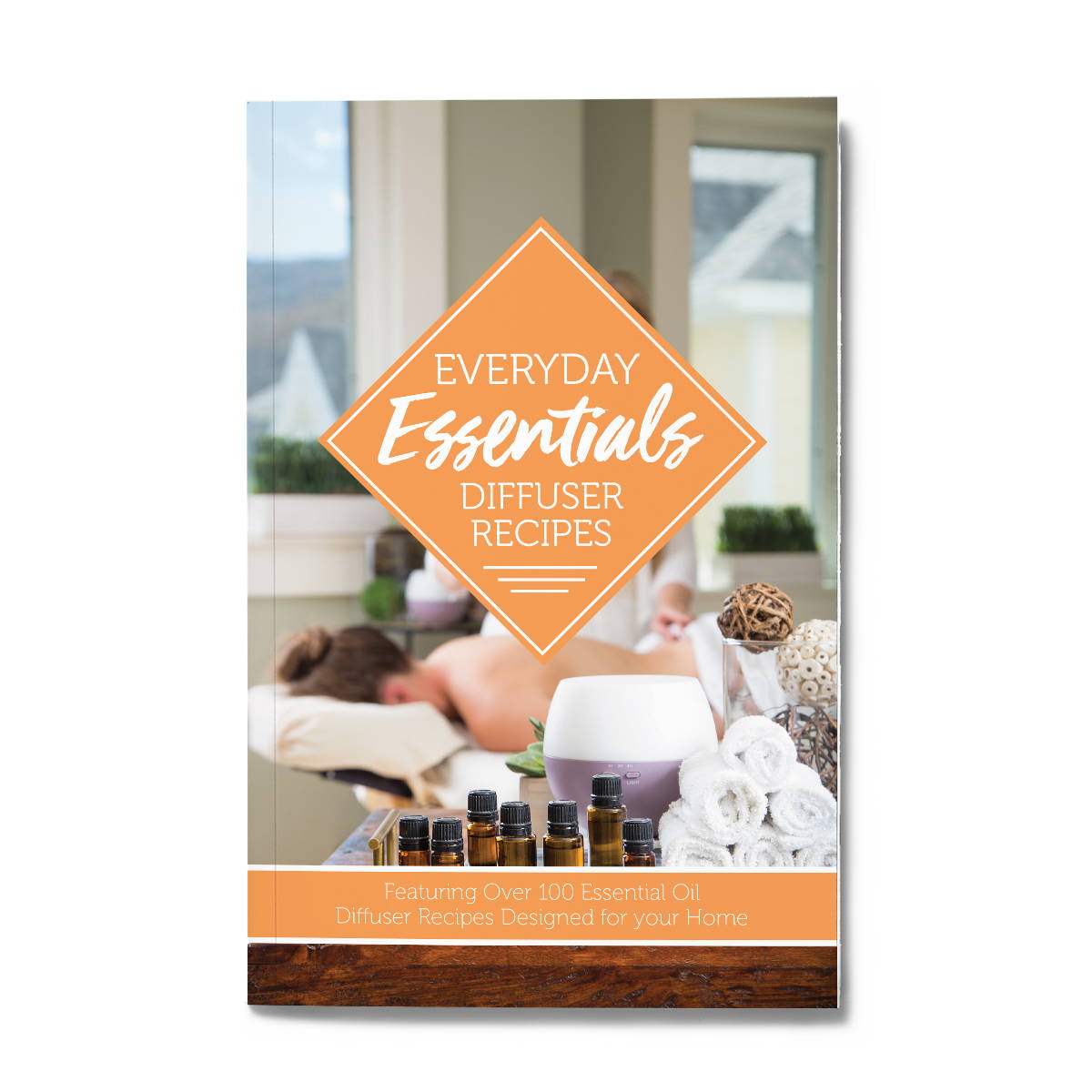 One of the best ways to use essential oils is aromatically in your diffuser. Explore our revamped Diffuser Recipe booklet with over 100 diffuser recipes designed for your home.
Promotes energy but is also known for its uses for:
ADD/ADHD, age spots, anxiety, asthma, autism, brain injury, bronchitis, cancer, cough, emotional trauma, headaches, inflammation, immune support, multiple sclerosis, pain, postpartum depression, seizures, stress, and wrinkles.
Boosts energy but is also known for its uses for:
abdominal pain, acid reflux, alertness, allergies, asthma, bad breath, breathing, decrease milk supply, diarrhea, dizziness, headache, hot flashes, indigestion, loss of smell, jet lag, and sinusitis.
Improves energy but is also known for its uses for:
acne, anxiety, constipation, depression, endurance, heart palpations, learning difficulties, loss of appetite, oily skin, seasonal affective disorder, stress, and uplifting.