Easter-Ready Home Decoration. Don't miss your chance to save up to 50%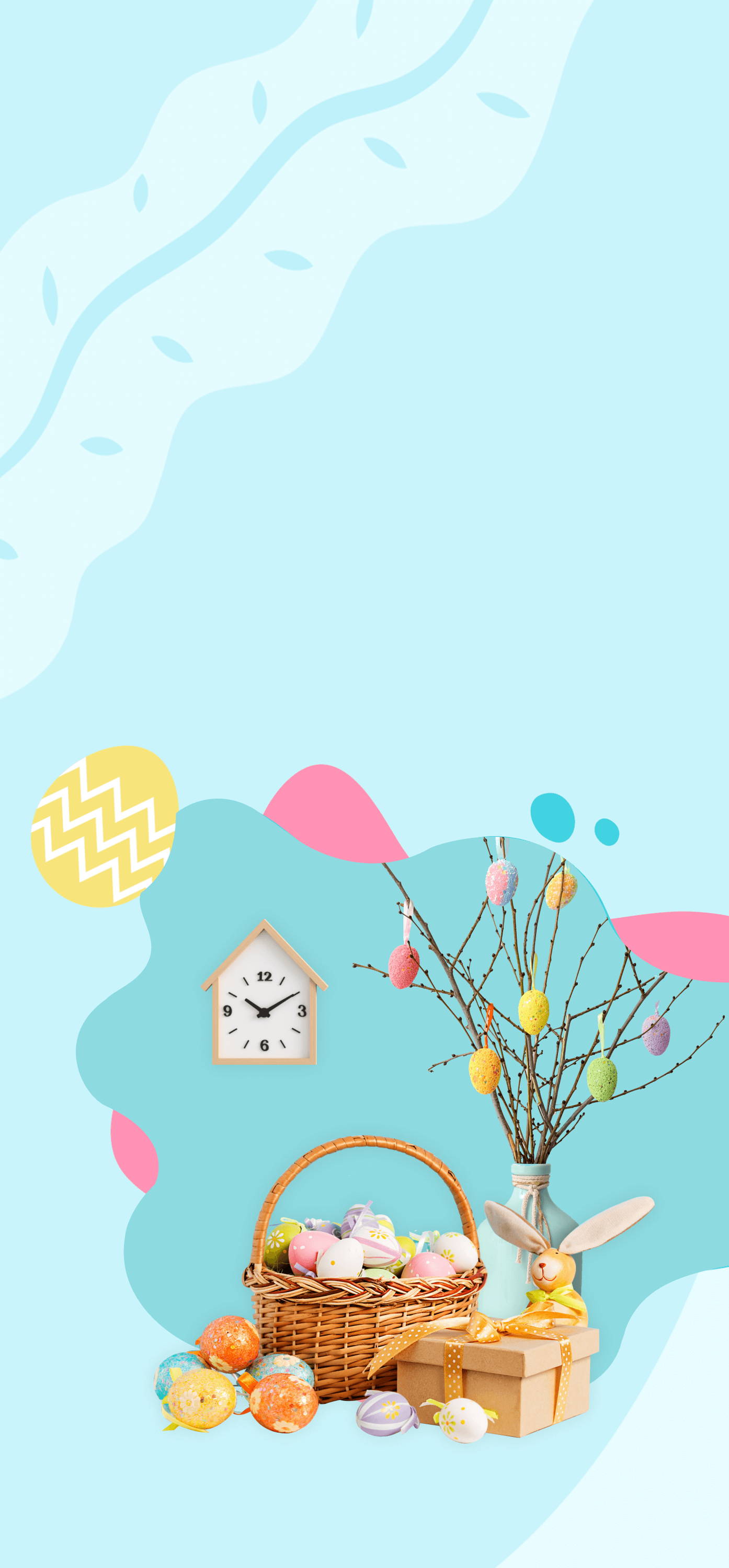 Free shipping with all orders from April 1 to April 17

We accept returns within 7 days if there is any defect

We will compensate or exchange in case you receive a defective order

We offer 24/7 phone and chat support to help with all questions

What our customer are saying
Happy Clients. Beautiful Designs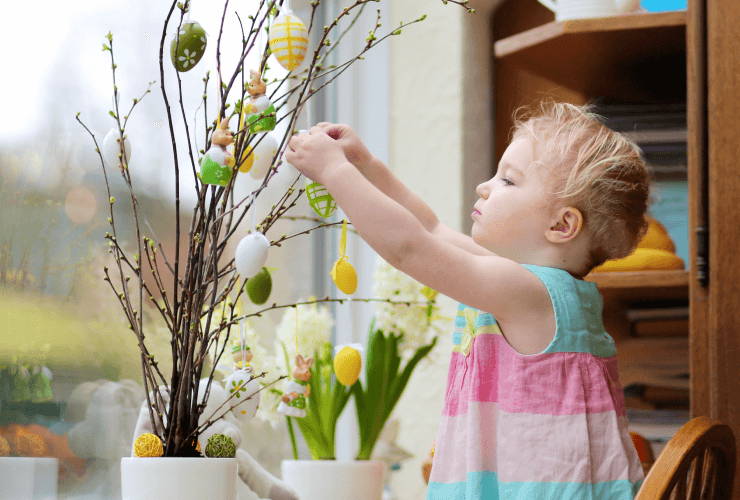 Cute spring, Easter decor
Just beautiful! Love love it! I used it as the dressing for the table, and it lightened the whole room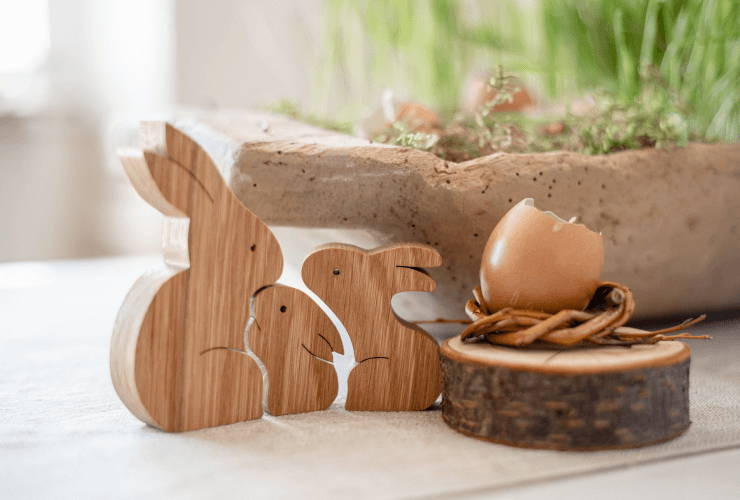 Friendly products and great quality
The little bunny is so cute! More importantly it is safe by using natural materials.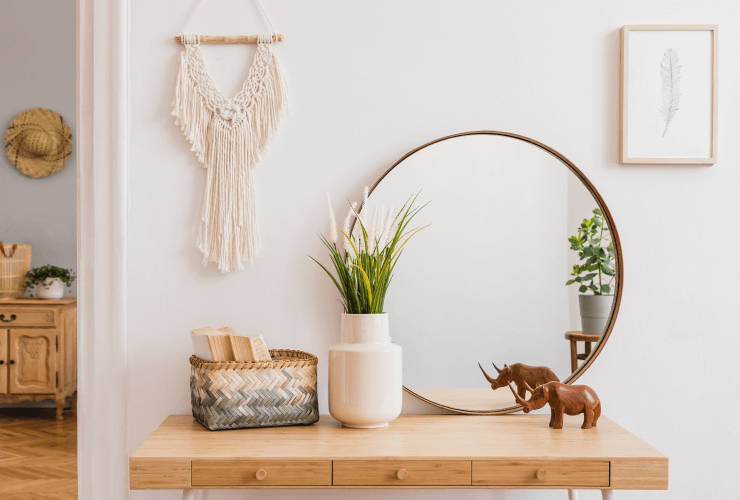 The staff is very friendly and enthusiastic to help me during the shopping process. Thanks for that!

The unique value we create
Splendid And Timeless Design
All Gemco products are carefully designed and crafted by us before reaching customers.
We put all our love into each Gemco product. We want the product to reach customers with the best perfection
Gemco always brings customers products that are safe for users, friendly with nature.