To Get Started: Fill out the form below and in the 'Message' include how you might like to contribute and what you would need for us. We'll get back to you ASAP to let you know if we think it'll work for us.
You're invited
to Join our Influencer Community!
As a YOT Influencer, you will have the opportunity to use your creative talent to share your essential oil experiences and expertise. Together we'll create a community of healthy living enthusiasts who share their thoughts and ideas with one another to grow as individuals, health-based business owners, entrepreneurs and all-around essential oil enthusiasts.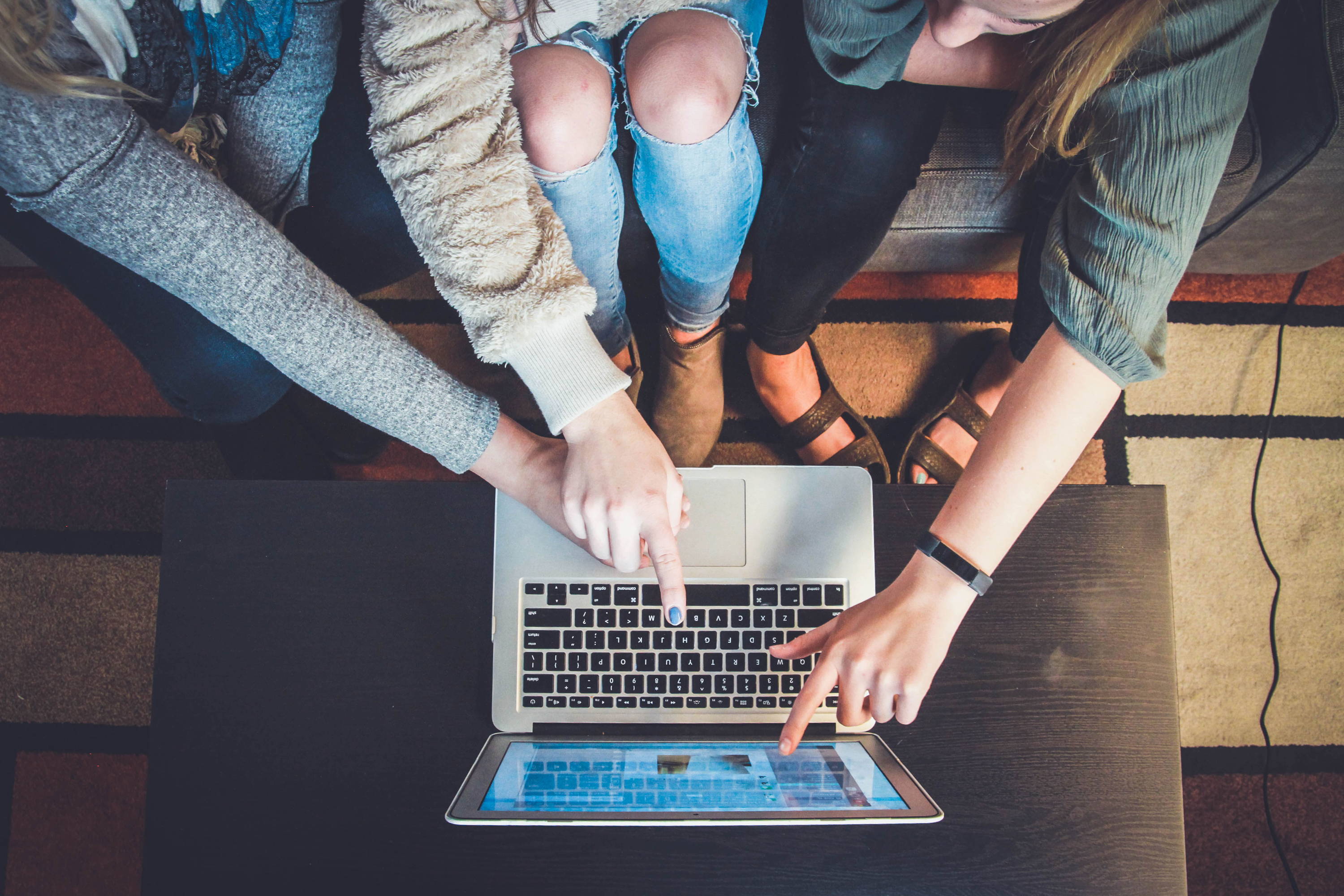 Whether or not you consider yourself an influencer, you are. You hold tremendous influence among your family, friends, co-workers and the people you meet. These people listen to what you have to say. They're interested in your ideas, your opinions, insights and experiences.
If you love essential oils (like we do) and want to tell the world, we want to help! Join our community as an influencer by sharing your love for essential oils and healthy living with friends and like-minded individuals. Find a creative way to explain how you use your oils, which blends you prefer, what you've tried, what you've liked or disliked and what tools you use. Do this and we'll help share your content with a friendly community of fellow essential oil users.
Interested in contributing to the community?
Here's what we're looking for.


Do you have a dedicated social following or are you passionate about sharing new ideas, great products and fun activities with your friends? If so, we're happy to send along products for you to try, photograph, review or etc. Just let us know what you're thinking and tag us online when you post the final product!

Are you a passionate and talented writer? Do you have knowledge you'd like to share? Write a short (or long) blog post about a topic of choosing. Include pictures and videos if you'd like! Share your insights, thoughts or experiences with essential oils with a friendly community of other essential oil enthusiasts.

When it comes to essential oils, would you consider yourself an expert? As we release new products, we'd love to get your input! We'll send you a product (or a couple) and let us know what you think; take pictures or record videos as you experiment and share your thoughts on the product.
Have another idea? We're all ears!
Our intent with this project is to build a community where those passionate about essential oils and healthy living can share their thoughts, ideas, insights and experiences with one another. If you can think of another way to contribute to that mission, please get in touch.
Interested in contributing to the community?
Here's why it might be worth it for you.


Increased Affiliate Return
If you're willing to dedicate time, put in effort and share you're expertise, we want to make sure it's worth your while. We're happy to bump up your affiliate percentage, to make sure you are compensated for the sales generated by any interest or traffic that your content generates.

Discounted Products & Gifts
Whether you're reviewing one of our products, or featuring them in your photos, videos or stories, we're happy to get them to you at a discount. When you reach out, let us know what you're interested in doing and we'll let you know if we can provide a incentive or gift.

Online Community Exposure
Last but not least, we'll always credit you on your work. Whether we post your content on our online store, feature it in our newsletter, display it in our retail store or share it online, we'll include your name and direct people to your site, social media accounts or email.
Have another idea? Guess what, we're all ears.
We want to enable our friends and customers to share what they love about essential oils, the different products they use and the activities they try. If you have an idea, but would like some help from us here at Your Oil Tools, just drop us a line... we'll see what we can do!