BOOK Reveals: 'How To Get Everything You Want Just By Being Yourself'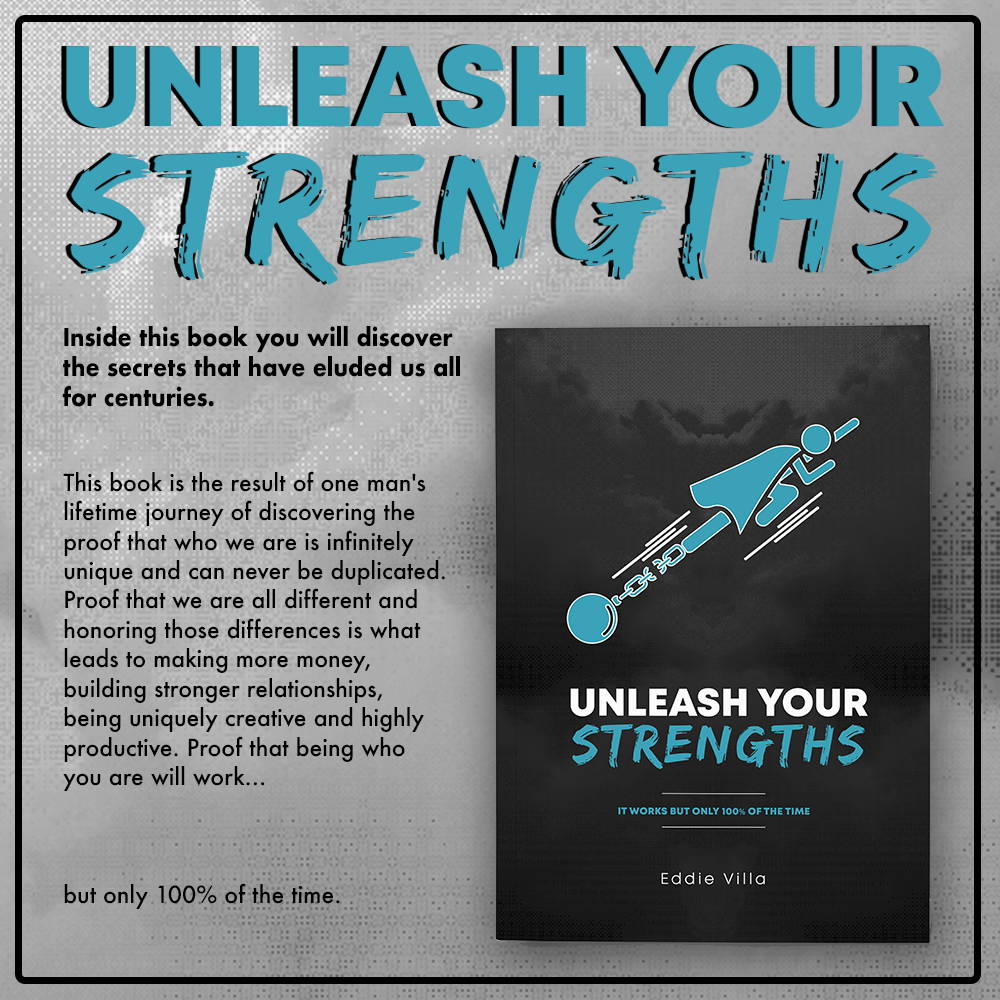 Why do people do the work?
Why do they get up every day and do the thing that generates revenue or earns them a paycheck every day?
Two reasons: Force or Fulfillment
If you're an entrepreneur or Network Marketer, force doesn't work. Fulfillment does.
In order for someone to produce at a maximum level they need permission to stay in a space that is energizing.
Get the 1st Edition for just $7.99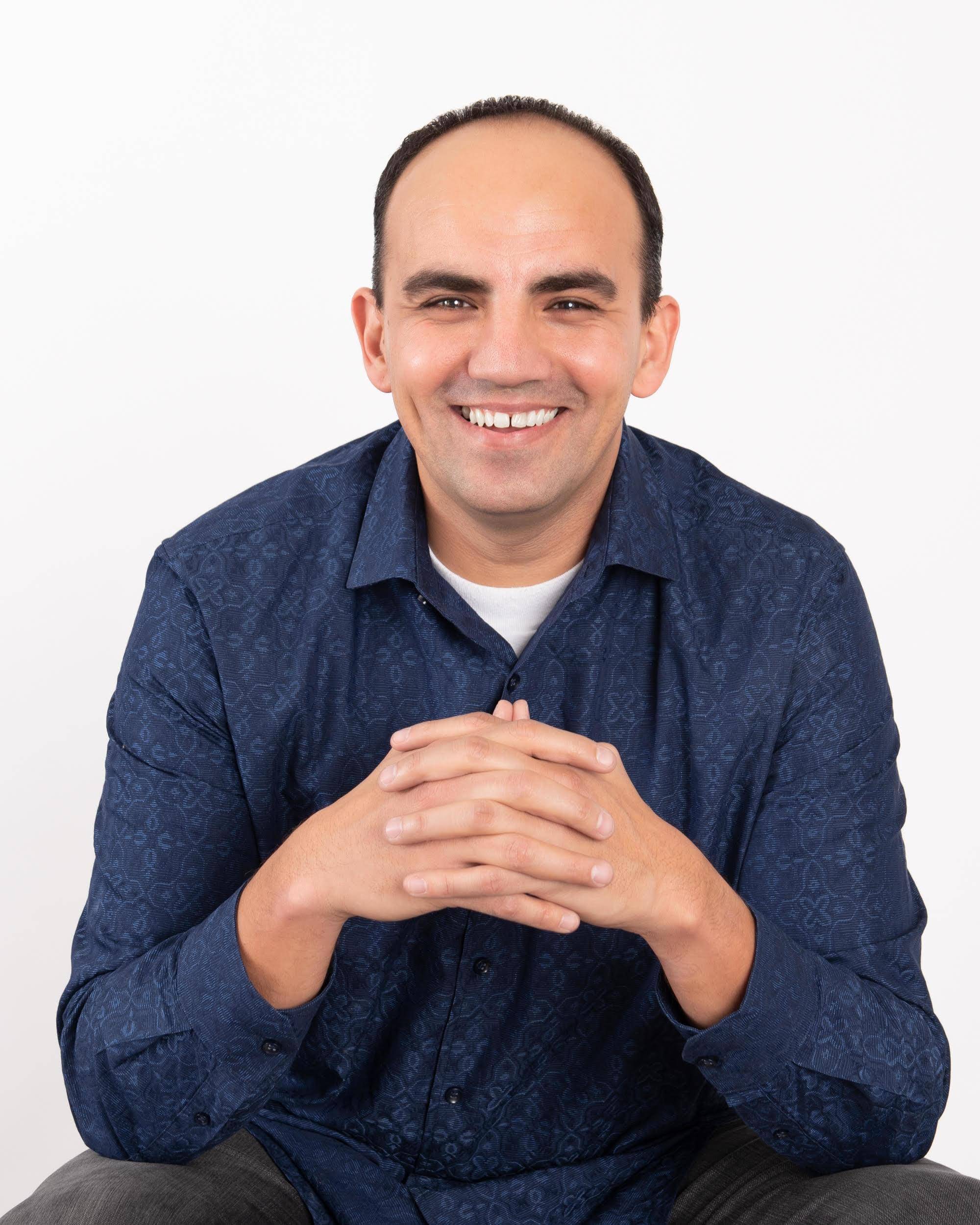 I'm going to offer you the chance to work with me in a COMMUNITY setting, but only when you LOVE the content. Get the book. Get the bonuses. When you're ready to Unleash Your Strengths, join the movement.
Reason 1: I only want to work with people who are willing to do the work.
Reason 2:​ You get results when you show up. If you don't show up, go somewhere else.
Reason 3:​ It's time to create REAL community, and I've got it.
Reason 4: We need to launch a leadership revolution focused on doing everything YOUR WAY.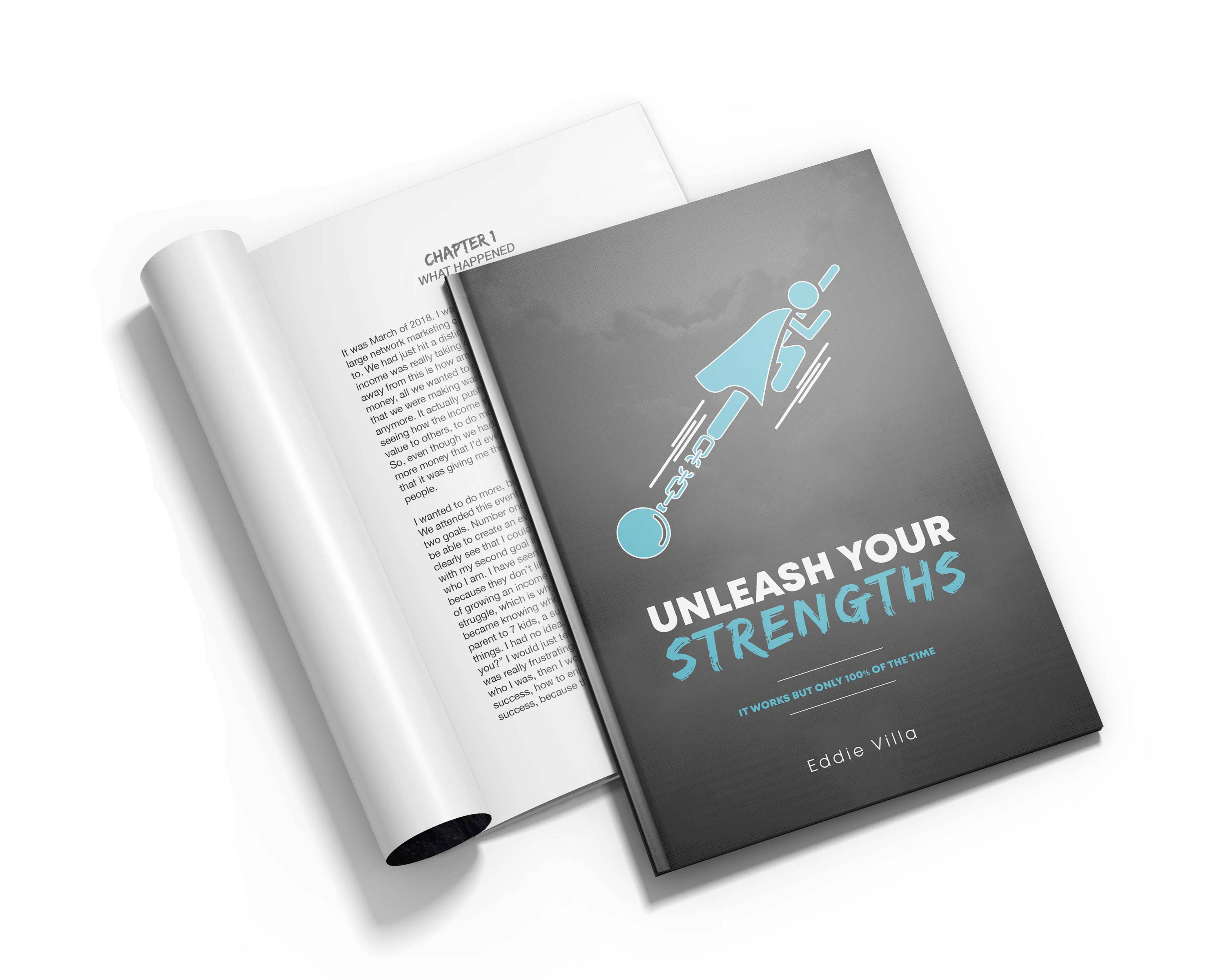 YOU ARE INFINITELY UNIQUE
Your Strengths -
Proclamation & DNA
Get Everything You Want.
Your Way.