Get more for less. Same great products, great bulk pricing.

Our quantity discounts equate to some of the lowest prices in the industry on many of the most popular aromatherapy tools. 

Order everything you need together and only pay for shipping once!

Join YOT PREFERREDto get free shipping!


Stock up on the aromatherapy tools you need! Have them on hand and avoid hectic, last-minute orders. 
UNDERSTANDING DISCOUNTED PRICING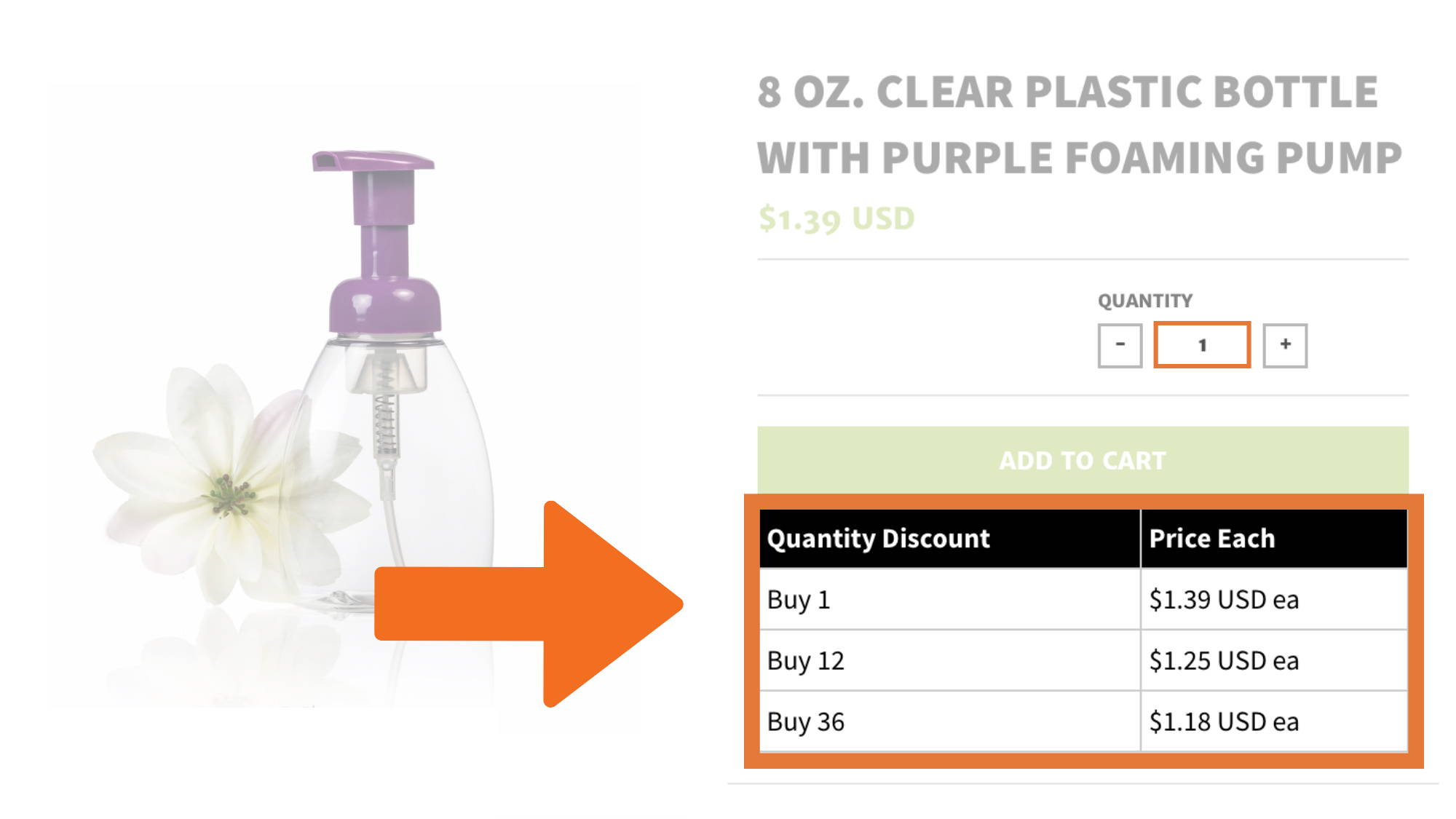 If left unspecified, assume the QUANTITY refers to a single unit. Consequently, the quantity discounts reflect a number of single units. (i.e. [above] purchase twelve bottles and only pay $1.25 per bottle, saving $0.14 per unit.)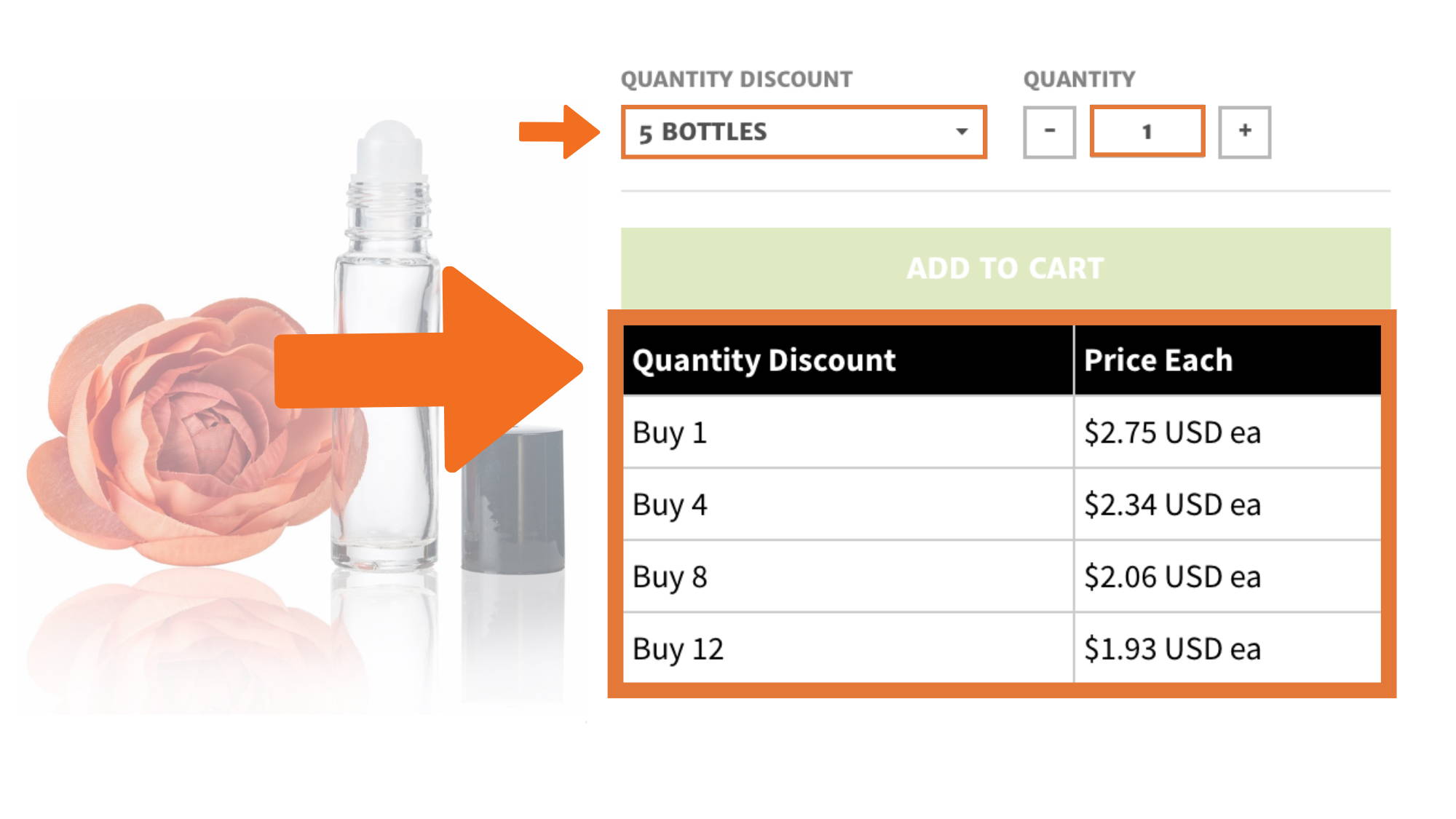 For many items, such as 10ml roller bottles, a quantity of '1' refers to a single pack. In the instance pictured above, a single pack includes 5 individual roller bottles. Buy 4, 8 or 12 packs of 5 to receive the quantity discount.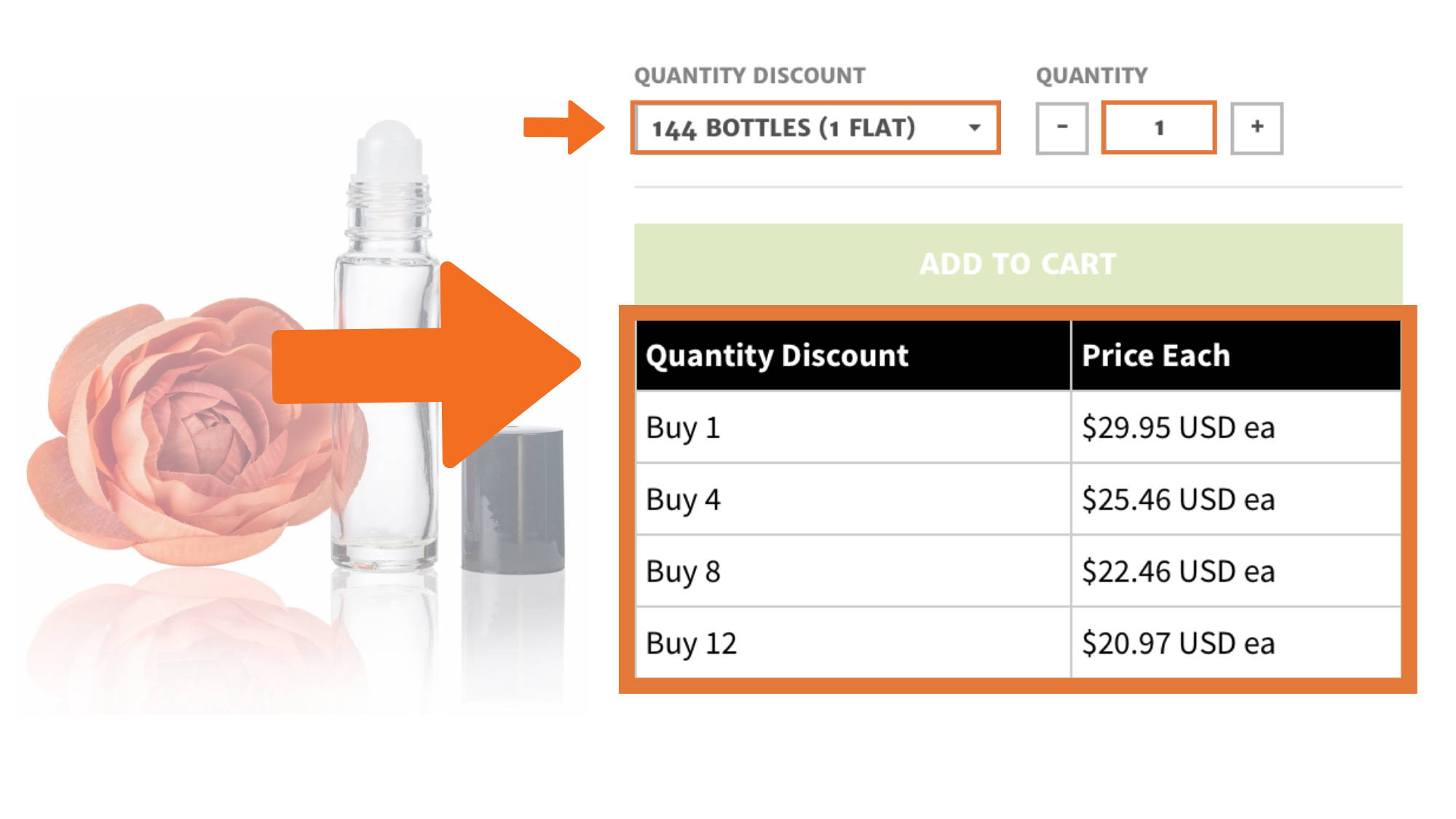 In addition to the 'MULTIPLE ITEM DISCOUNT' there is an additional quantity break when selecting a larger single quantity size (i.e. a flat of 144 bottles.) Check the QUANTITY DISCOUNT drop-down above the ADD TO CART.
Are you running a business, teaching classes, leading a team or just looking for the best way to purchase your aromatherapy tools?
With serious quantity discounts, Your Oil Tools provides the best prices industry-wide on many popular aromatherapy tools. Available on many products featured on our online store, they're prominently displayed on the product pages below the ADD TO CART button. Take note, some quantity discounts apply at a certain number of individual items, while other products are further discounted when packaged in bulk (i.e. in packs or flats.)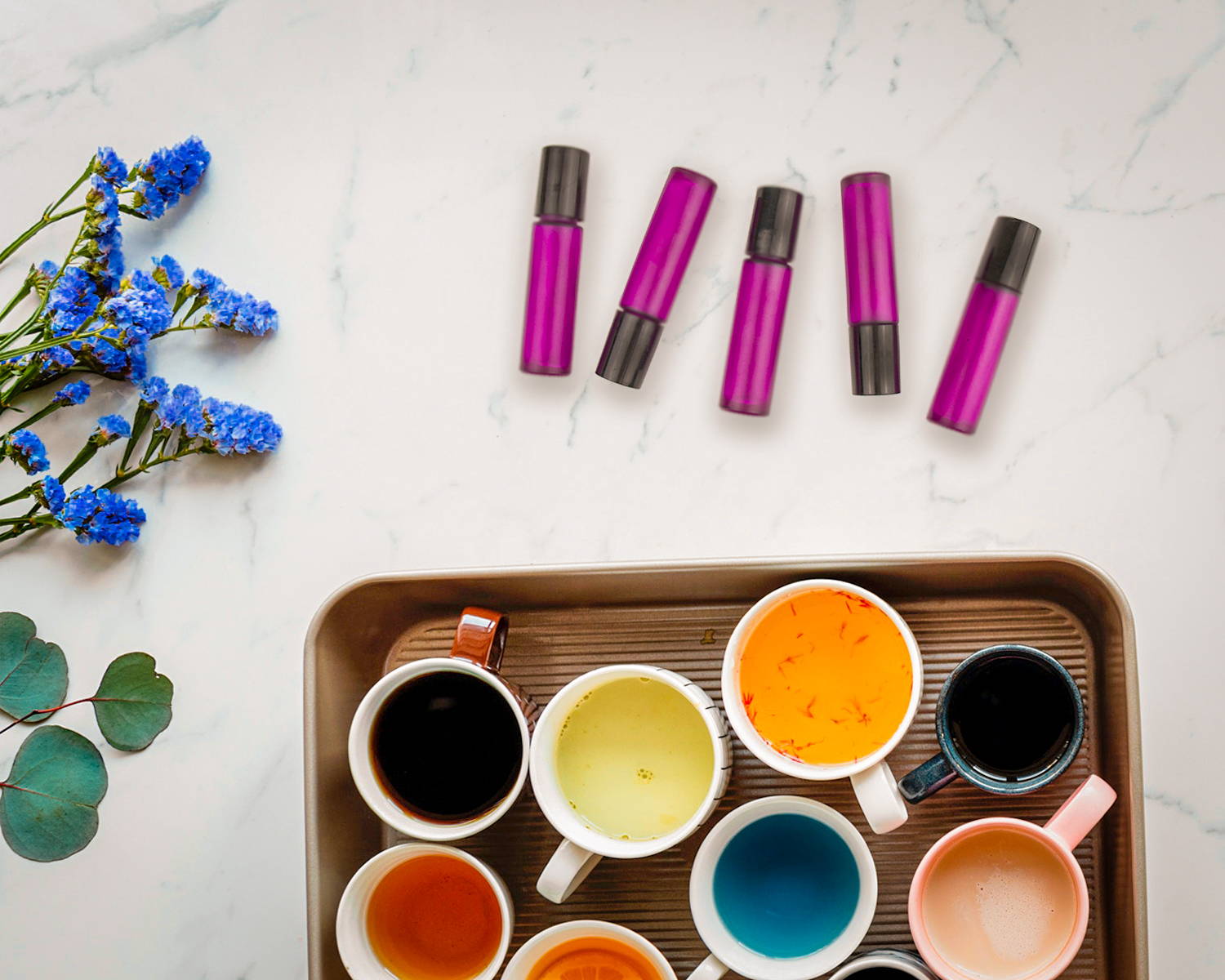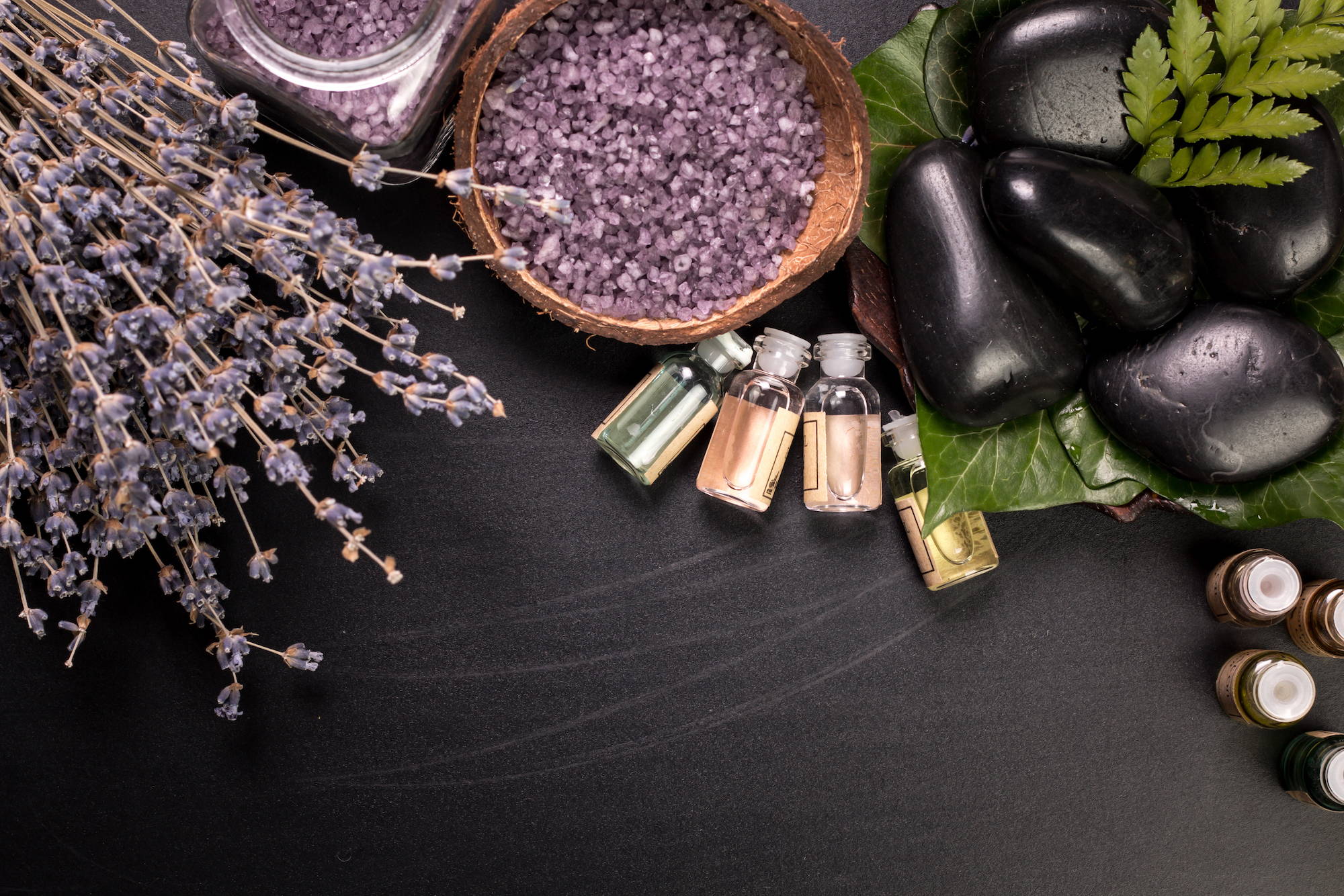 Our YOT membership plan offers FREE shipping on just about every order, as well as many other benefits.
Here at Your Oil Tools, we're constantly looking for different ways to get out customers the highest quality products at the lowest possible prices. If you're interested to hear about it when it's released, make sure you're subscribed to our newsletter.