Hello, I'm Steven Kesselring.
I've always been motivated, whether it's in business or to help others. Since 2013 I have been the President and CEO of Your Oil Tools. My role as CEO has allowed me to help other small businesses grow, build, and even get their business off the ground. My years of experience have led me, with the help of my team, to develop Motivate, a simple and effective training platform for eCommerce.
The Basics to Starting an eCommerce Business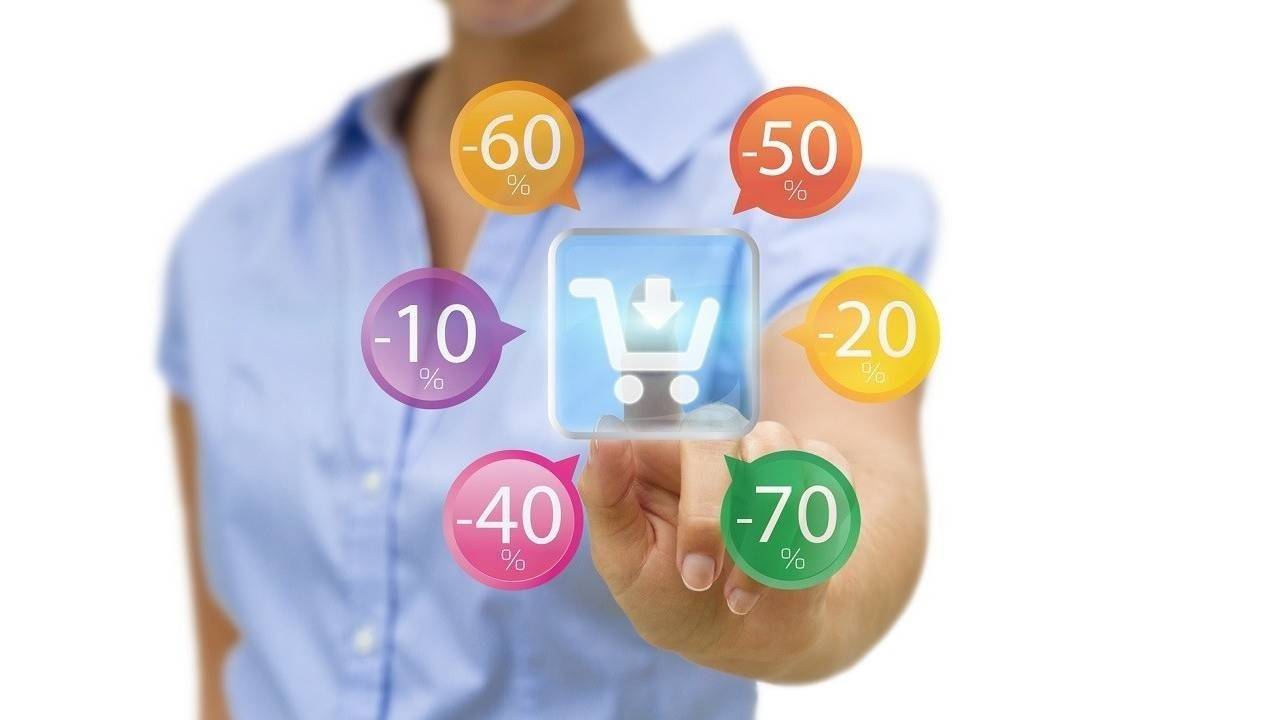 Get on the fast track to building your eCommerce business, with this basic training.
You will learn about product sourcing, brand attitude, how to build a brand kit, and tricks for building a great website.
How to Build an eCommerce Business Step by Step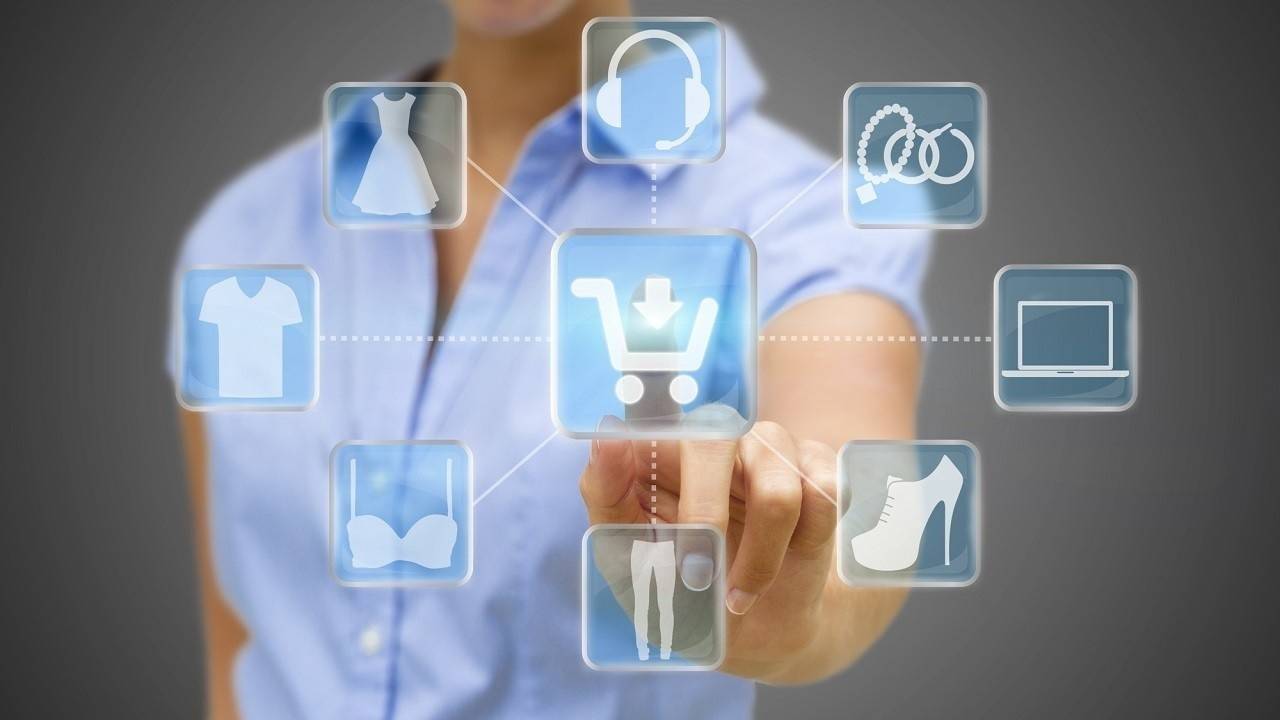 This is a step by step program designed as a self-service training where you can do it all at once or overtime.
We recommend you complete it over 30 days to better reflect on your notes and build a solid plan.