As we age, our stem cells decline in their ability to heal our bodies. Imagine if we could activate our stem cells and reset them to support wellness and health. This would boost vitality in a completely non-invasive, safe and cost-effective way.
We did it!
LifeWave X39™ provides the body with a level of health and vitality that you have not experienced since you were in your youth. Backed by 20 years of development, LifeWave X39™ patches have been demonstrated to provide an abundance of health benefits.*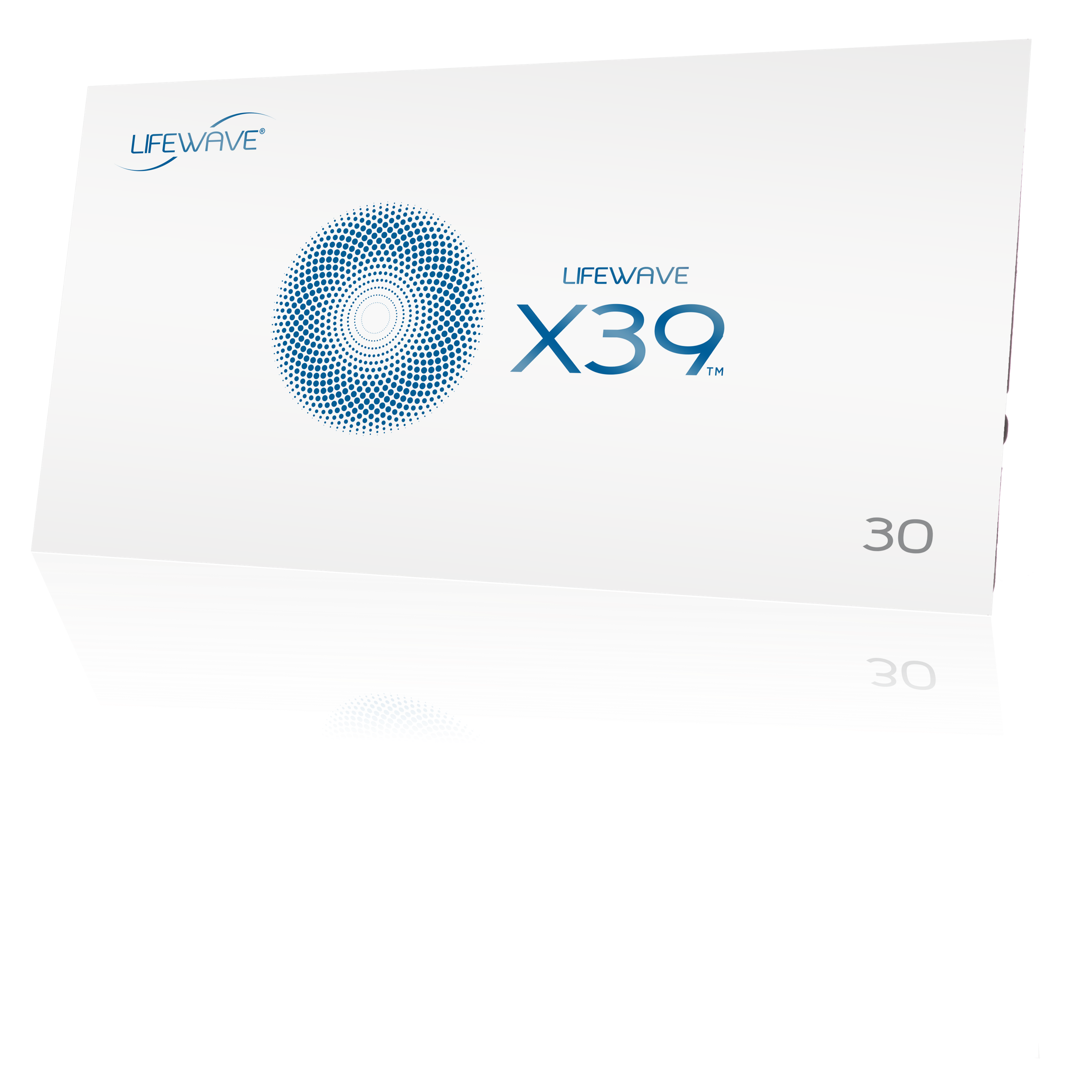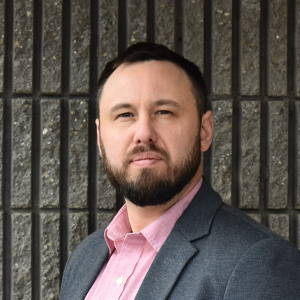 I was skeptical of Lifewave when I started looking into them but after trying the x39 I had so much more mental clarity and had more energy. After trying the x39 Patches for 30 days I sent them to my dad who has a neurological issue where his arm hurts all the time. After using the x39 Patches he had little to no pain and could actually start using his arm more.

"I'm a believer in the power of Lifewave." - Steven Kesselring