Share your findings with clients in our comprehensive scan report and view their scan history in our easy-to-use mobile app.
Connecting with your clients has never been better! The iTOVi scanner provides a personalized nutrition report
in a few of minutes.
Start scanning and watch your business grow as you serve more clients and take advantage of our unique referral program.
Essential For Essential Oil Users!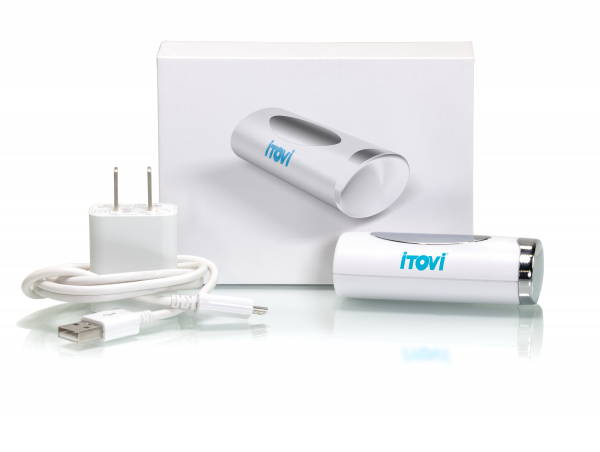 iTOVi pairs over 100 years of scientific research and technology with modern day algorithms to find which essential oils and supplements you match with best. The easy-to-use, free iTOVi app creates personalized reports so you can record, track, and be a source of knowledge on your path to wellness.
• Unlimited personal scans!
• Unlimited Client scans!
• Mobile App so you can access the service on the go!
• Monthly service or Lifetime plans to fit your budget!
• No Contract
• Warranty iTOVi Scanner includes a 1-year warranty against manufacturer defects.