Emotional Weight Loss eBook
Emotional Weight Loss is the idea that all physical weight is based on emotions. Every person on a weight roller coaster experiences a spike of negative emotion every time they gain weight. Losing weight is about LOSING EMOTIONAL STRUGGLE.
Your Essential Oil Guide eBook
This Digital Booklet contains detailed and in-depth information on how to use your essential oils for up to 300 different ailments! The pages in this book contain oil recommendations, safety and dilution information, and usage guides.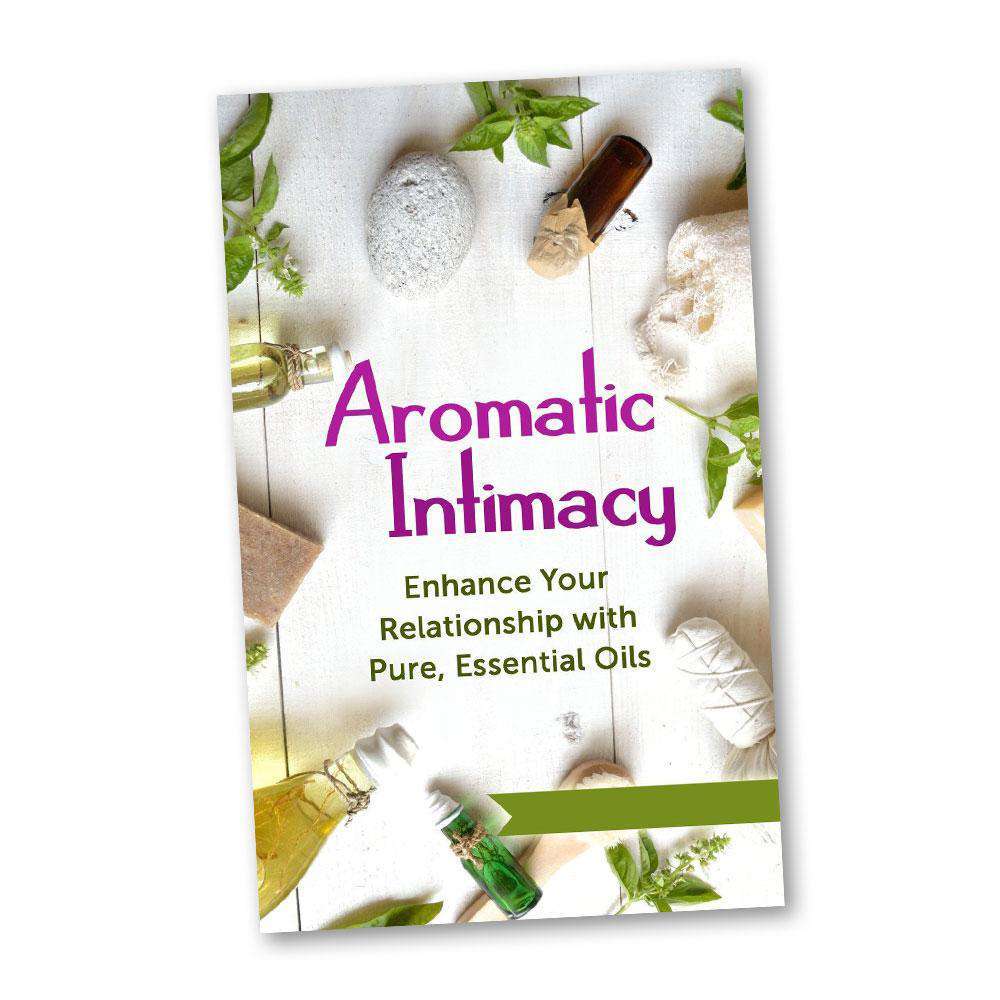 Follow the journey of a couple who had a reasonably happy marriage, who, through the use of essential oils, opened their entire world to greater health, new paradigms, and an entirely new journey.