Everyday Essentials Basics Guide
Easy to read and full of ideas for your everyday use of essential oils!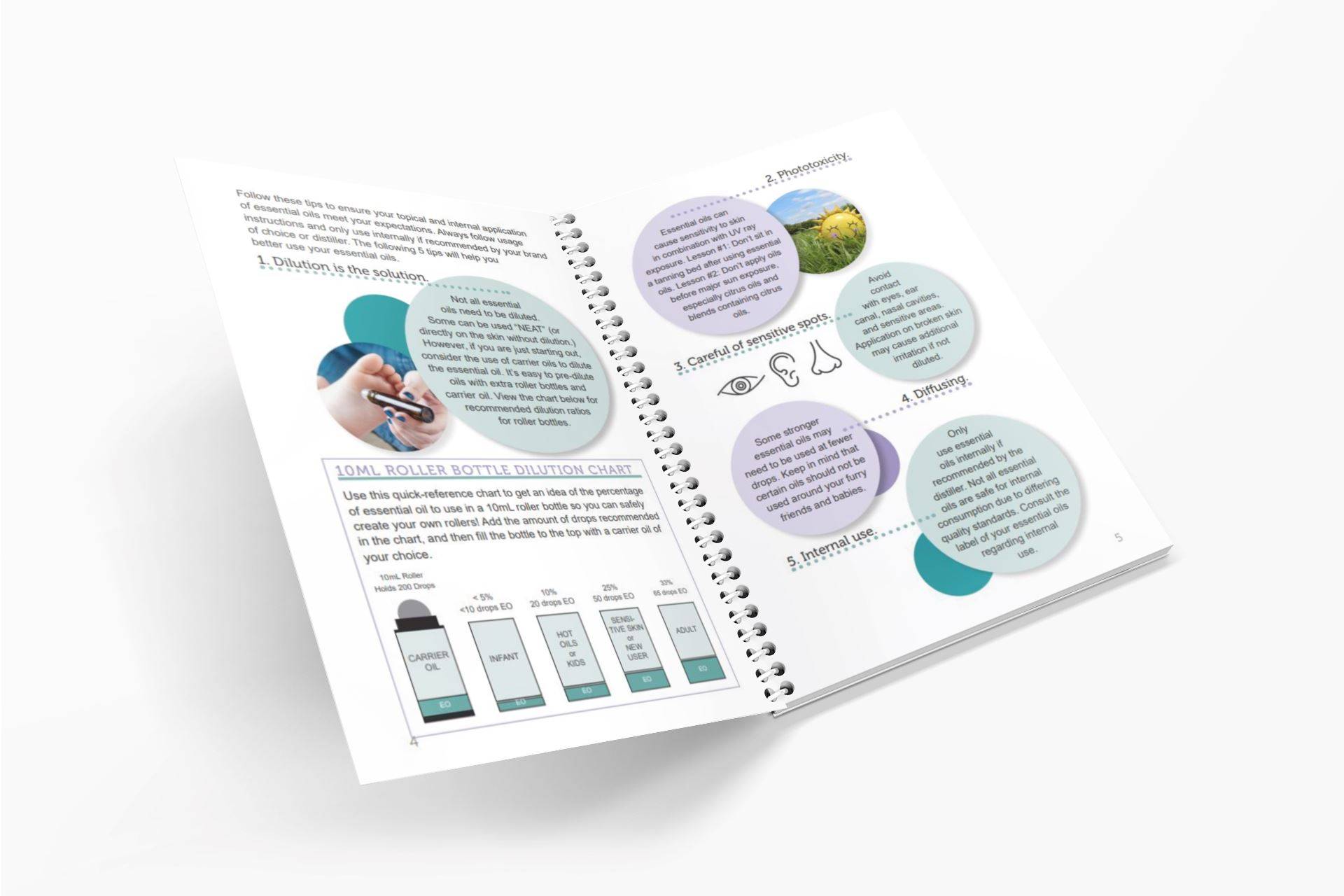 NEW single oils with QR codes for more expanded oil information on the details for each Everyday need!

This book has Everyday use protocols for your everyday needs. Whether you are looking for help with your children, pets, or even digestive upset!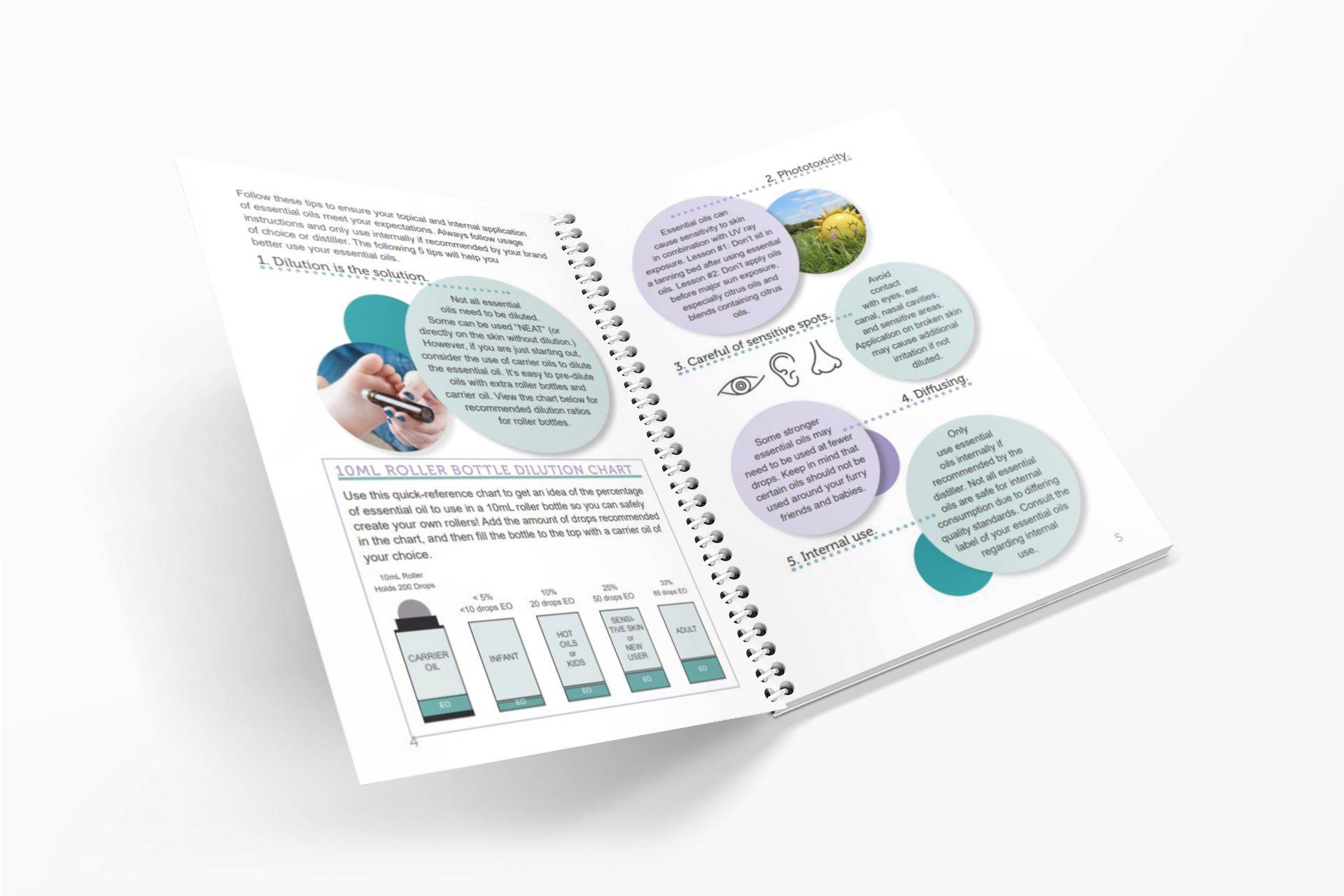 A-Z Essential Oils Explained
A-Z Guide ever compiled with Conditions and behavioral issues over 400!

This section covers things like First Aid, pregnancy, men's and women's health, and even the kiddos and fur babies!

What Our Customers Are Saying
I love how easy this book is to read!
"Most books have to much information this book is so easy to read. It has larger text then most other books"
"I love how clean this book is. When you read the first section it really describes oil safety so simple."
Absolutuely Love the Recipes
"Fabulous Recipes and the pain roller bottles were my favorite recipes so far. My husband suffers from shoulder pain a lot, and this recipe worked great to help him after he split wood.."