"True beauty is knowing who you are and what you want and never apologizing for it."
- Pink

20,000+ happy customers and counting!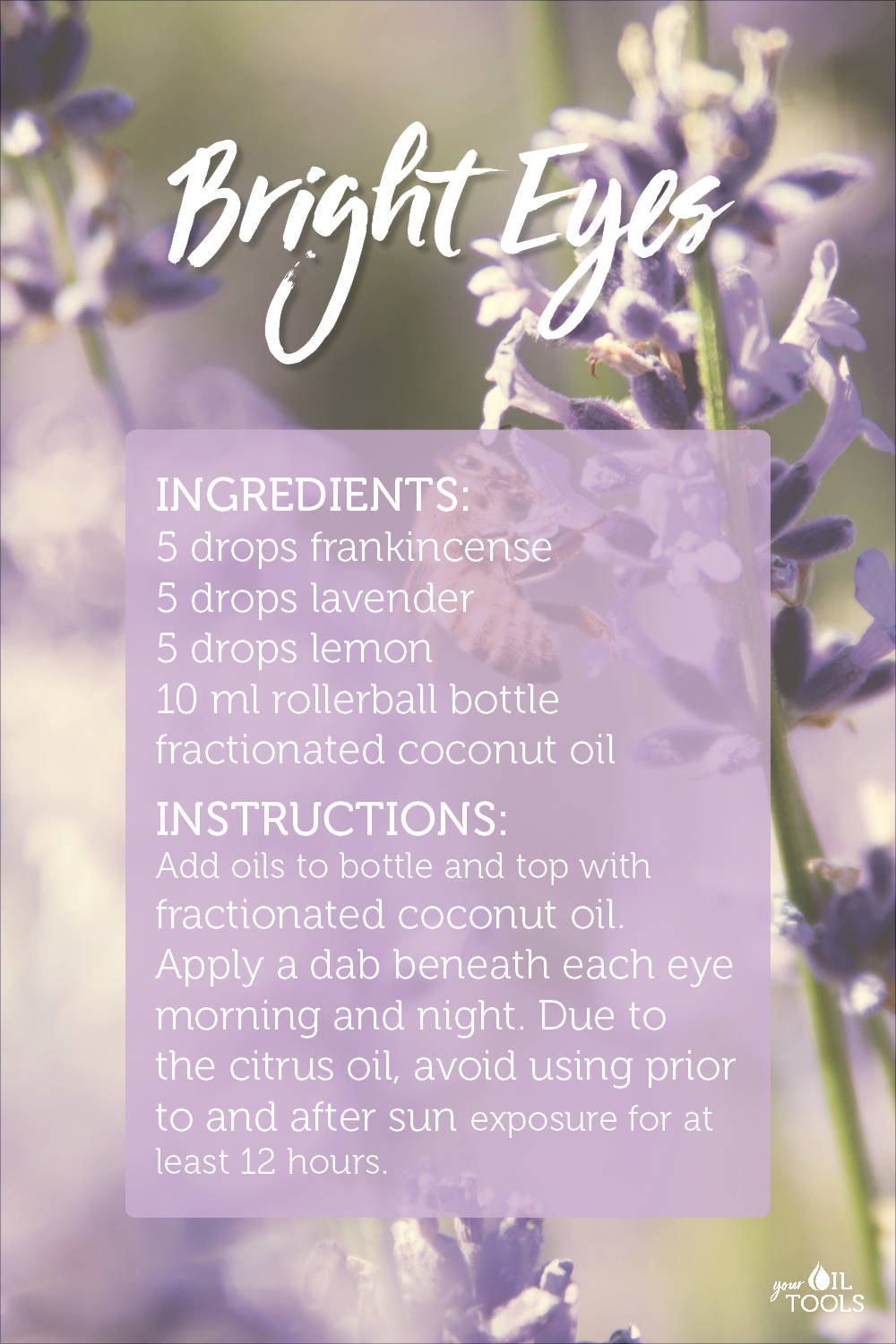 Jill Thompson - Love this!
" My bags under my eyes are so much better after using this for 2 weeks "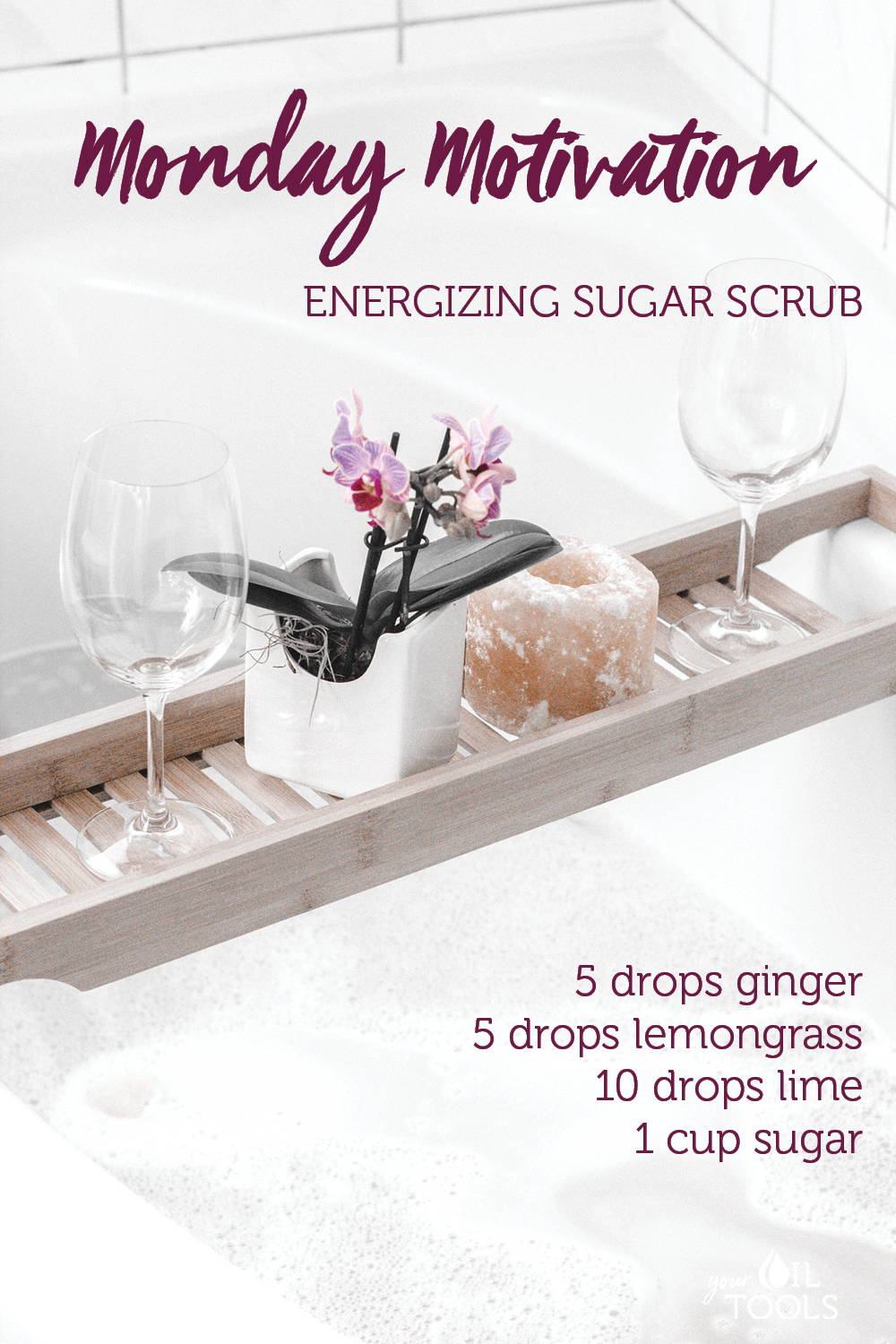 " I have been using this for many months for my weekly bath. Since using this I dont hurt anymore "
Candice Wilson - Soaking my feet now.

" This recipe was amazing to soap my feet. I am server and on my feet all the time.
Love, Love, Love this recipe "