SAVE 50% OFF
- When you buy in BULK! (on slect items)
Your Oil Tools will be at the 2022 doTERRA SLC Convention Vendor Expo.
We have a great lineup of vendors that will be in person at the Marriot City Creek Skylight Ballroom in Salt Lake City. Our location will be on the 2nd level in the Skylight Ballroom! Follow the signs!
Tue: noon - 7 pm
Wed: 8 am - 7 pm
Thu: 8 am - 7 pm
Fri: 8 am - 7 pm
+ After Hours Party 7-9pm
Sat: 8 am - 5 pm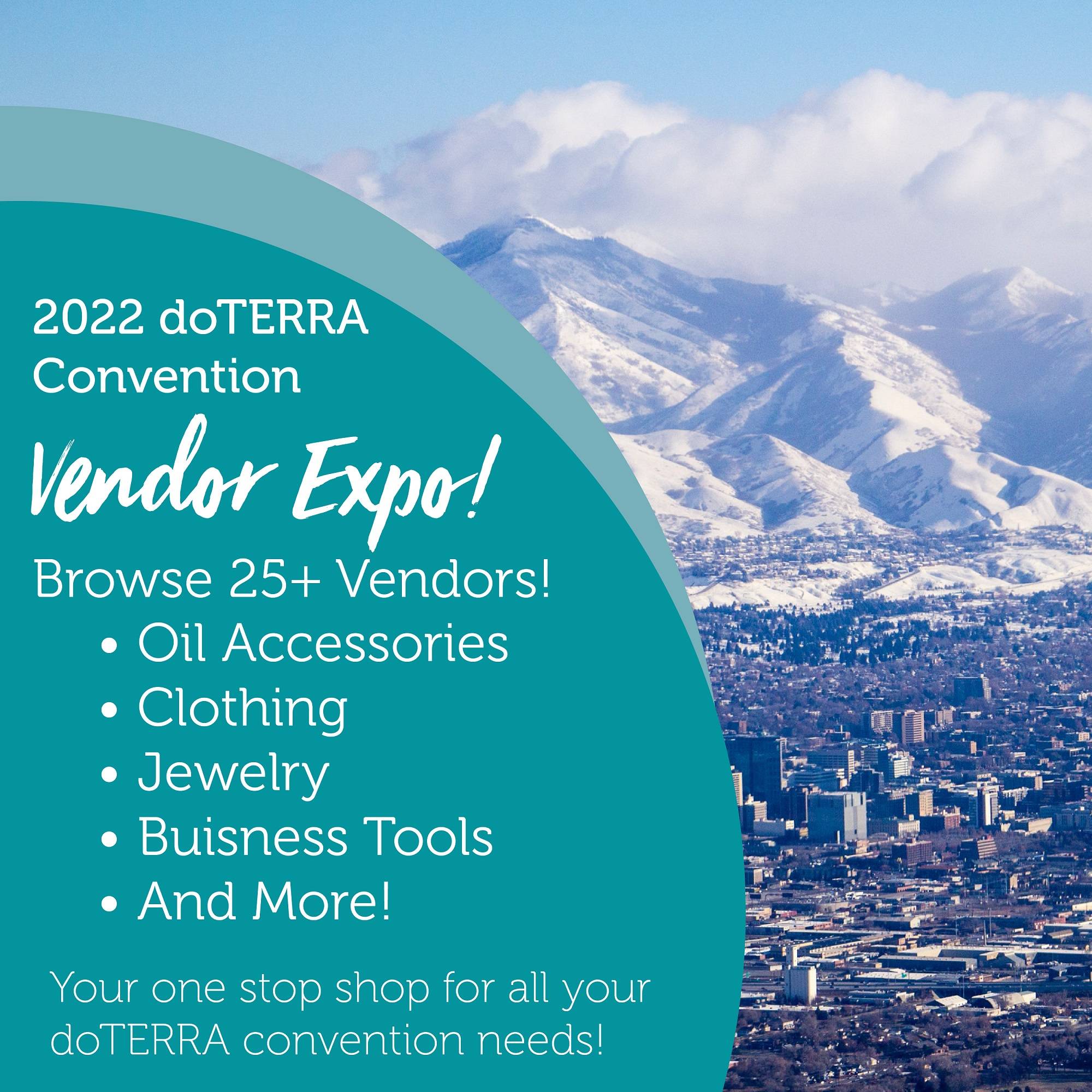 We are Sponsoring a few Free events take a look and signup!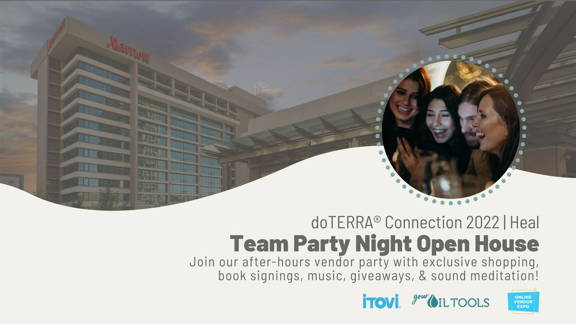 Don't miss out on this exclusive event! Bring your team, mingle with the vendors and doTERRA leaders, enter giveaways, and more!
Salt Lake Marriott Downtown at City Creek: Skylight Ballroom
5-7pm
Book signing,
Shopping,
Networking & Mingling
Photo Booth
7-9pm
Music,
Vendor shopping,
Networking & Mingling,
Photo Ops
Stick around for a relaxing Bedtime Sound Meditation by Nicole Hansen of iTOVi
All Vendors: https://www.onlinevendorexpo.com/
Online Deals for Convention 2022