Our wide selection of diffusers has you covered, from ultrasonic to evaporative, we have the tools to turn any space into aromatherapy paradise!
Evaporative
Easy portability, unique designs, and no water required!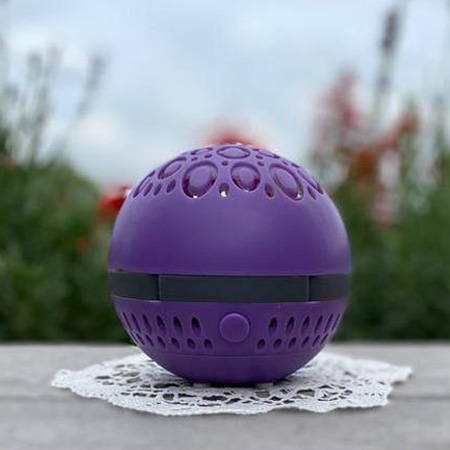 Ultrasonic
Fill your decorative shapes with water and diffuse away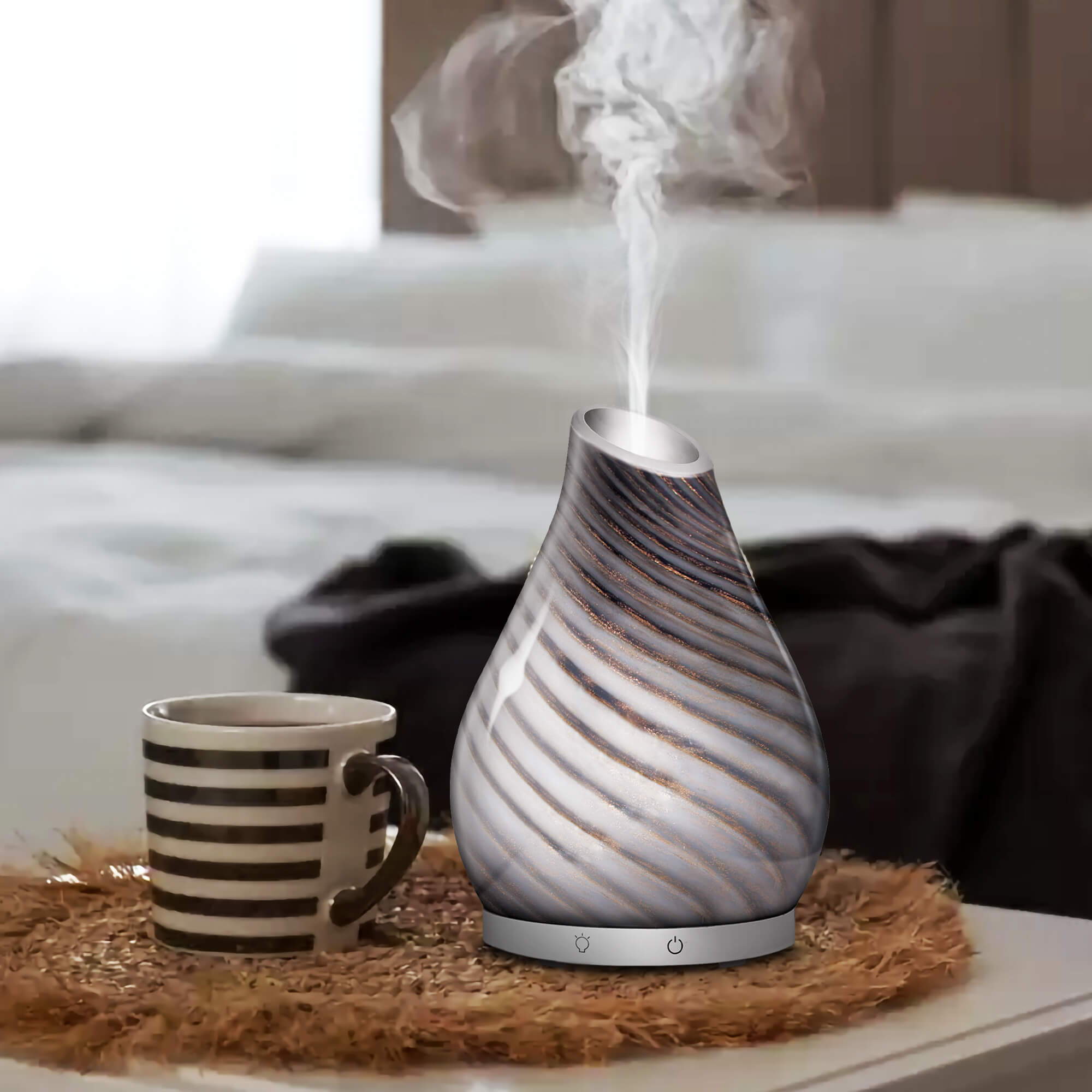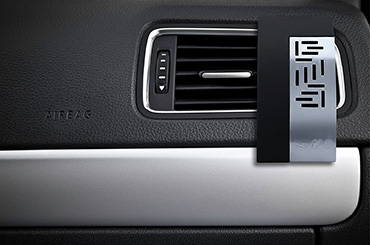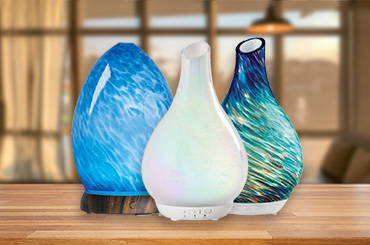 Your Oil Tools stands behind all of our products, whether you need support on how to use, clean, or even pick the right diffuser.
We are here to help you in your oil diffusing journey!