Laren D'Augostino is a private plant-based chef, kitchen confidence coach, speaker, and author, helping veg-curious and plant-passionate people transition to, and fall in love with, a plant-based diet and lifestyle so they can cook confidently. Offering in-home catering services for intimate groups and wellness retreats, she infuses fun, familiarity, and high-vibrations of love, joy, and
gratitude - and often essential oils - into her gourmet menus.


Essential oil seasoning recipes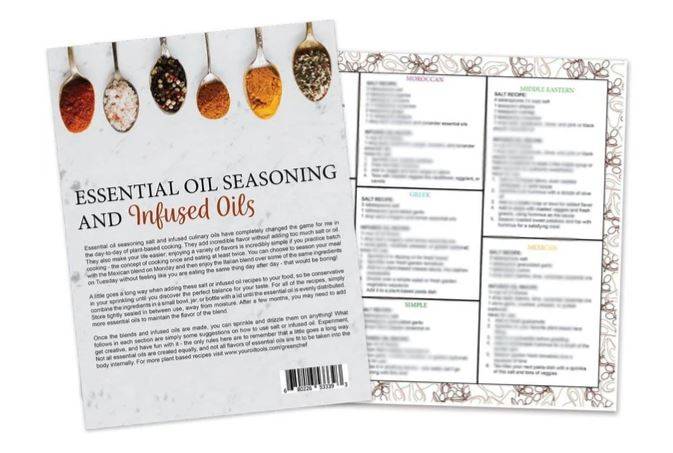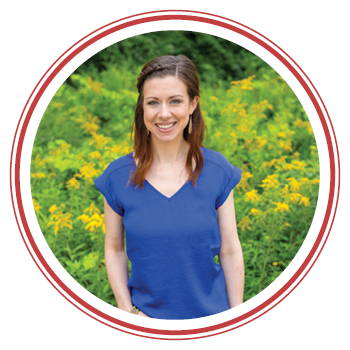 Lauren D'Agostino created 3 Cookbooks for our Cooking with Essential Oils Collection to help people learn how to cook with essential oils.
She serves high-vibe vegan and gluten-free menus infused with essential oils and recipes from her cookbook, "Plant-Based Cooking with Essential Oils." - what book is this talking about?
You've probably gone to the store and bought herbs like cilantro or mint only to not use it all and have it spoil in the back of your fridge. Essential oils are a cost effective solution to you having to go to the store to buy herbs you won't use up. Plus, using essential oils is a lot easier than having to peel your ginger or chop your herbs up. All it takes is a drop of oil to add that powerful you're looking for! And, they're good for your health too!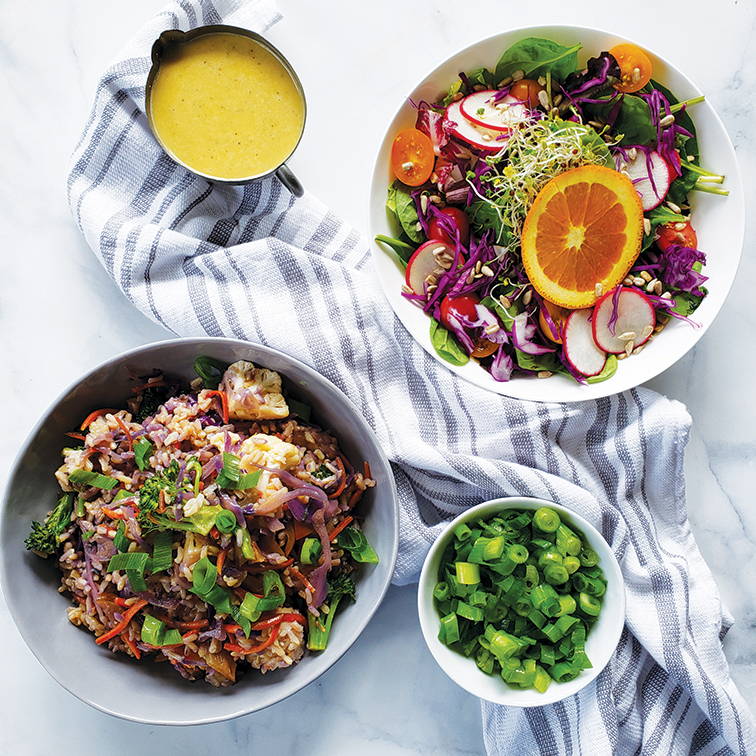 you'll find recipes using herb, mint, and floral & Citrus essential oils




Master Cooking With Essential Oils
Lauren offers a cookbook course to those looking to learn how to cook with essential oils. Cook along with Lauren in her courses where you can create Mexican, Asian, Italian and more courses.