To provide the highest quality and most affordable essential oil tools, while educating our customers about the life-changing benefits of essential oils, paired with unprecedented customer service.

What is Your Oil Tools (YOT)?
Your Oil Tools is more than just your average Essential Oil supply shop. Over the years, thousands of oil users and builders have come to know and trust us because of our outstanding customer service, our ability to work with leaders, and our fair pricing for everyday oil products.
Your Oil Tools is a family-run business that cares about its customers and partners. When you partner with us, you become part of the Your Oil Tools Family, and we treat you that way!
We're here to support YOU, and provide YOU all the tools you need to succeed!
From education materials for customers to business building tools, containers and accessories that won't break the bank, we have all your needs covered!
What is the YOT Affiliate Program?
The Affiliate Marketing Program lets you share the products you love at Your Oil Tools to people you know and get paid for doing it! It's as simple as that.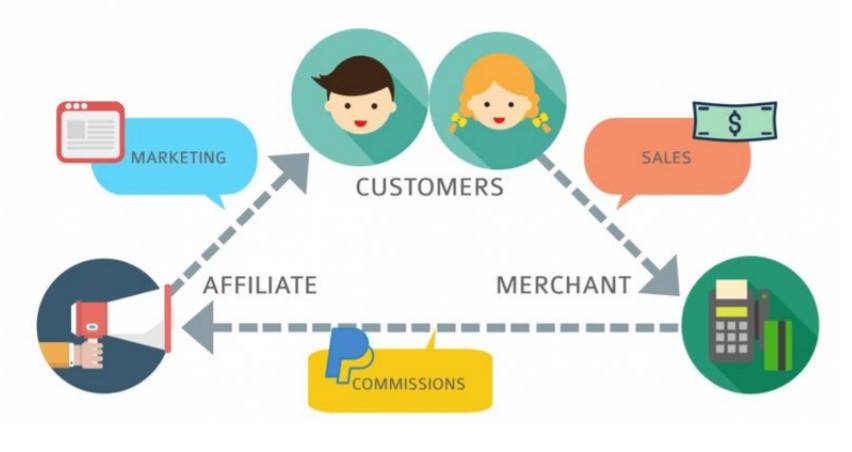 How does the YOT Affiliate Marketing Program (AMP) work?
The Affiliate Marketing Program (AMP) is based on revenue sharing. You help your followers find a product that has value to them, and we give you the tools to promote it, as well as a link that connects the sale to you. When we make the sale, you get a commission for that sale! The higher the Tier Rank you become, the higher the commission. The way you market to your network is entirely up to you.
Not sure how you'll get started? Don't worry! When you sign up, you gain access to the Affiliate Dashboard, where we will help you out by providing special promo codes each month as well as promotional tips to earn more. We'll even send you a monthly newsletter so we can keep you updated on the latest information! Refer to the Tier chart below for the 3 Tiers of Commission.

It costs nothing to sign up, and there are no renewal fees! You could create an AMP account and do nothing with it afterwards. The time you spend marketing is entirely up to you. The more sales your affiliate link generates, the more commissions you make. It's as simple as that! To sign up, click the link below and be sure to complete all the required fields. This process usually takes 2 minutes or less.
The YOT Affiliate Marketing Program has 3 different tiers you can reach as an affiliate. The more sales you make with your affiliate link, the higher the percentage you receive in commission! No matter what, you make commission on your sales. If you do a great job of promoting our products to your network, you'll make tons of sales, resulting in you going up a tier and making more in commission. You only need to reach the tier qualification ONCE in a six-month period to qualify for each tier! Review the charts below to see the benefits of each tier.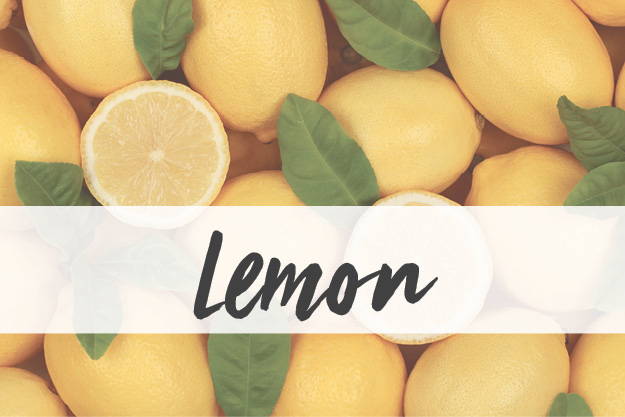 - 10% commission on your first sale
- 6% commission on all orders with your Affiliate code
- Your Affiliate Link is active for 6 months

- Monthly tips and marketing strategies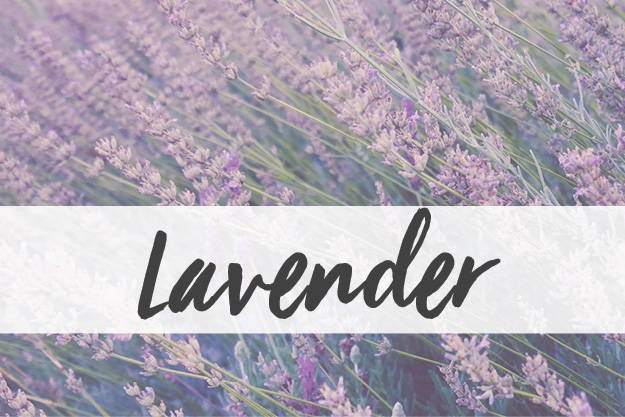 (10 New Sales in One Month to Qualify)
- 15% commission on your first sale made under this tier
- 10% commission on all orders with your Affiliate code
- 15% commission on Pro Products (Aroma Media Publishing Products)
- 20% commission on Everyday Essentials Guidebook
- Your Affiliate Link never expires
- Monthly tips and marketing strategies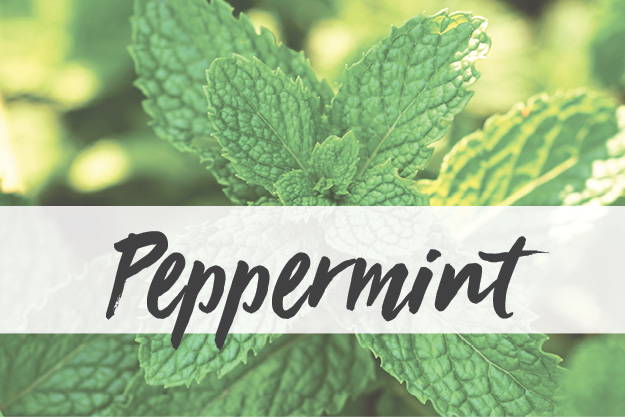 (325 New Sales OR $12,000 in Sales in One Year)
- 20% commission on your first sale made under this tier
- 10% commission on all orders with your Affiliate code
- 20% commission on Pro Products (Aroma Media Publishing Products)
- 20% commission on Everyday Essentials Guidebook
- 1 free shipment per month of new products
- Your Affiliate Link never expires
- Monthly tips and marketing strategies