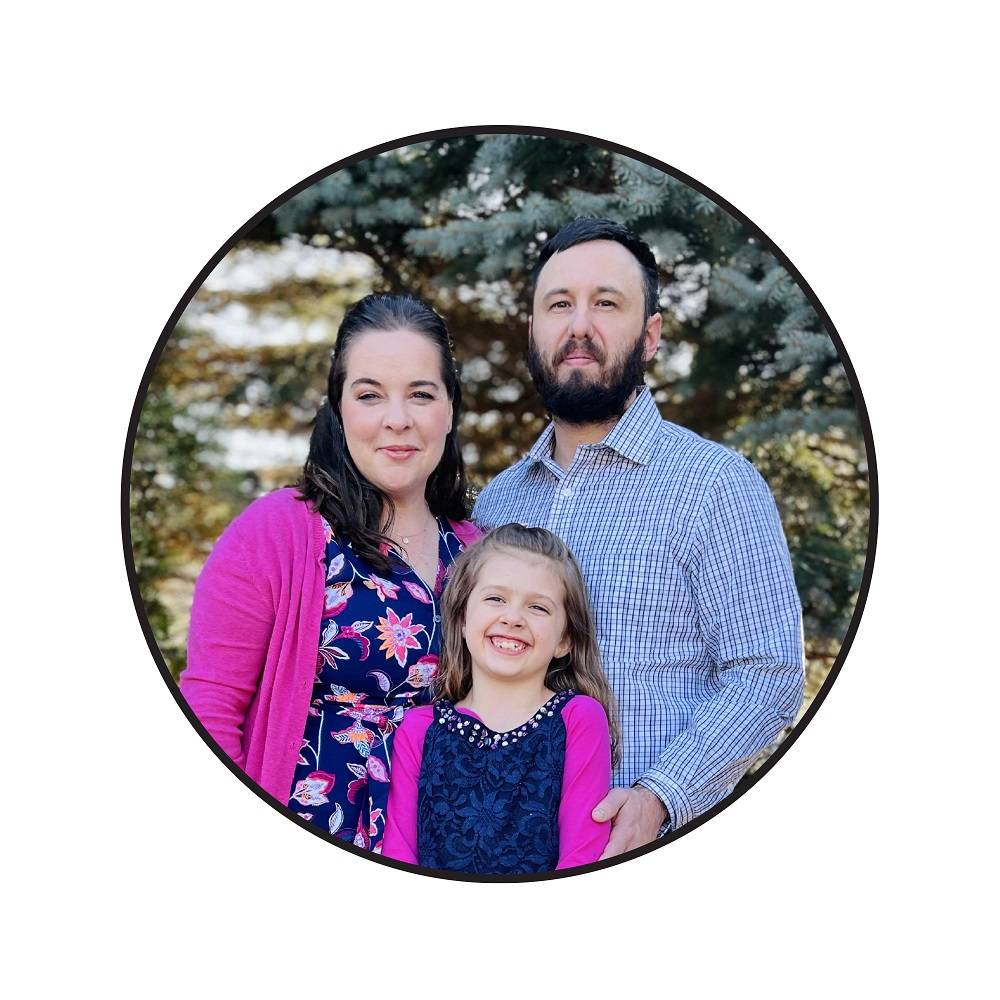 We love essential oils! Our goal is to provide the best tools to use them. YOT is a family-run business that sells aromatherapy supplies, including bottles of all shapes & sizes, carrier oils & butters, bottle labels, recipe sheets, diffusers, cases, DIY kits, aroma jewelry, apparel, home products, and more!
Steve Kesselring
Founder of Your Oil Tools
In 2011 our family went through the biggest trial we have ever faced, but it paved the way for what became Your Oil Tools. It was a typical February day. I was working as usual to move snow! I owned a landscaping company and this winter was harder on the equipment then years past, so I had the joy of replacing my transmission.
I had just picked up my truck that morning and drove straight to the property where I was to pick up some equipment to start my day. I backed up to the trailer and started to hook it up to my truck. Before I was able to hook up the trailer the front of the truck was covered in flames. I immediately grabbed my cell phone and called 911. The fire was spreading fast. I reached into the car and attempted to turn off the truck as I was instructed, but nothing happened. The truck continued to run even while I held the keys in my hand. My brain went to the worst-case scenario! I ran as fast as I could to the other side of the building to get a fire extinguisher that I knew was there.
I then discharged the first extinguisher and then ran to get another. By the time I emptied the third, the first responders arrived.
Within 30 minutes I was in an ambulance to the hospital. During the ride I continued to blackout. I was greeted at the trauma unit with lots of doctors & nurses. Unfortunately, in the process of trying to turn off the truck and put out the fire,
I was exposed to toxic flames that left me with chemical burns to my lungs.
With a desire to return back to a normal life motivating my health decisions, one day my wife brought home some essential oils she had purchased from a friend of hers. I was hesitant to try them, but started trying several protocol that included Within a few days of using essential oils I realized a big difference. I had more energy and just felt better.
This experience, plus many more has led me to conclude that no matter your health situation, whether you are actively healthy or struggling with something specific, there is an essential oil that can help support and enhance your lifestyle, your health, and your wellness. Your Oil Tools was started with the intention to help people, our focus is to help people learn the power of essential oils through health and wellness.
The experience that led me to conclude that no matter your health situation Essential Oils can help.
My life was changed by Oils that's where Your Oil Tools got its name!