Essential Oils for Pain Relief
Health economists from Johns Hopkins University, writing in The Journal of Pain, reported the annual cost of chronic pain is as high as $635 billion per year, which is more than the yearly costs for cancer, heart disease, and diabetes.
These recipes are designed to help manage pain without breaking the BANK!
This information will not cover every type of pain, but it will give just a few more options!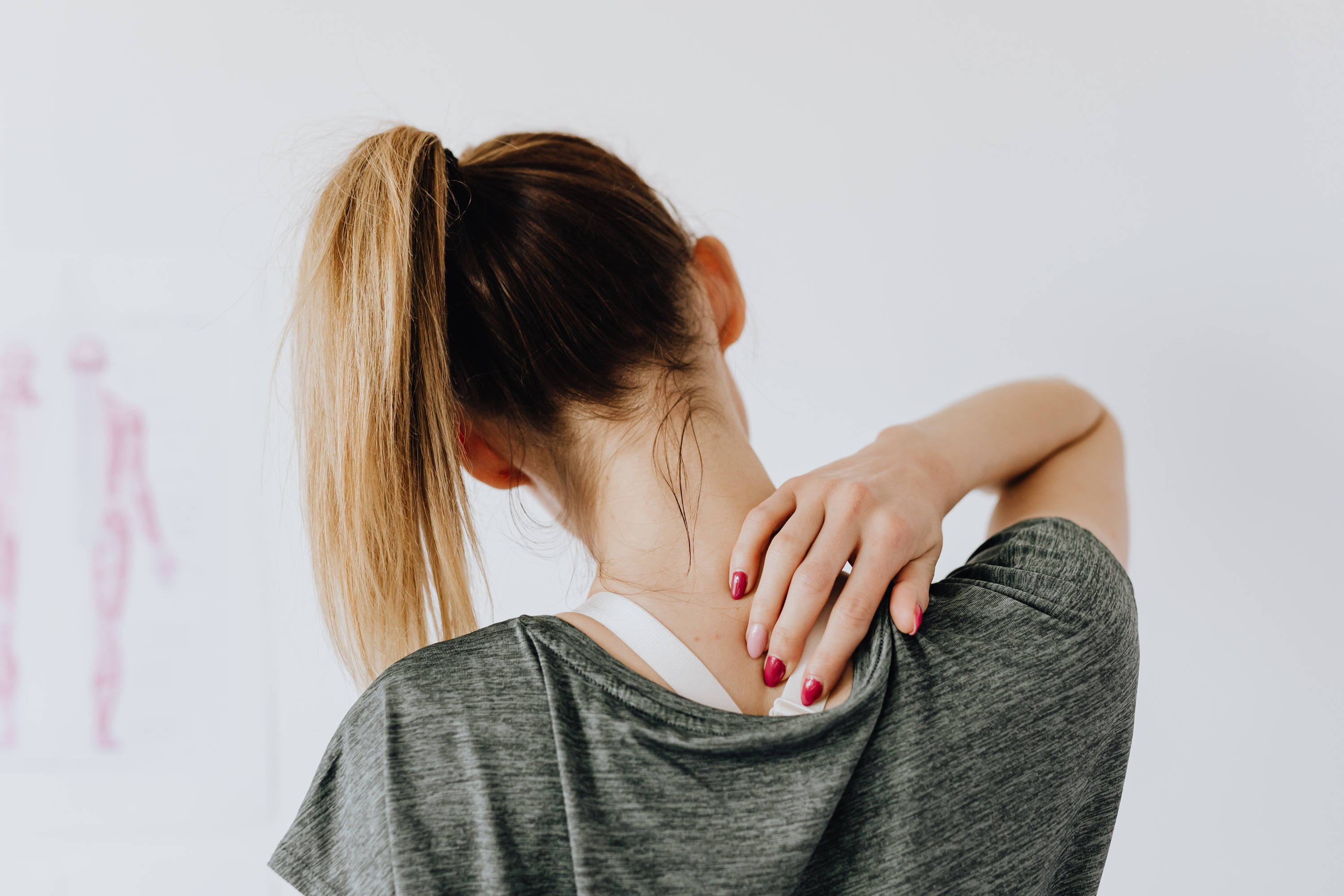 Joint Pain
Ingredients:
This recipe has analgesic properties that block the feeling of pain and reduce inflammation at the same time.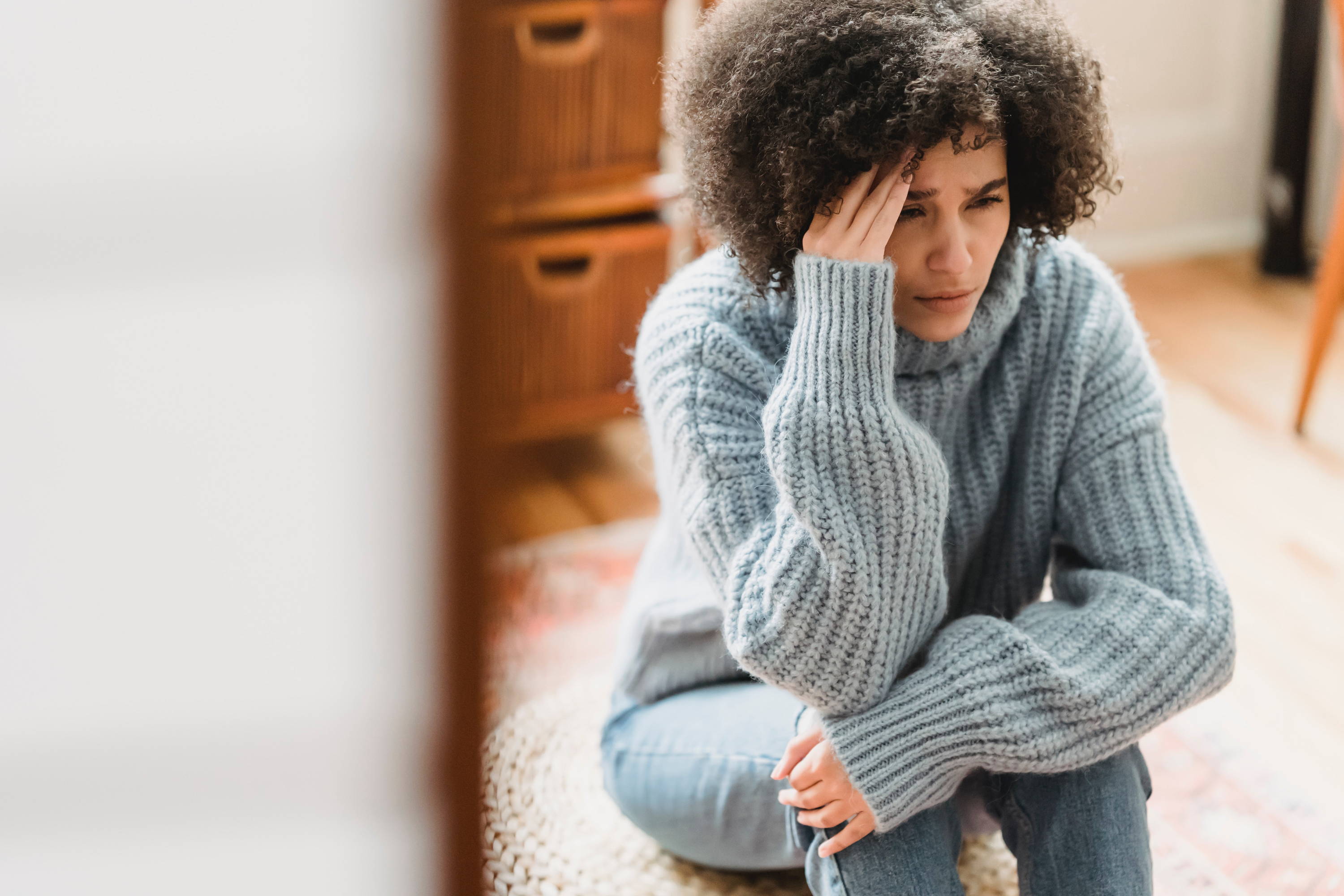 Headache Relief
Ingredients:
3 drops peppermint
2 drops Roman chamomile
2 Frankincense
2 drops ginger
Combine the ingredients in a 10-ml roller bottle and apply to the base of your skull and temples.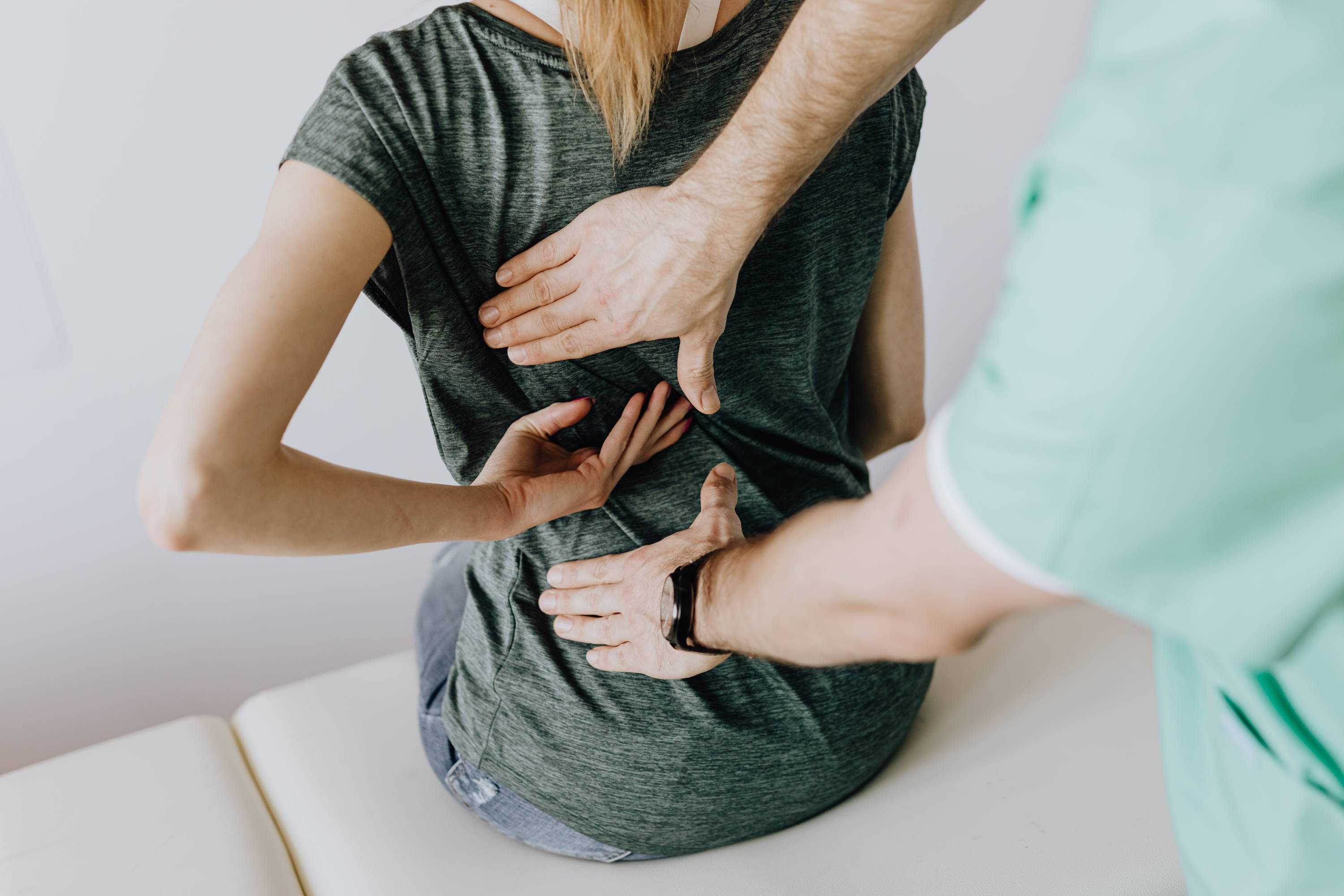 Sore Muscles
Ingredients:
5 drops helichrysum
5 drops lavender
6 drops lemongrass
5 drops peppermint
5 drops wintergreen
Lemongrass oil has myrcene, which has an analgesic effect. It blocks the detection of a painful stimulus, relieving you from pain caused by sore muscles.
Nerve Rollerball: Mix these oils in a 10ml roller bottle and top with FCO to help with Nerve Pain.
5 drops Eucalyptus, Lavender, Marjoram, Cedarwood, Copaiba

Need a little more help with pain?