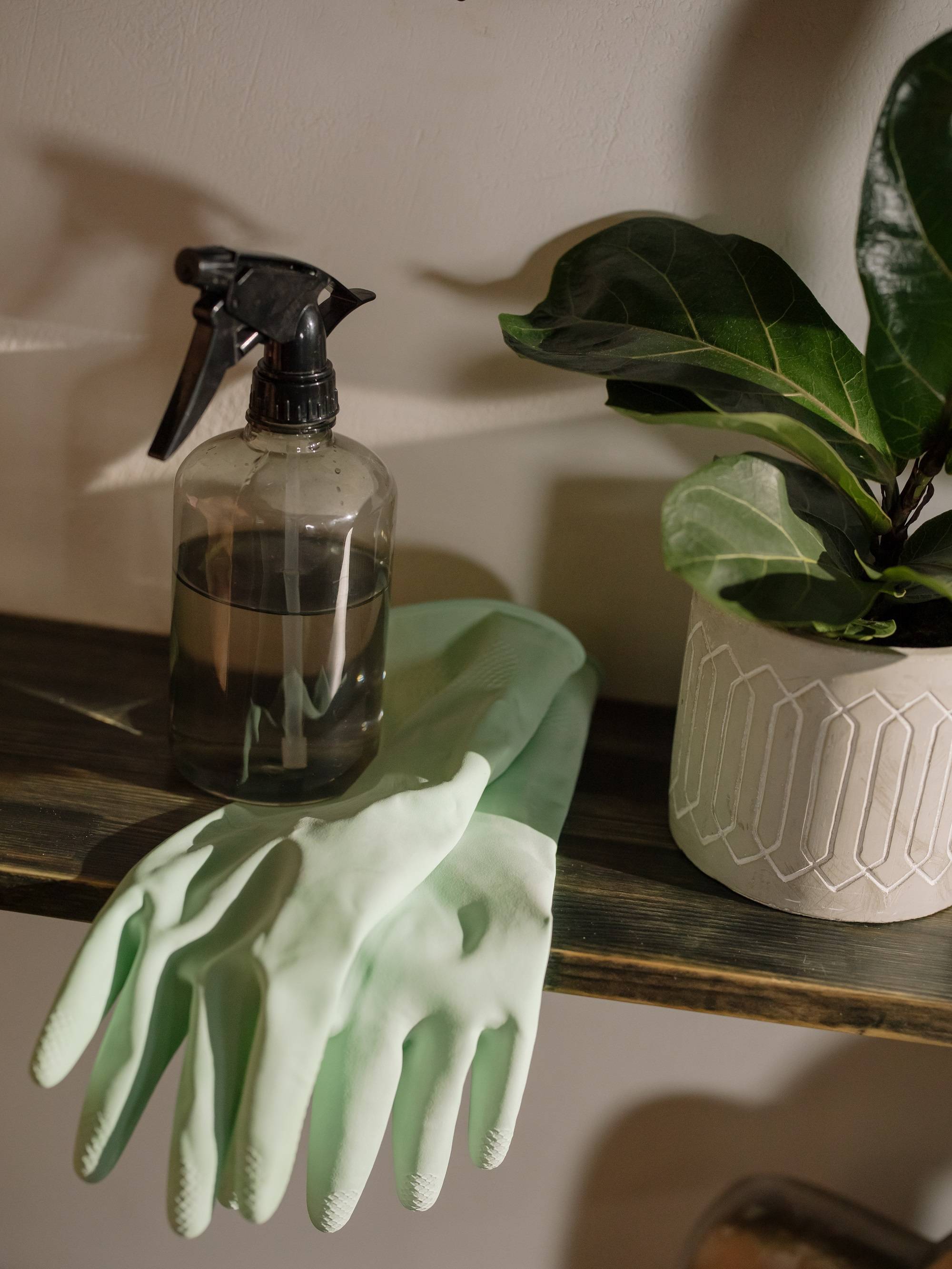 Green Cleaning with Essential oils!
Essential oils contain beneficial properties, which makes themperfect for green cleaning. When used and washeddown the drain, they are more ECO friendly to our sewer systems than their traditional, heavy duty chemical counterparts.
However, the cleaning power of essential oils is also in theirability to elevate our mood, add some extra motivation, and elevate our thoughts and feelings about cleaning in general.
Learn about the most popular essential oils for cleaning plus recommendations to use these same essential oils in other parts of your toxin free lifestyle. Enjoy some amazing DIY recipes as well to get started.
Cleaning Recipes from the Everyday Essentials Guidebook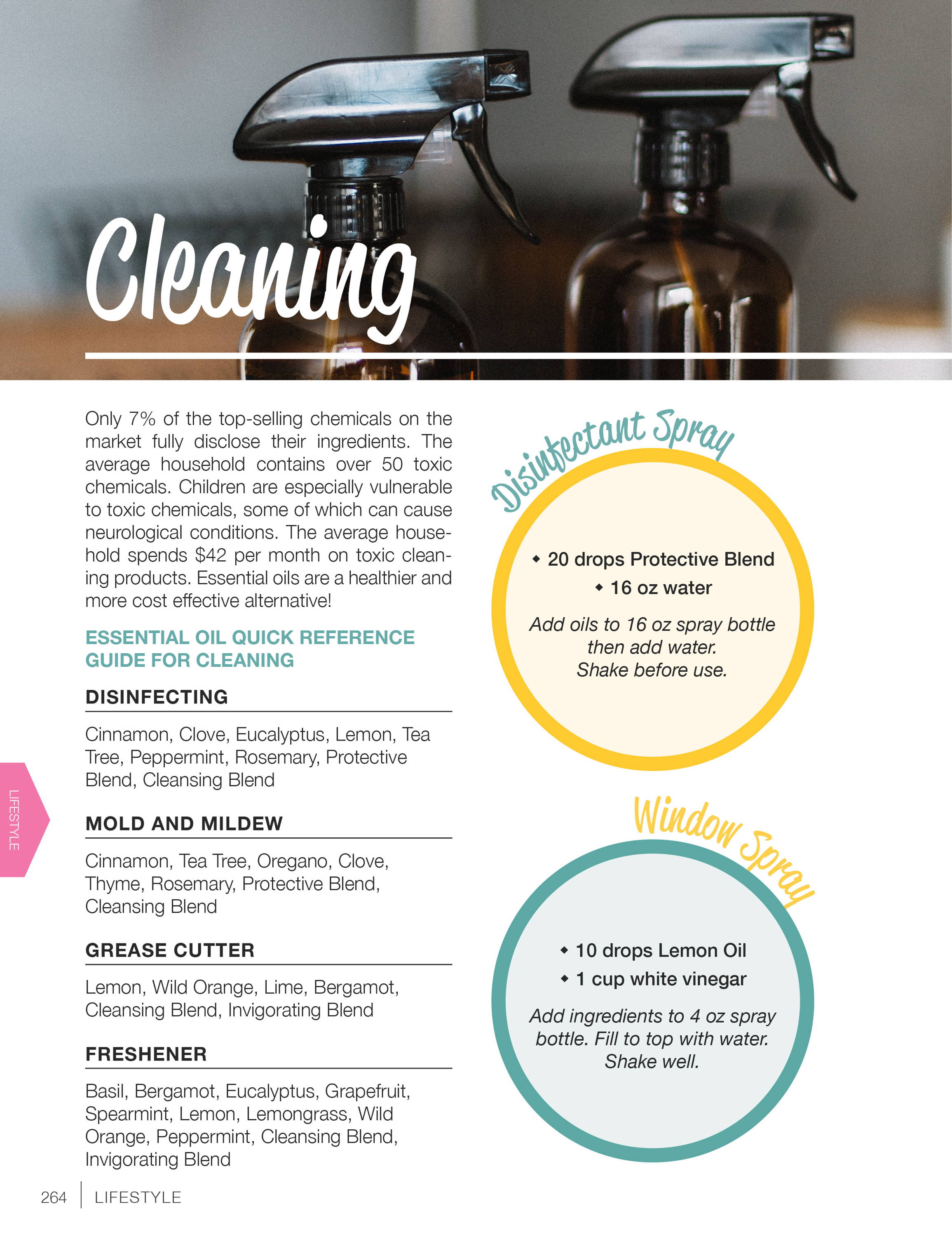 If you are looking for recipes to start with, we have an easy-to-use DIY kit to help you get started! All you need is the Oils, Bottles and this kit will have you cleaning in no time!
Shop our best selling products for Cleaning!