Discover our High Quality Bottles and Containers

Use our organic ingredients to make your own skin care products to show off your natural beauty!

WHY CHOOSE NATURAL PRODUCTS?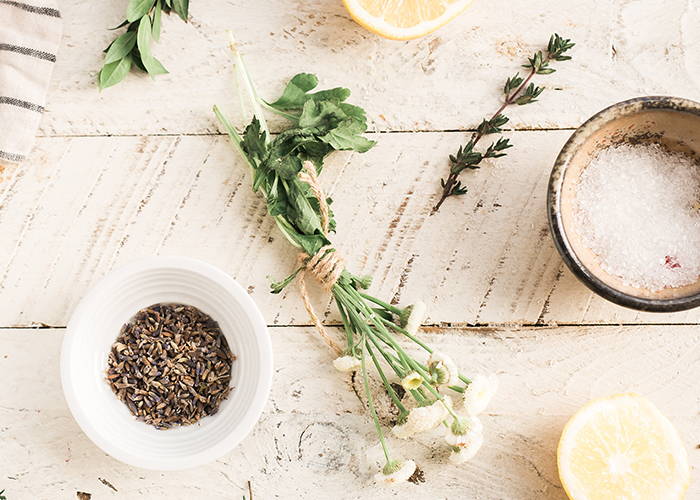 Indulge in all natural beauty, home, cooking, and skincare recipes with essential oils!
Gain access to all natural recipes for beauty products like lip balms and perfumes as well as recipes for the kitchen. Learn how to make a delicious matcha latte or treat yourself to some smoky handmade french fries.

Stop living a sluggish, unhealthy life. Learn how to turn your life around using natural foods, oils, and so much more.