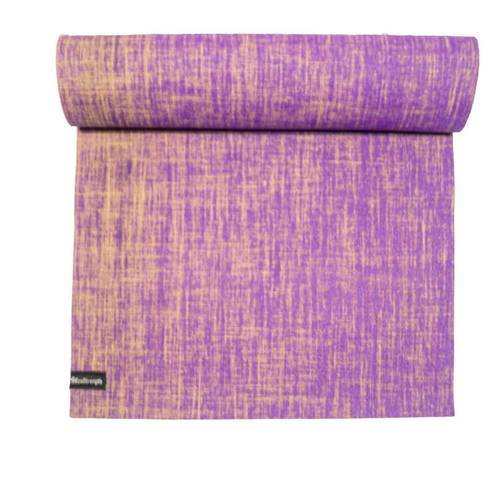 EcoStrength Hemp Blend Yoga Mat
ECO FRIENDLY MATERIAL - Made from the natural fibers of the jute and hemp plants. Designed for high performance.
PERFECT FOR ALL YOGIS - From beginners to pros, this mat can handle it all. You'll always enjoy a good workout on this durable hemp yoga mat. While perfect for all types of yoga, don't forget to take it with you to Pilates, exercise classes, or your morning meditation.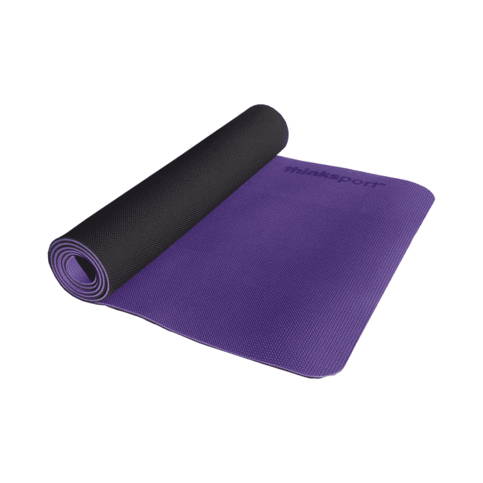 Thinksport Yoga / Pilates Mat
Safe Non-Toxic Materials - Free of Bisphenol-A (BPA), PVC, Lead, Phthalates, Dioxins, and biologically toxic chemicals
High-Performance TPE Material - Keeps you steady in the most demanding poses
More than 50% thicker than basic mats - Increased thickness (5mm) provides better support and comfort
DIY Yoga Mat Spray That'll Really Work!

1 cup of water.

1/2 cup of white vinegar.
5 drops of tea tree oil.
3-5 drops of your favorite scented essential oil, or combination scent
(Lavender! Eucalyptus! Lemon! Oh, the choices.)

Use Essential Oils to Improve Your Wellness Lifestyle
Use Essential Oils to Improve Your Wellness Lifestyle Living a healthy lifestyle is hard for most people. With easy access to processed food and the stress of balancing friends, family, and your job, life can be tough sometimes.
Introducing Essential Oils to Your Family Bringing essential oils into your family can have incredible benefits for your entire family and are completely safe for everyone, including your pets. These highly concentrated oils can be therapeutic for everyone in your...
"It's not about being good at something. It's about being good to yourself."
Sunshine & Wellness Products!