Pre-Order "So Female" NOW!

Welcome to So Female!
If you're preparing to become a new mother and have been longing for a deeper connection with the Divine Feminine, stop and check in with yourself right now…for time is definitely of the essence. When you think of your sacred female self, what dreams, wishes, hopes, and memories come to the surface? Do you feel intuitively that a deeper connection could lead you to a gorgeous birth experience, but you're just not sure where to begin?
For so many women, cultural expectations and the endless demands of modern life keep our full vibrancy just out of reach…but you have the power to turn all that around. All you have to do is decide. Certified labor doula, childbirth educator, and women's wellness expert Samantha Davis has written a guide just for you. Dive into this book, and you'll receive instructions, encouragement, and inspiration for taking the best possible care of your beautiful female body as you prepare for the most sacred of all tasks: creating and giving birth to new life.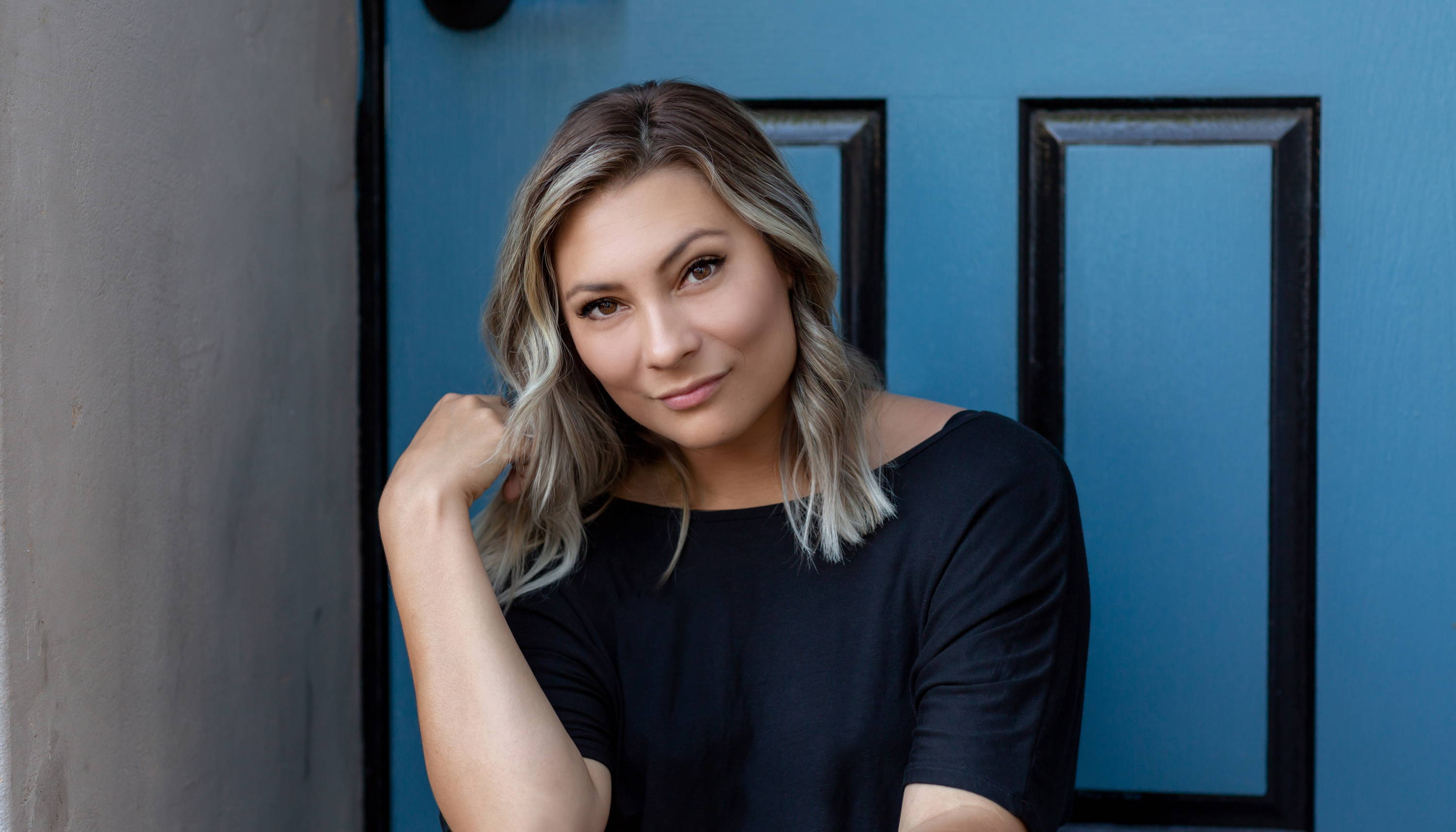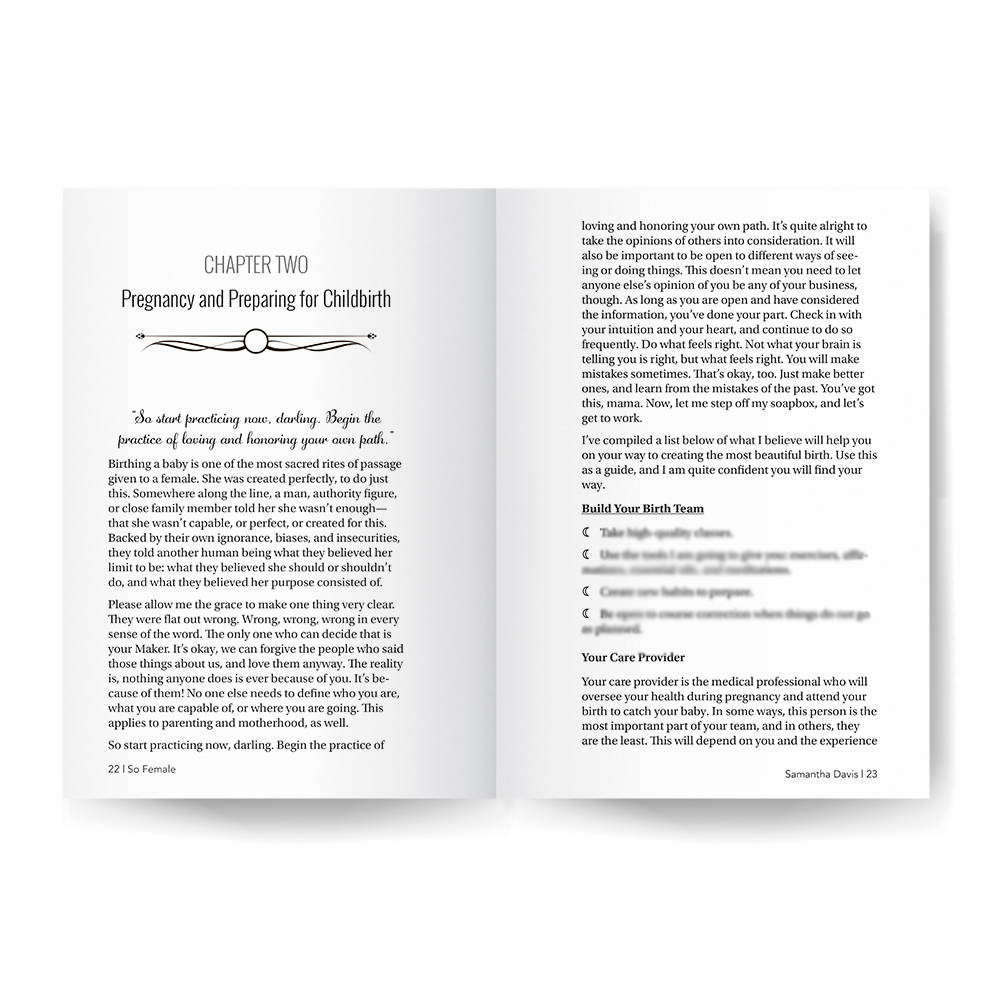 "In the five years I have known Sam, I have consulted with her on various female conditions. Her advice and clinical knowledge is on point, with a dash of humor and happiness. I love her dearly, and cannot wait for you to read this book." — Dr. Sandra Hanna