EXCLUSIVE YOUR OIL TOOLS MEMBERSHIP
Just $9.99/month or $99/year — Become a preferred member to receive free shipping, exclusive email access to new products, enhanced loyalty rewards, special promotions, content perks, monthly gifts, and so much more. Available for Contigious U.S. customers only.

We'll be constantly adding new perks to our YOT Preferred Membership. Our goal with YOT Preferred is to make the membership both a great value and a tremendous service for our customers.
Never pay for shipping again! Receive free shipping on all orders from Your Oil Tools of $10 or more to your home or place of business (limited to 2 addresses.)
Receive even more loyalty rewards as a preferred customer! Starting with $15 in YOT cash back for every $250 you spend, sent to your inbox the following month.
Preferred Customer Service

We treat all our customers like family, but preferred customers will receive access to a dedicated customer service email contact form that will go directly to our customer service staff.
Receive a monthly gift from YOT! Each month, we'll send out a new product or a gift box to all our preferred members who make an order of $50 or more.
Increased Affiliate Rewards

Share your favorite tools from YOT with your friends, families and customers and we'll pay you! Preferred customers receive enhanced affiliate reward percentage of 8% instead of 5%.
Exclusive content to share with your team!

We'll provide social media friendly images on a monthly basis. Plus, free access to all video content from our events!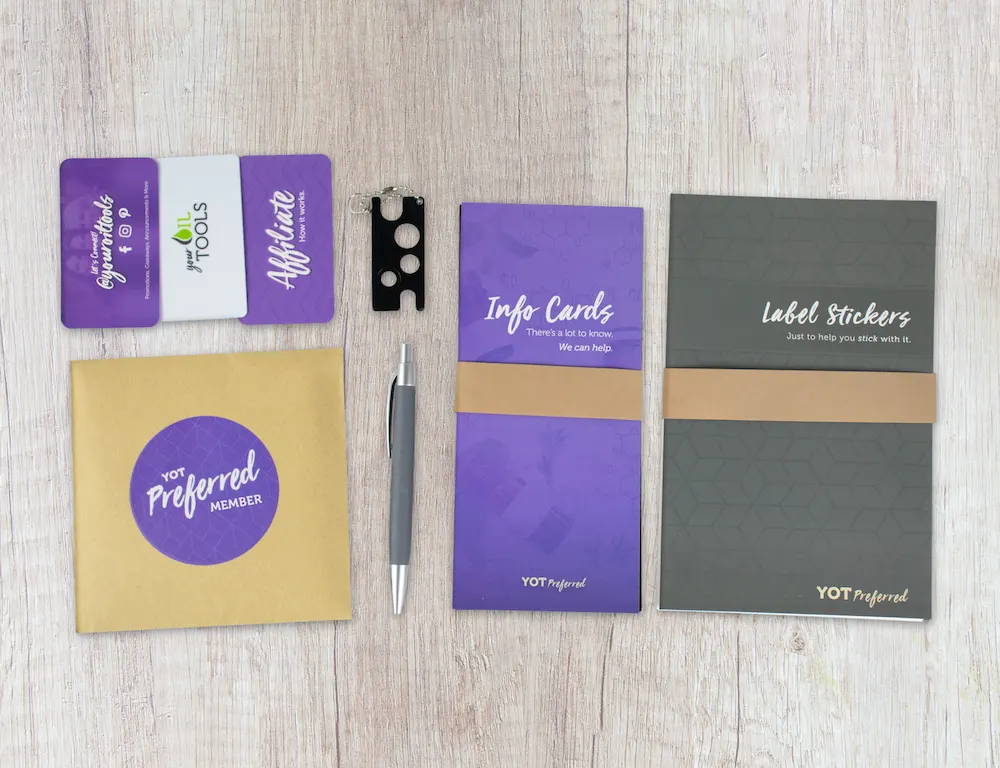 SIGN UP TODAY AND RECEIVE A WELCOME PACKET!
The rewards with a preferred membership start RIGHT AWAY with this gift packet. Take it as a welcome gift and a token of our appreciation. We know what effects essential oils can have on our lives, and we're thrilled to play a small part in helping our customers share the benefits with their friends and family.
We understand that some of the most valuable 'tools' we can provide to our customers can't be packed up in a box and shipped off. Those tools: Knowledge & Experience.

Exclusive Social Media Content

As a preferred member, you'll be given access to a digital folder with shareable social media content for you to share with your audience, whether it be friends and family, or your business clients! We'll provide new images on a monthly basis.
Submit Blog Posts that will be Featured on our Website!
If you have information you want to share with the world, you may submit a blog to be posted on our website for everyone to see. We'll share your blog post on our social media, and you'll get recognition, some special perks from us, and maybe even some new customers for your business!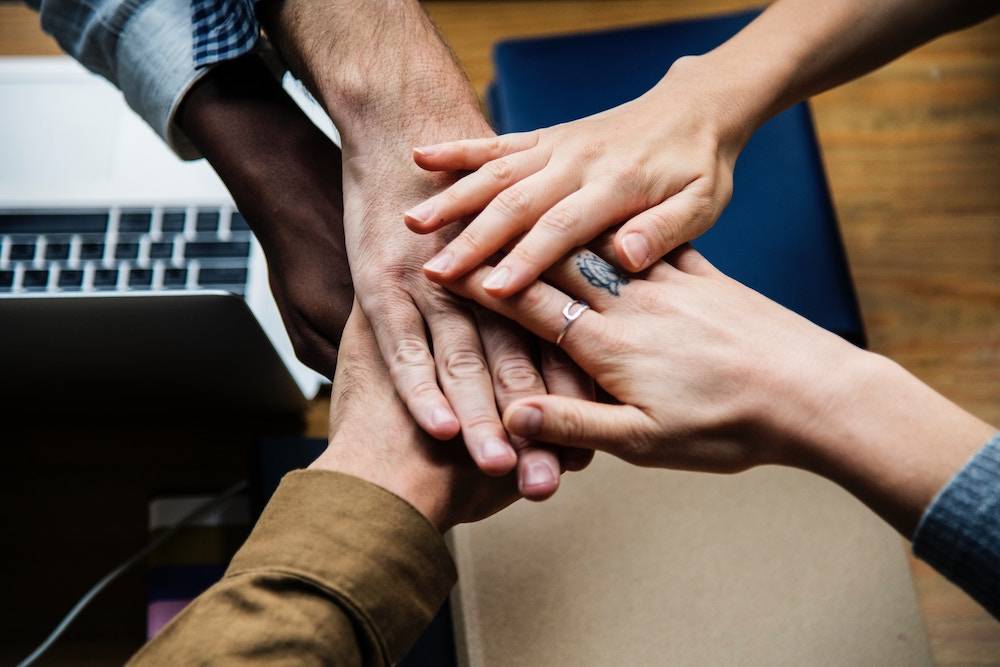 ONE ANNUAL PAYMENT OF $99
That's less than $10 a month!
Join today! We'll be constantly adding new perks to the program. Join today to guarantee the entry level price of $10/mo!

If you have any questions about what is included with your membership or if there is anything else you would like to know before joining, please let us know. We'll get back to you as soon as possible!