Welcome to Hindsights for Maternal Wellness!
Integrating Essential Oils into maternity and birth is an incredible gift to offer yourself or an expecting mother. Essential Oils can be used safely and effectively to lessen the majority of the common discomforts that arise during the year. With improved access to high-quality oils, Essential Oil research, and education, aromatherapy has risen in popularity and is forging the way to becoming one of the best, easiest, and most affordable means for self-and family-care. Readers will come away feeling more confident using and recommending for Essential Oils during pregnancy, each phase of labor, in postpartum, and in caring for infants and babies.

About the Author
Stephanie McBride is a passionate advocate for the use of Essential Oils as a form of natural self-care and in clinical practice, from the moment of conception onwards. Her primary focus on botanical medicine studies, coupled with practical experience as a certified clinical herbalist, professional aromatherapist, and functional nutritionist, have given her the in-depth knowledge necessary to simplify this ancient health modality for others to enjoy. And, most importantly, she is a mother of three!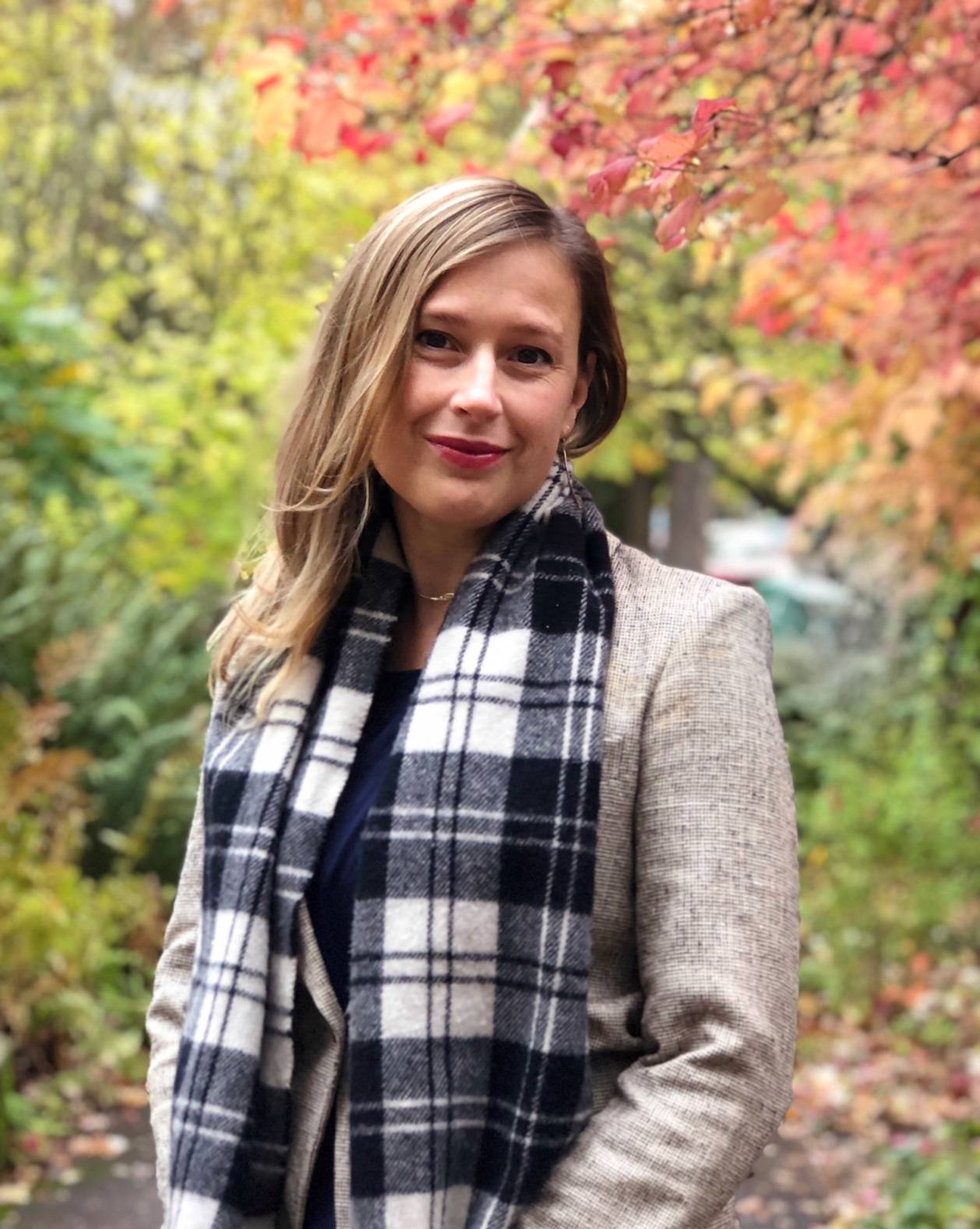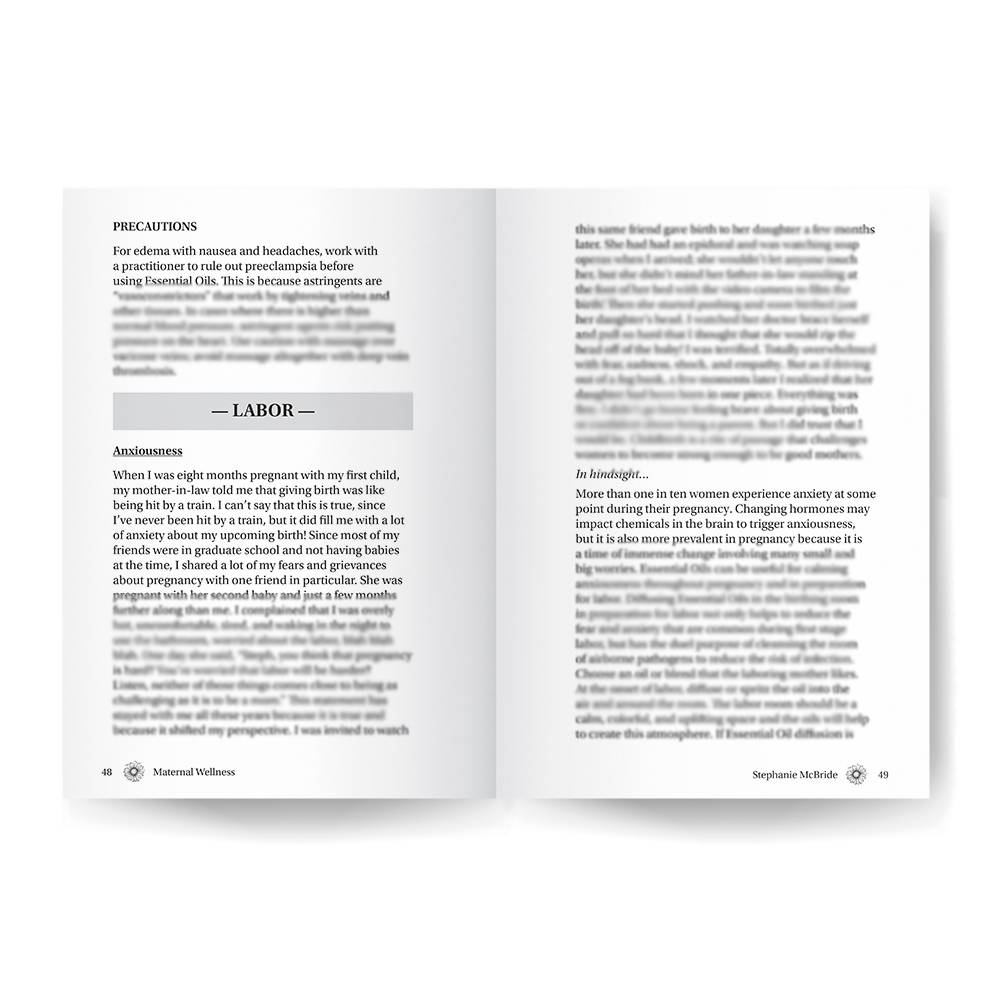 "I have had the pleasure of knowing Stephanie over the years through our initial interaction through a networking group called Community Inspired Professionals. At that time, Stephanie was a nutritionist and herbalist and I was fascinated by her work with moms and babies. My work as a naturopathic physician resonated with Stephanie thus leading to a long friendship of sharing ideas and stories to help our patients...
I feel Stephanie has done a wonderful job weaving the stories and the remedies well together without overwhelming the reader. The information is laid out well for every segment of a woman's life from preconception to birth to postpartum and tidbits of infant care support.
For providers, I feel this is a great resource to give their patients a basic guide for home care education.
I hope you enjoy reading this guide as much as I have!
Yours in Health,
Dr. Jill Ghormley, ND, MAMS Naturopathic Physician