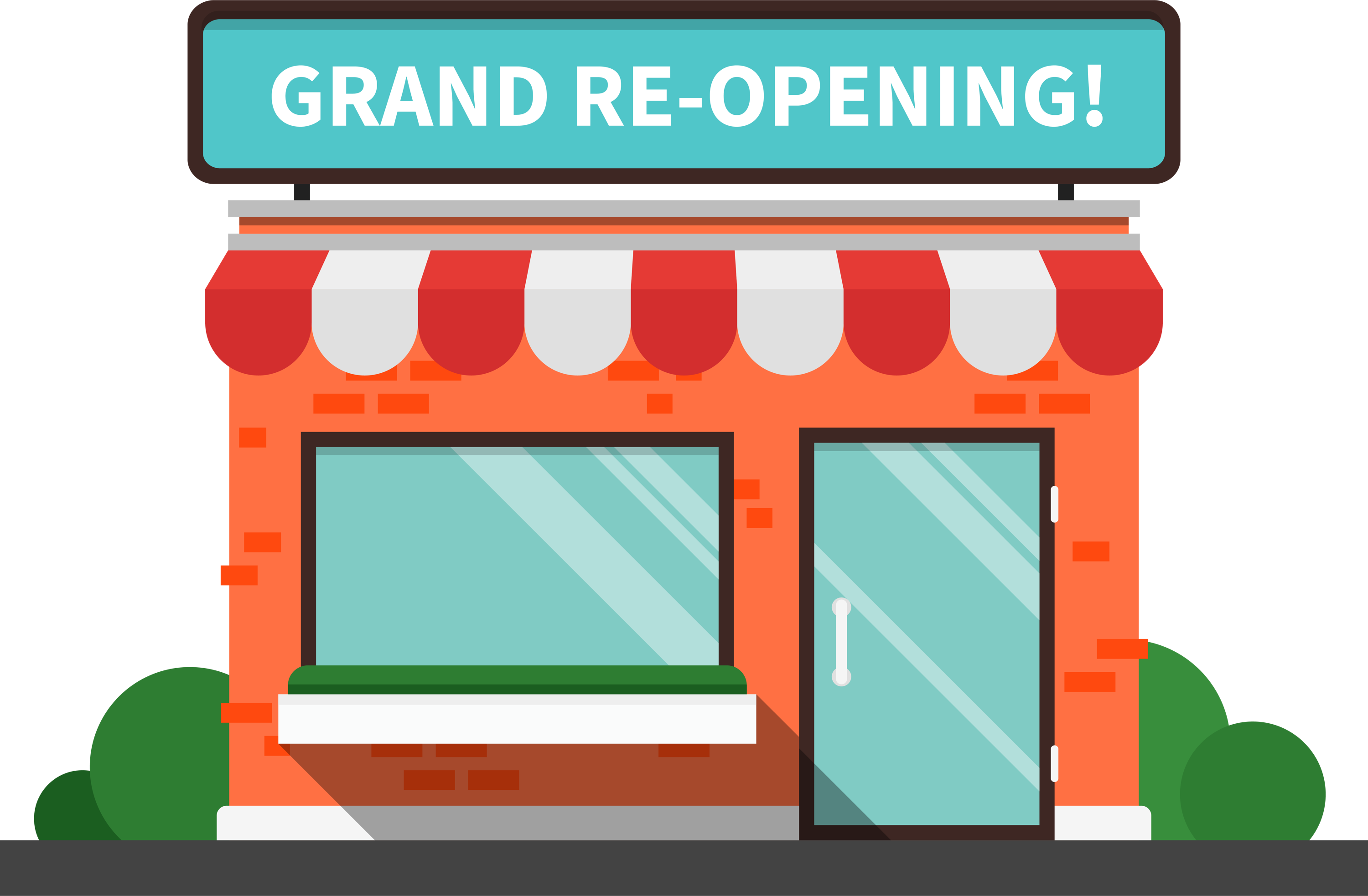 YOu'RE INVITED! To our Grand re-opening
We're moving and can't wait to show off our newer, bigger, better retail space! Bring your family and friends with you and come say hello at our new space on Friday, August 3rd and Saturday August 4th. We can't wait to see you!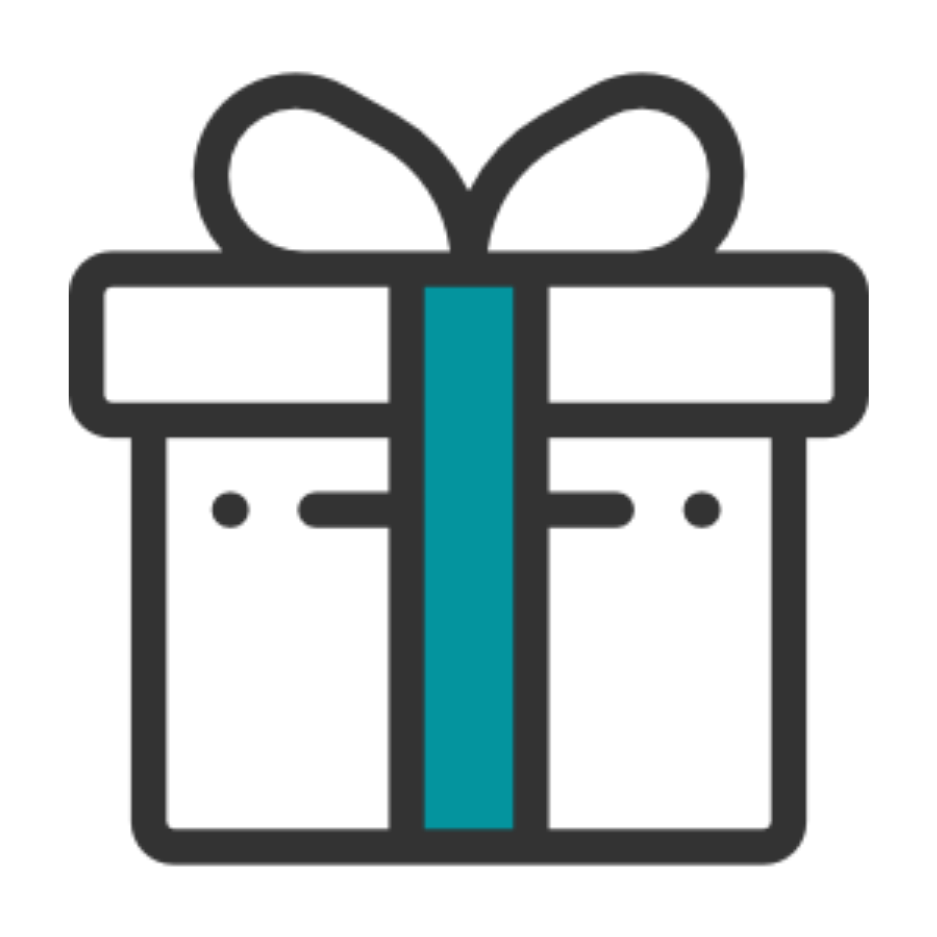 We'll be giving away some of our most popular products to in-store guests on both Friday and Saturday.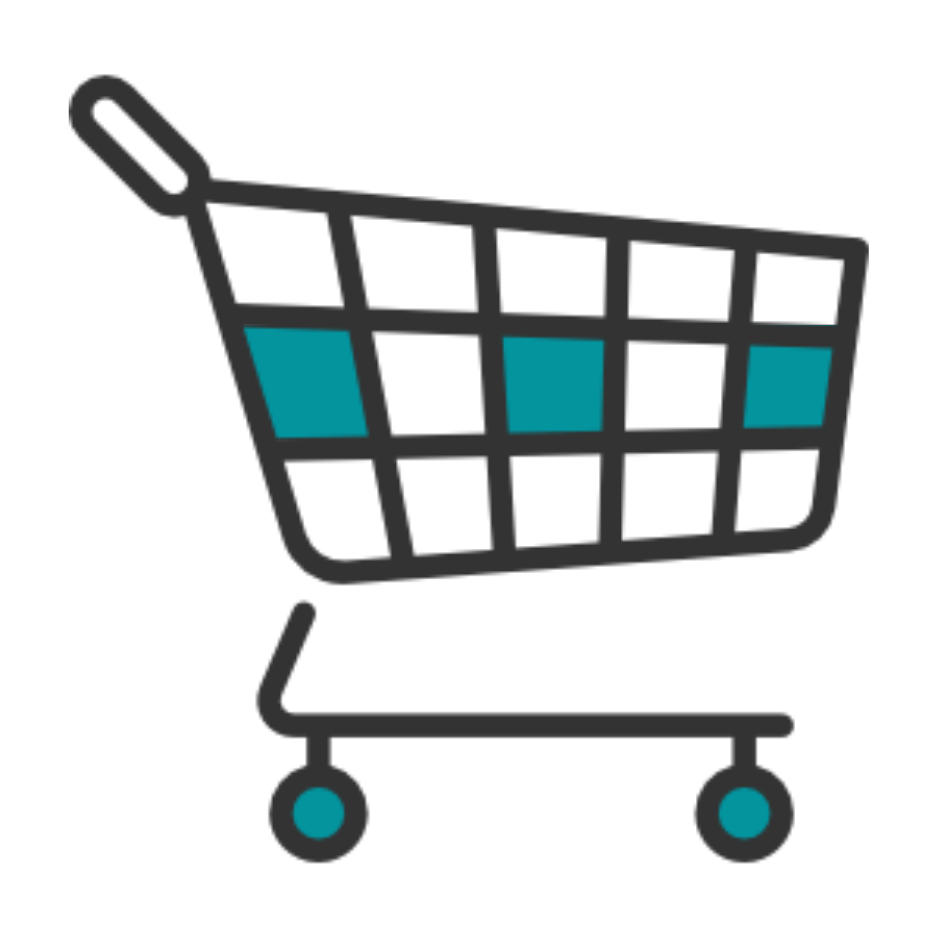 We'll be be introducing a handful of brand new products that we think our customers will really love.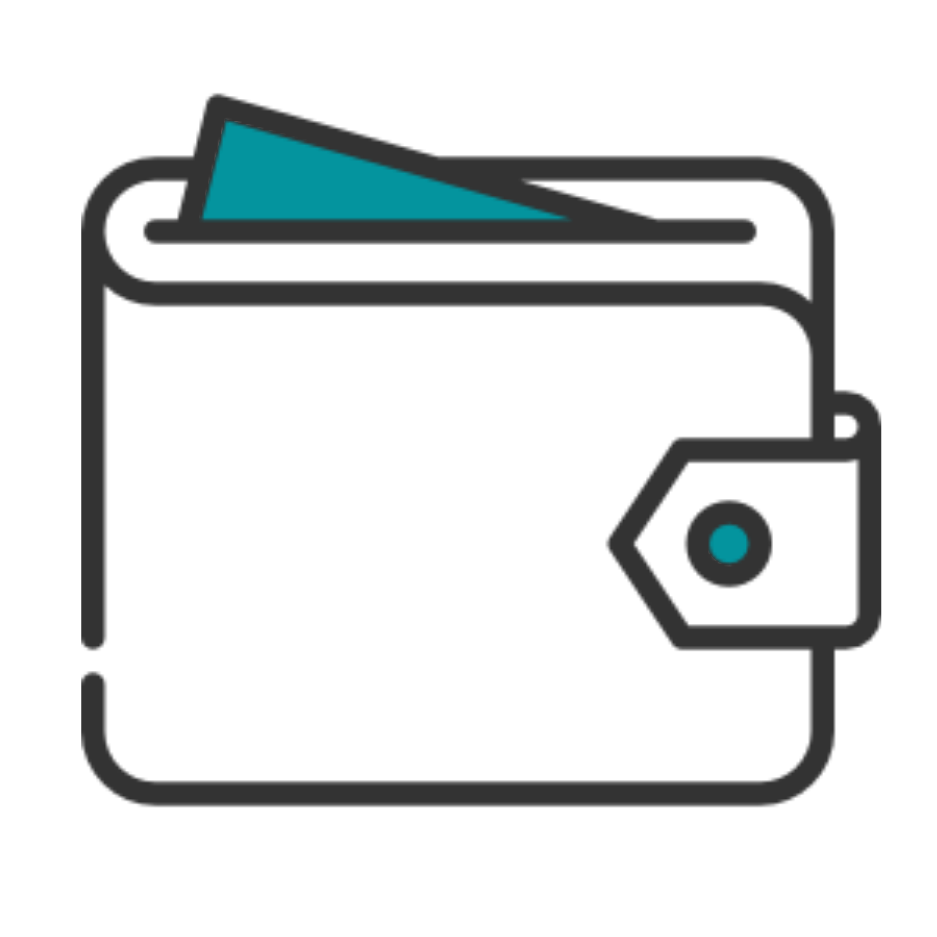 Many of our most popular tools will be at their lowest prices and we'll also have other special BOGO promotions.
Our Grand Re-Opening Celebration will take place Friday, August 3rd and Saturday, August 4th. On Friday we'll be open an hour later and we'll be in on Saturday (something we're hoping to continue into the end of the summer and into the fall and beyond! 
Friday........................ 8 AM - 6 PM 
Saturday.................... 9 AM - 4 PM

Our new retail space is just down the lot from our previous location in unit D1 (rather than unit D5.) Exit from Londonderry Turnpike into the Industrial Park and follow the signs up and to the right to Your Oil Tools. If you need help finding it, call us at (701) 645-8665 or contact us on facebook. 
 78 Londonderry Turnpike, Hooksett, New Hampshire | UNIT D1
Since you've found us, we're sure you know some of the incredible things essential oils and their blends can do! But with essential oils, there's no possible way to know all the ways in which they can be used. With different tools, different blends, different carriers and different oils, the combinations are endless. Whatever result you're looking for from aromatherapy, the best way to find it is to be continuously learning and constantly trying new things. At Your Oil Tools, our team has the knowledge and the passion to help expose you to new tools and new methods and our store will give you the supplies you need to keep experimenting and growing with aromatherapy.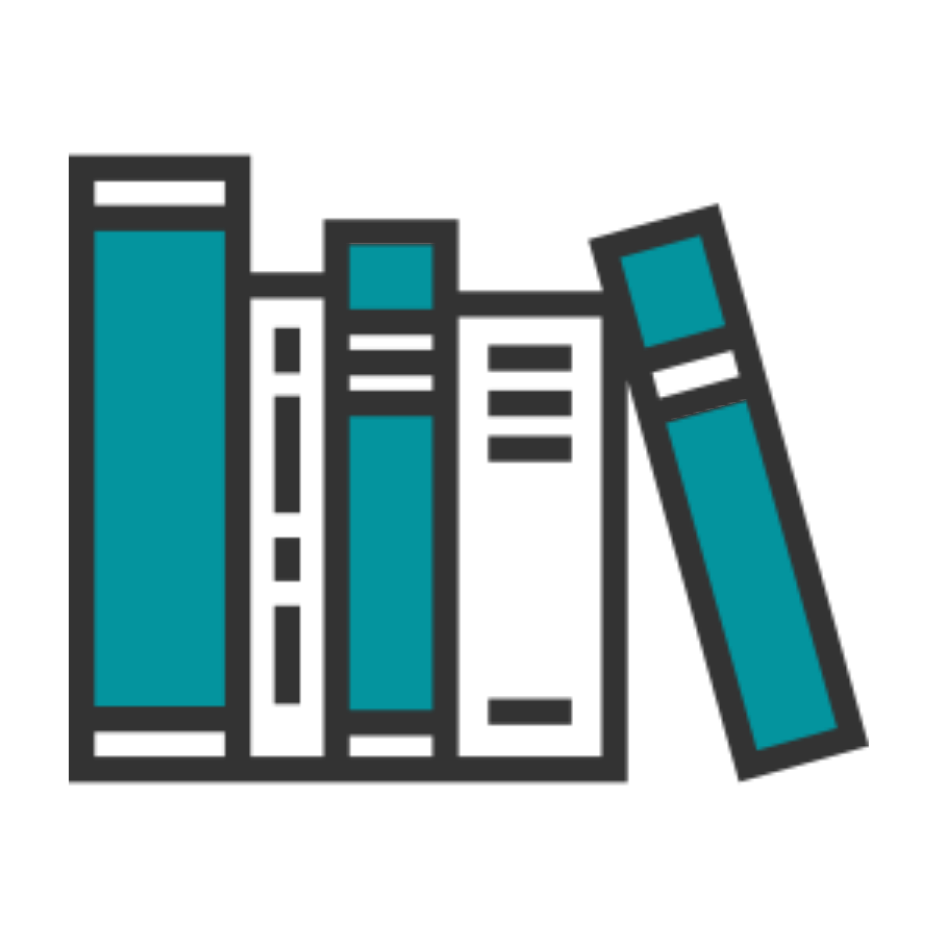 Our retail store staff is passionate about the products they sell and can help you find the perfect tool.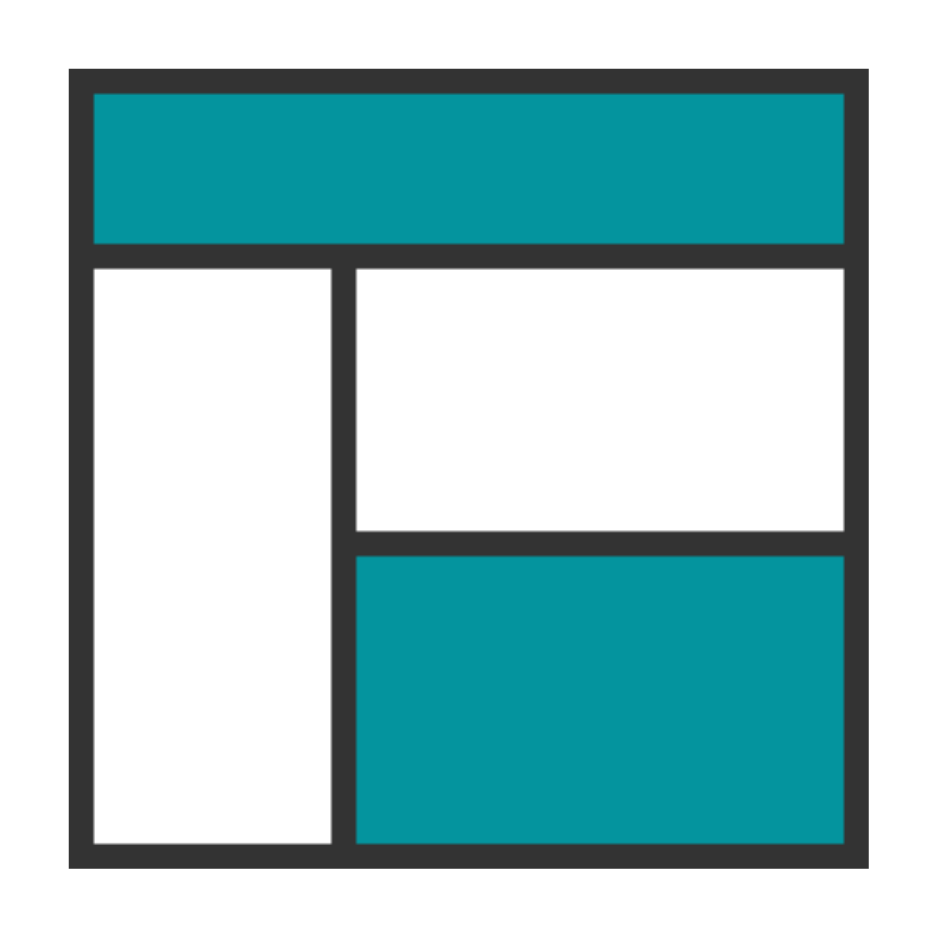 Listening closely to our customers, we use their input to source, design and produce the best tools available.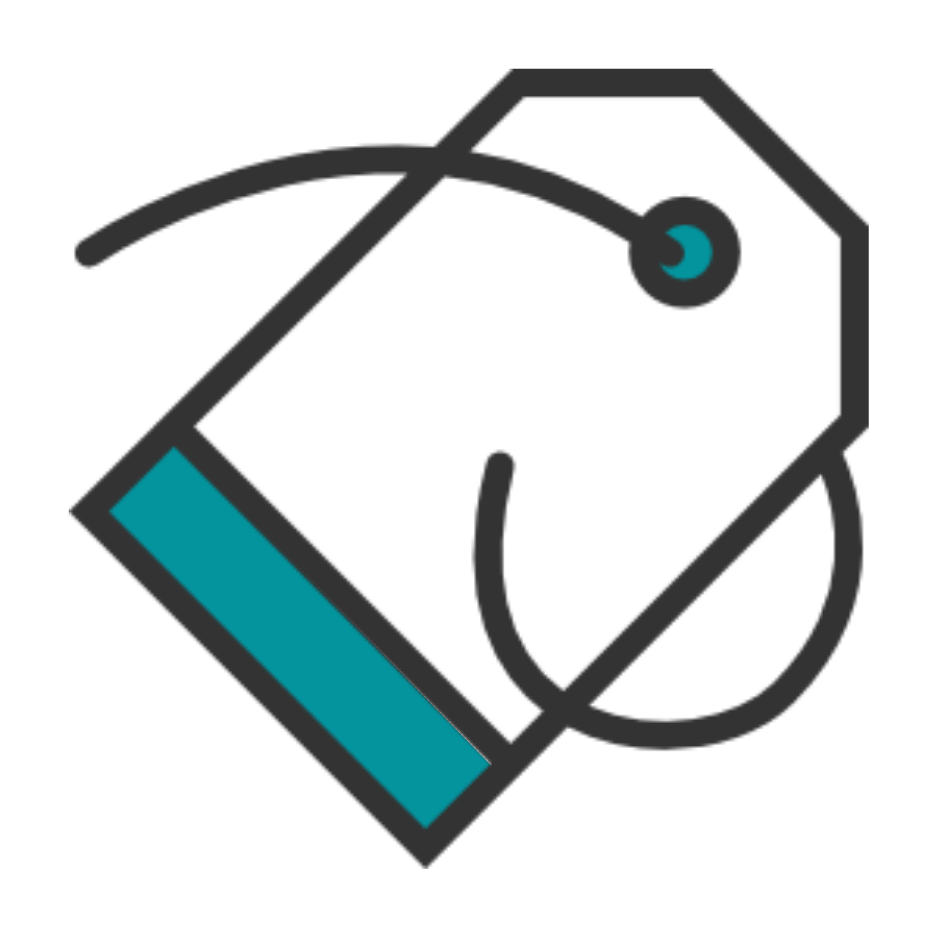 In our retail store, you'll find some of the lowest prices for all your aromatherapy needs.
If you've never visited us at our retail location, we hope you stop by! We caught up with some of our real customers at one of our latest events to ask them what they thought about Your Oil Tools. A number of them immediately thought back to their experiences at our store, where we treat everyone who walks through the door as family. 
Don't just take our word for it →
We're heartbroken! Though we'd love to see you, we know so many customers are from out of state or even out of country. If that's you, we have some exclusive online deals. Make sure you're subscribed to our newsletter to stay up to date on deals like these.

GET IN TOUCH:
(701) 645-8665  
Monday - Friday 8-4 (EST) 
 Email: youroiltools@gmail.com