 The Essential Oil Knowledge series is a new line of leaflets and brochures which contain a variety of essential oil recipes for many needs you may come across in your daily family life. The series covers many areas including children, pets, and personal wellness, giving you the information and guidance needed to make great use of essential oils every day. These beautiful brochures and leaflets are the perfect starting point for the novice, or stepping stone for the more experienced essential oil user. They make a great complement to any home, as well as educational settings.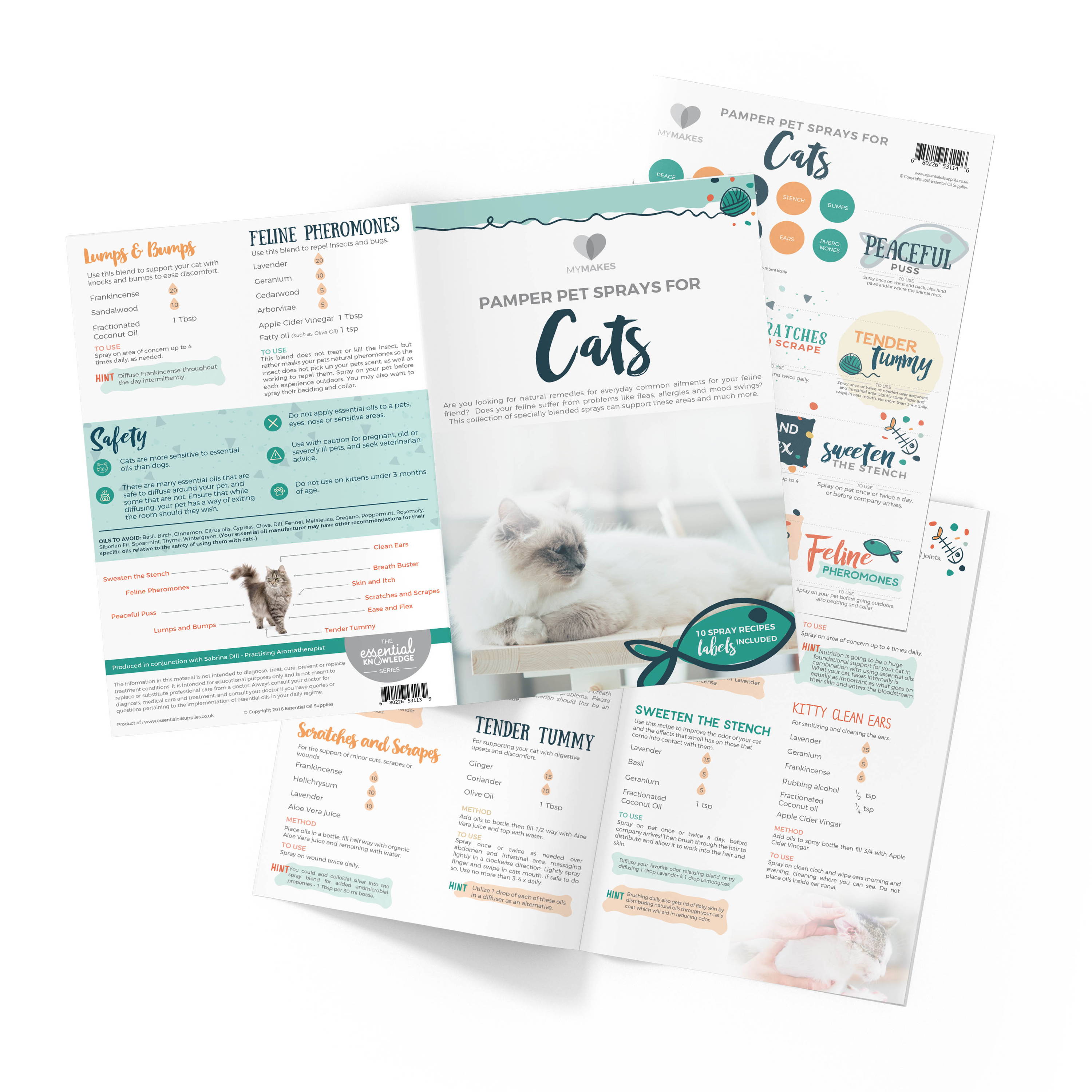 If you are you looking for natural remedies for everyday common ailments for your feline friend then this is the kit for you. If your cat suffers from problems like fleas, allergies and mood swings, this collection of specially blended sprays will cater to these needs.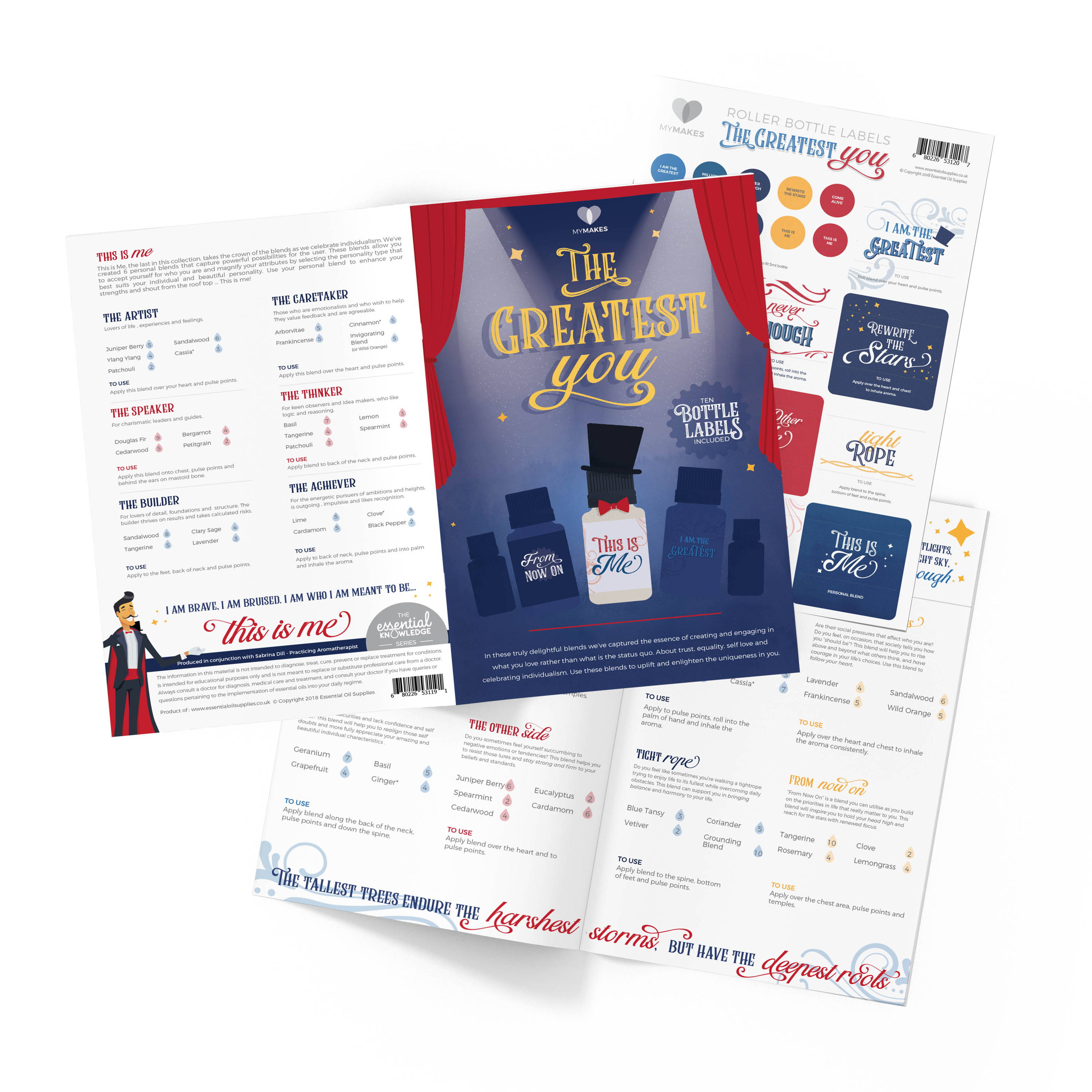 Greatest You: Roller Bottles
The Greatest You collection contains wonderful blends that truly capture the essence of creating and engaging in what you love. Rather than the status quo, they focus on trust, equality, self love and the celebration of individualism. Use these blends to uplift and enlighten yourself.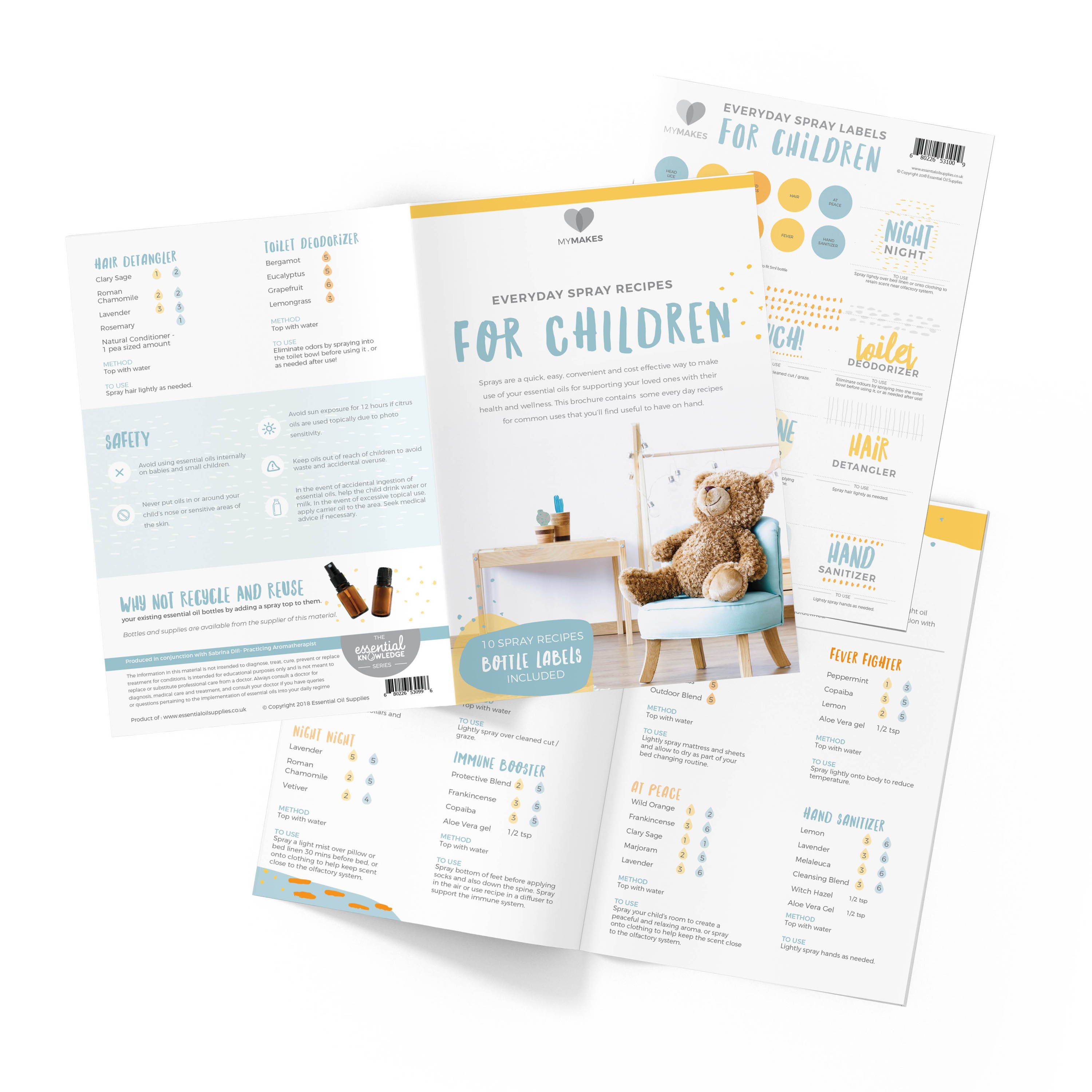 Spray Recipes: For Children
A collection of sprays for children give a quick, easy, convenient and cost effective way to make sure you use of your essential oils in supporting your children, aiding in their health and wellness. This brochure has many recipes to address common uses that we are sure you'll be delighted to have on hand.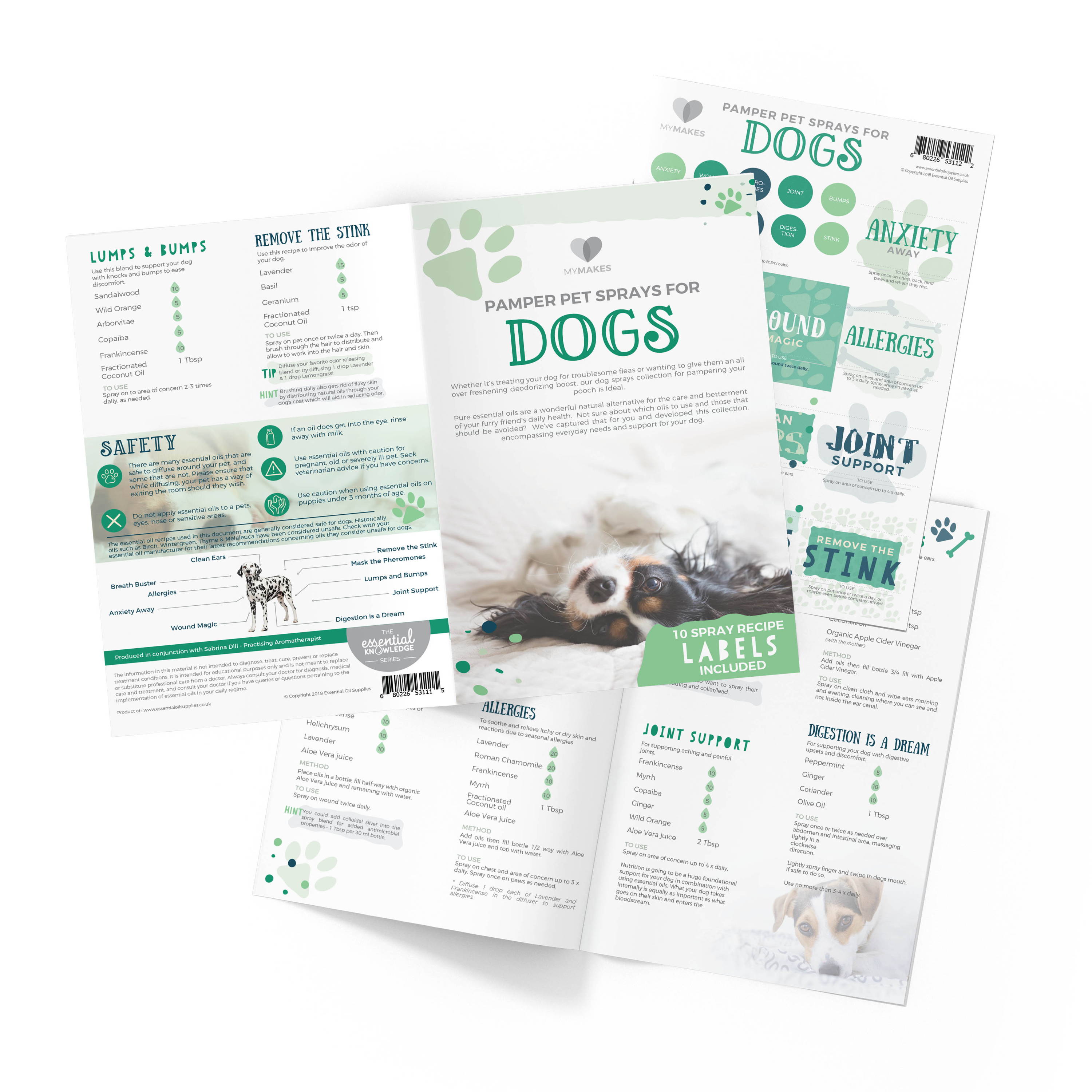 Whether you need to treat your dog for fleas, or want to give them an all around boost of freshness, our dog sprays collection for pampering your pooch is ideal. Pure essential oils are a great natural alternative to maintain your furry friend's daily health. Not sure about which oils to use and those that should be avoided? We've captured that for you and developed this collection.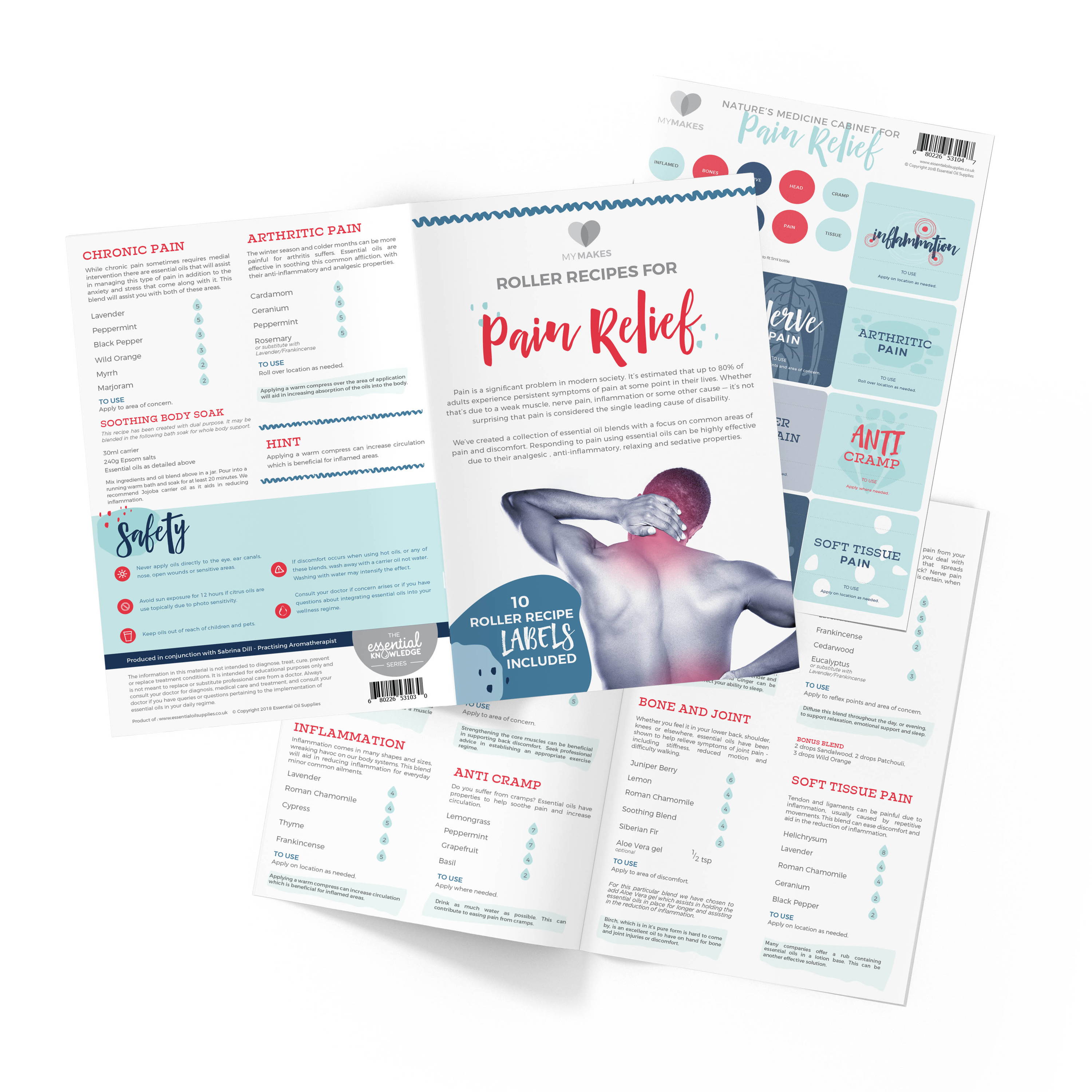 Roller Recipes: Pain Relief
Pain is a large problem in today's society. It's estimated that up to 80% of adults have persistent pain symptoms at some point in their lives. We've created this collection of essential oil blends, focusing on common areas of pain and discomfort. Responding to pain using essential oils can be highly effective due to their analgesic , anti-inflammatory, relaxing and sedative properties.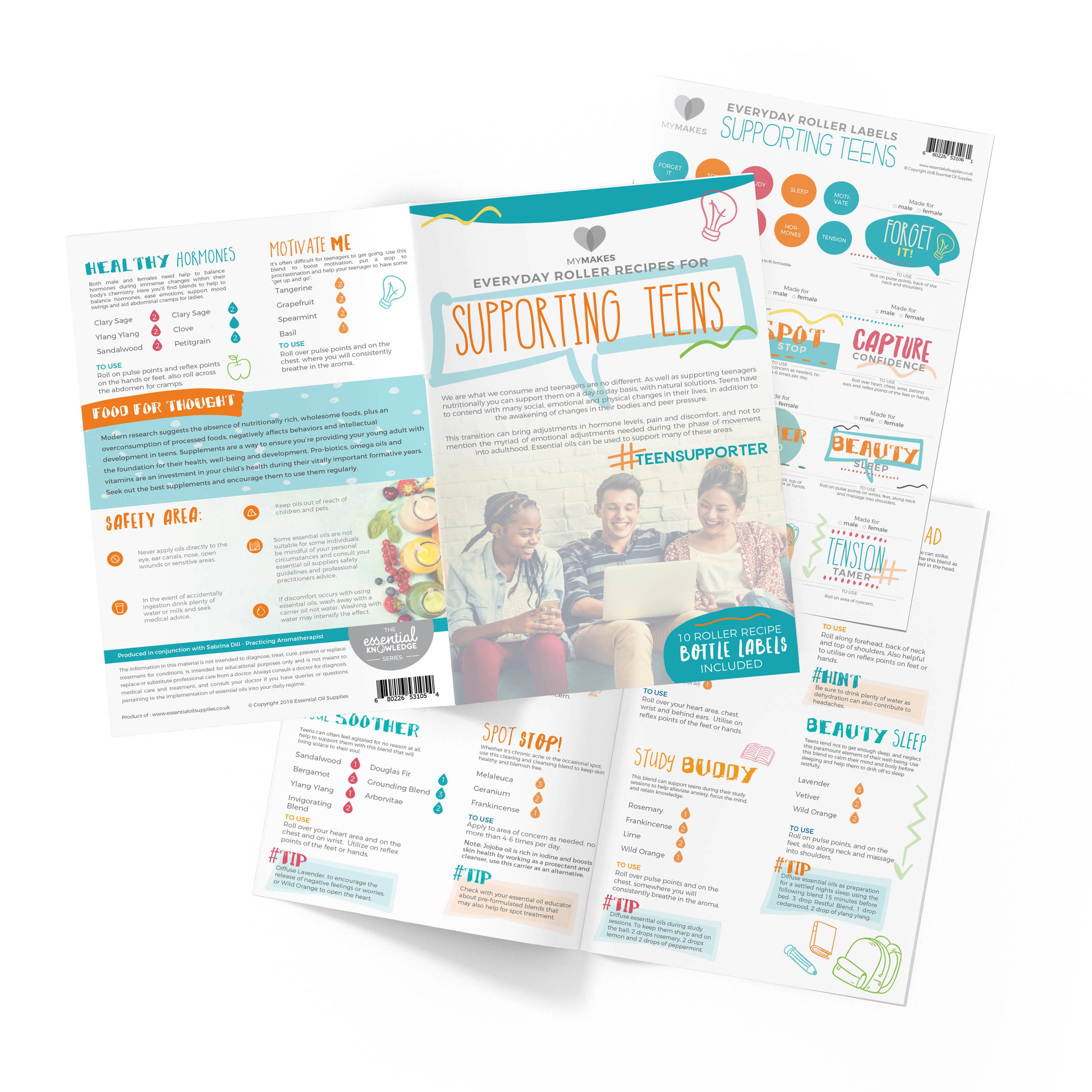 Roller Recipes: For Teens
Teens have to contend with many social, emotional and physical changes in their lives, as well as peer pressure. This transition can bring about fluctuations in hormone levels, pain and discomfort, and emotional adjustments that take place during the transition into adulthood. Essential oils can be used to support many of these areas.

Grow your essential oil knowledge, grow your business, grow yourself. Explore all education.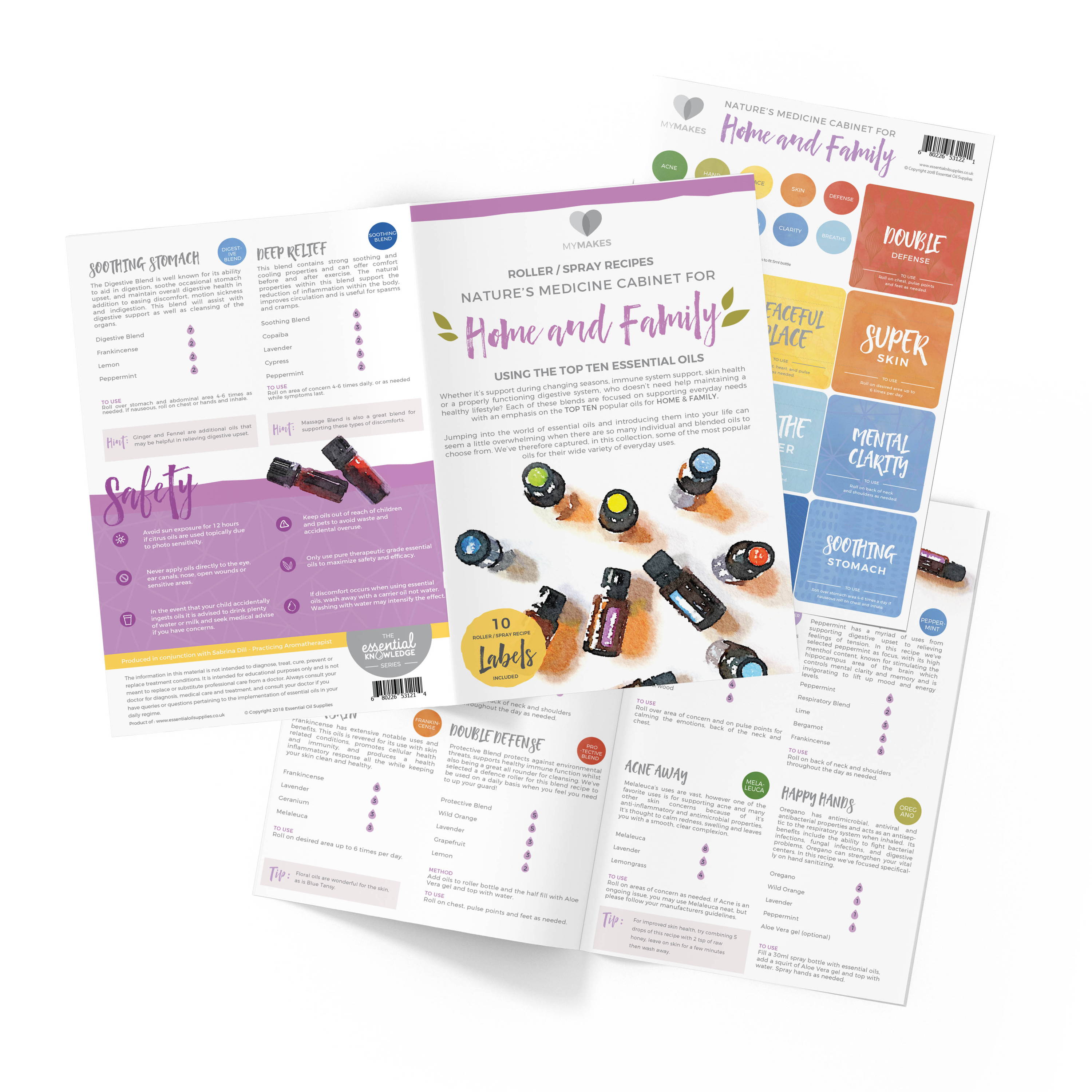 Whether it be seasonal changes, immune system challenges, skin health or gastrointestinal issues, who doesn't need help maintaining a healthy lifestyle? Each one of the blends in this collection focus on supporting everyday needs, keeping an emphasis on the popular oils for home & family.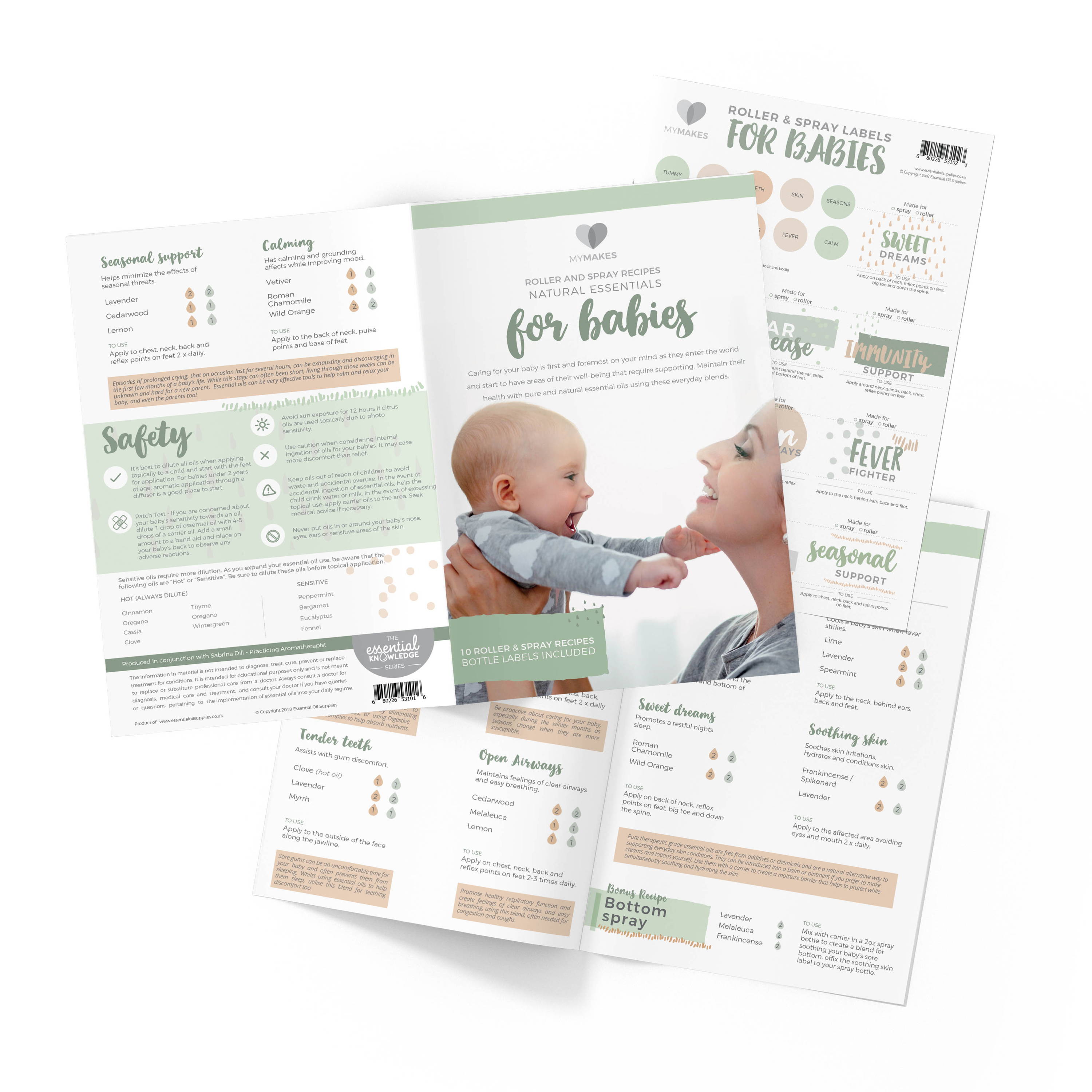 Natural Essentials: For Babies
Caring for your baby is at the forefront of your mind as they enter the world. Help maintain their health with pure and natural essential oils using these everyday blends. They can be used with sprayers or rollers depending upon the age of your baby and preferred application method. The recipes provided are for use with babies 3 months and older, with a 2% ratio.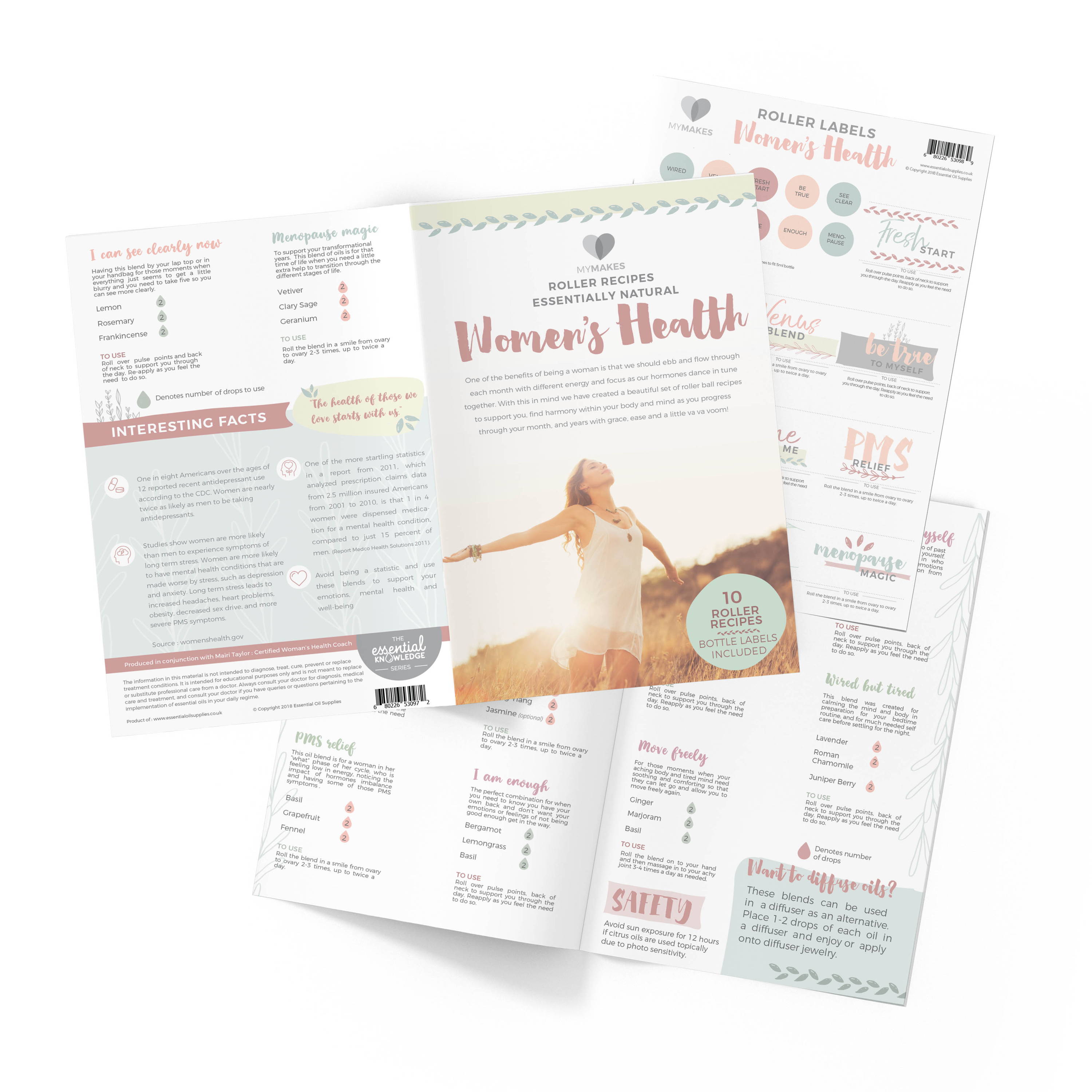 Roller Recipes: Women's Health
One of the unique experiences of being a woman is the natural ebb and flow each month, with different energy and focus as hormones fluctuate together. Keeping this in mind we've created a wonderful set of roller ball recipes to support and help you find balance within your body and mind as you progress through each month.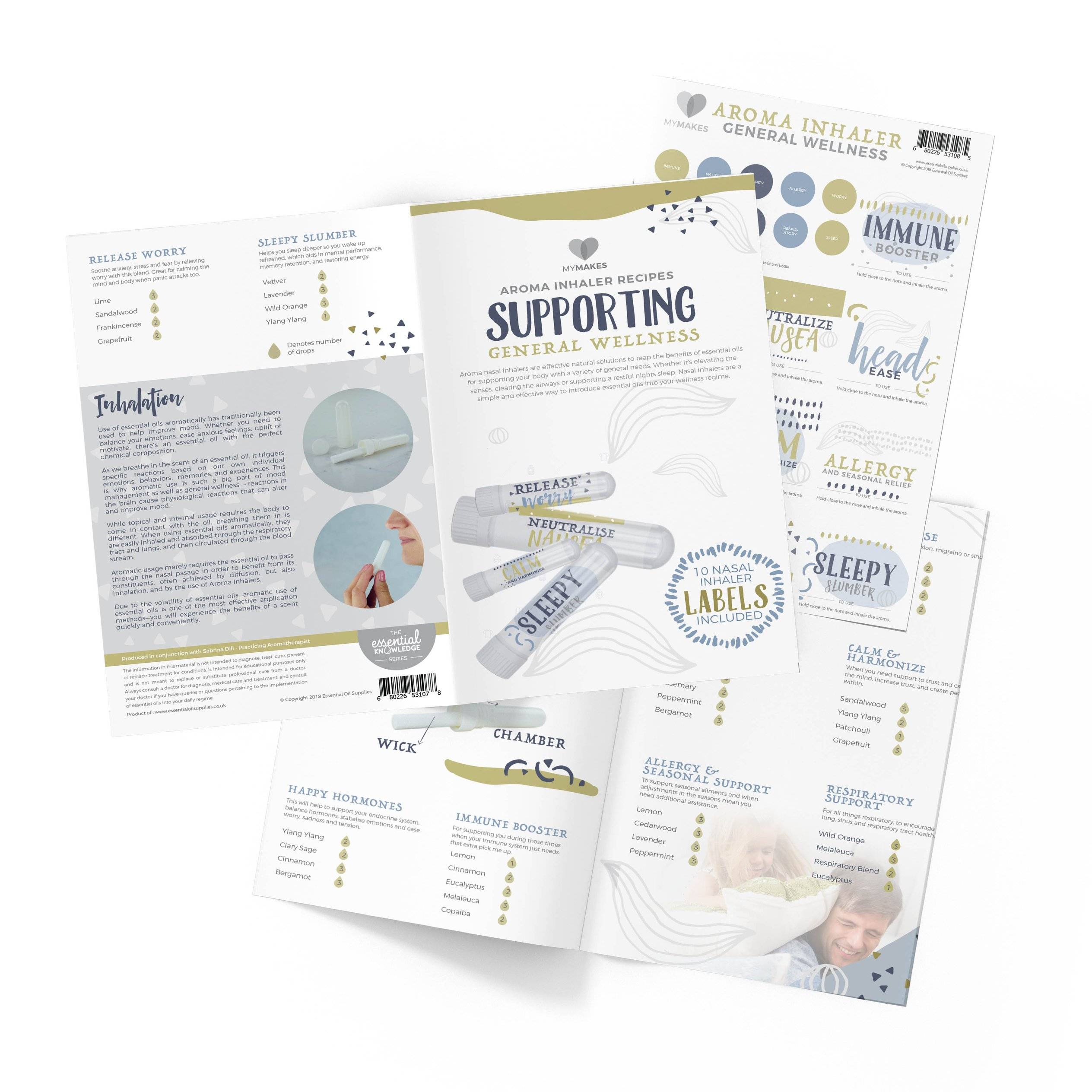 Essential Oils: Aroma Inhaler
Aroma nasal inhalers are effective tools that you can use to take advantage of the benefits held by essential oils. Whether it's serving to elevate the senses, clearing the airways or aiding in a fitful sleep. Nasal inhalers are a simple and effective way to introduce essential oils into your wellness regime.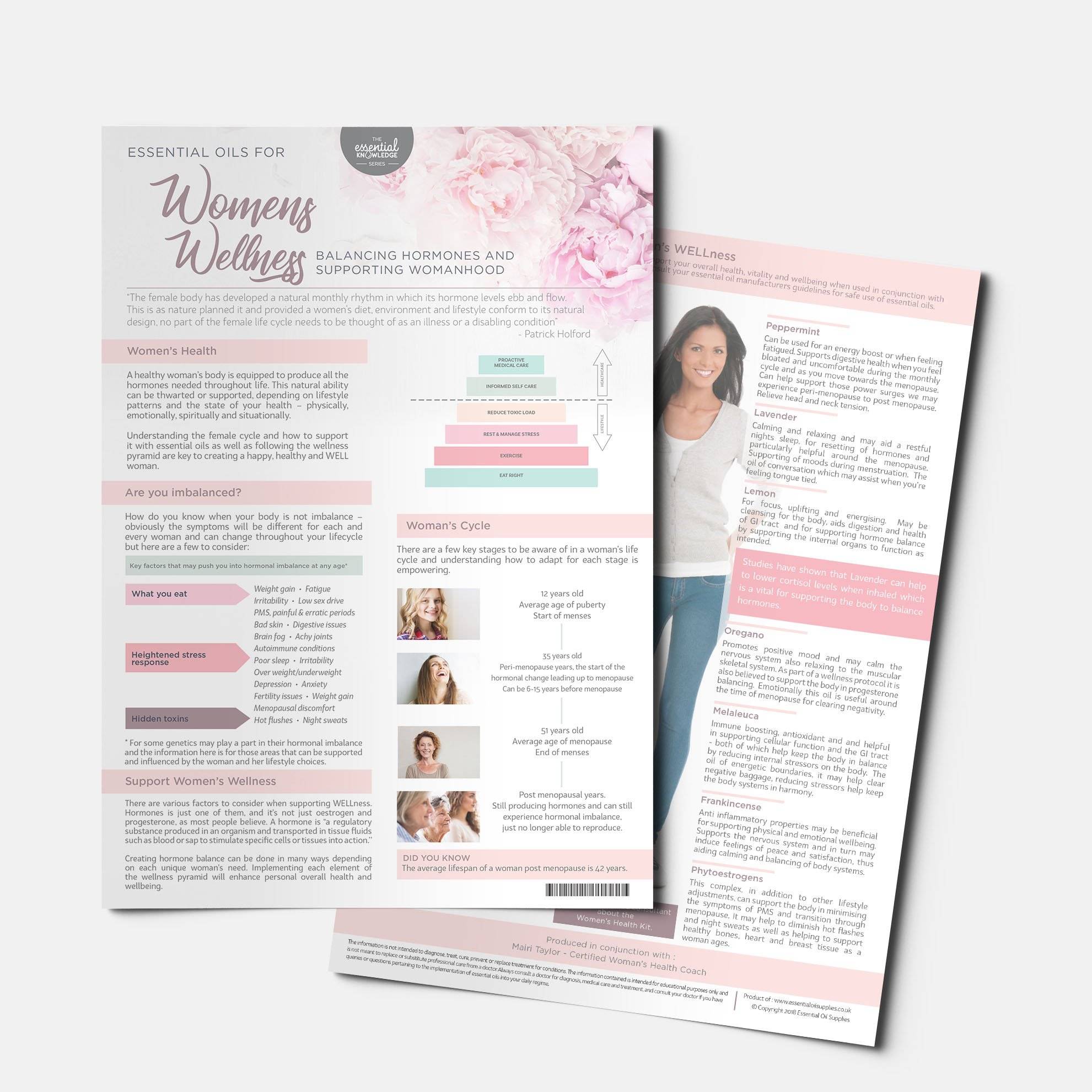 Essential Oils: Women's Wellness
A thorough understanding of the female body is essential to women's health. The material found in this tear pad will help to empower women, and aid them in understanding their natural monthly rhythm, along with the ebb and flow of hormones.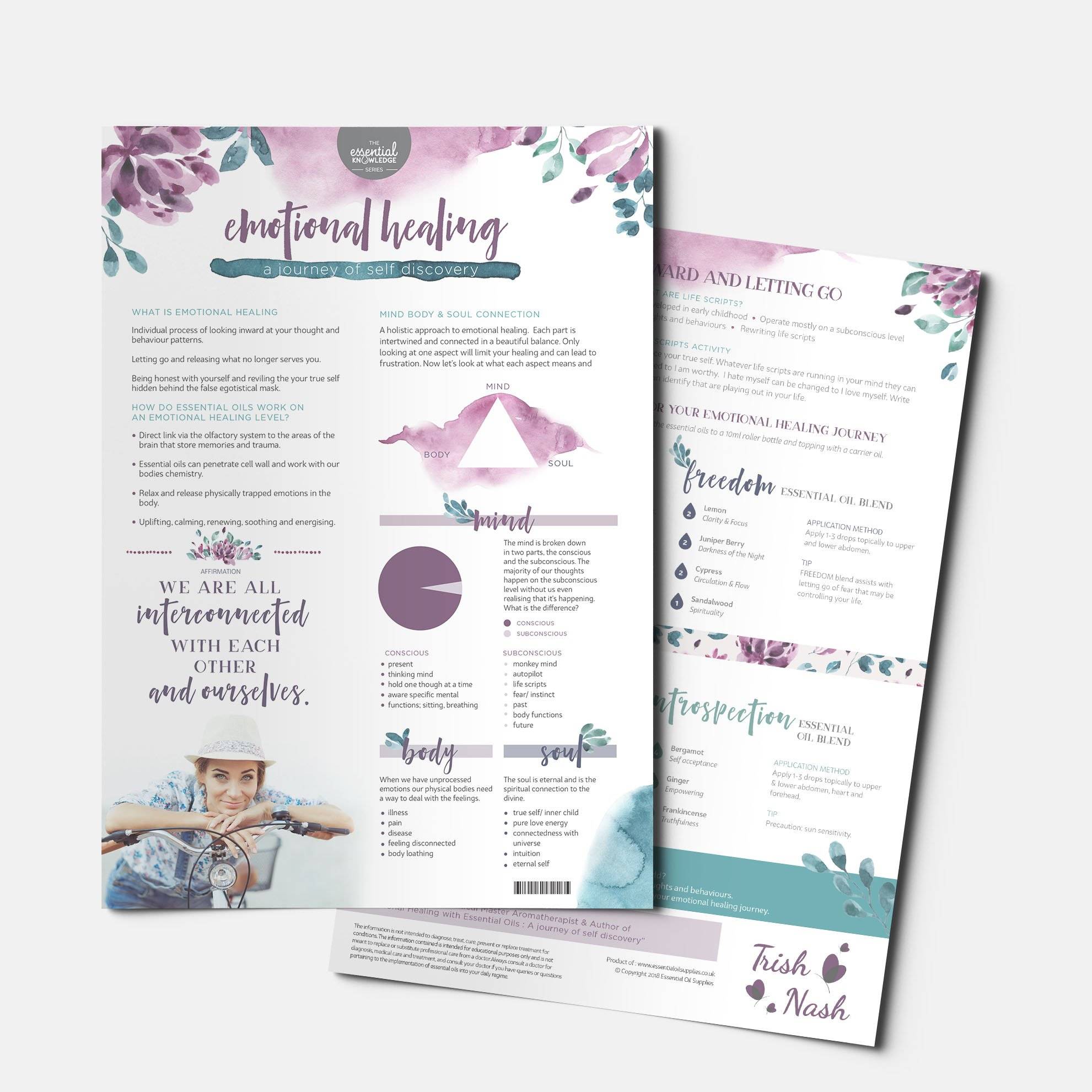 Essential Oils: Emotional Healing
Essential oils can play a major role in the emotional healing process. This is a practical, step-by-step teaching aid to capture the essence of emotional healing, and how essential oils interact with the mind, body and soul.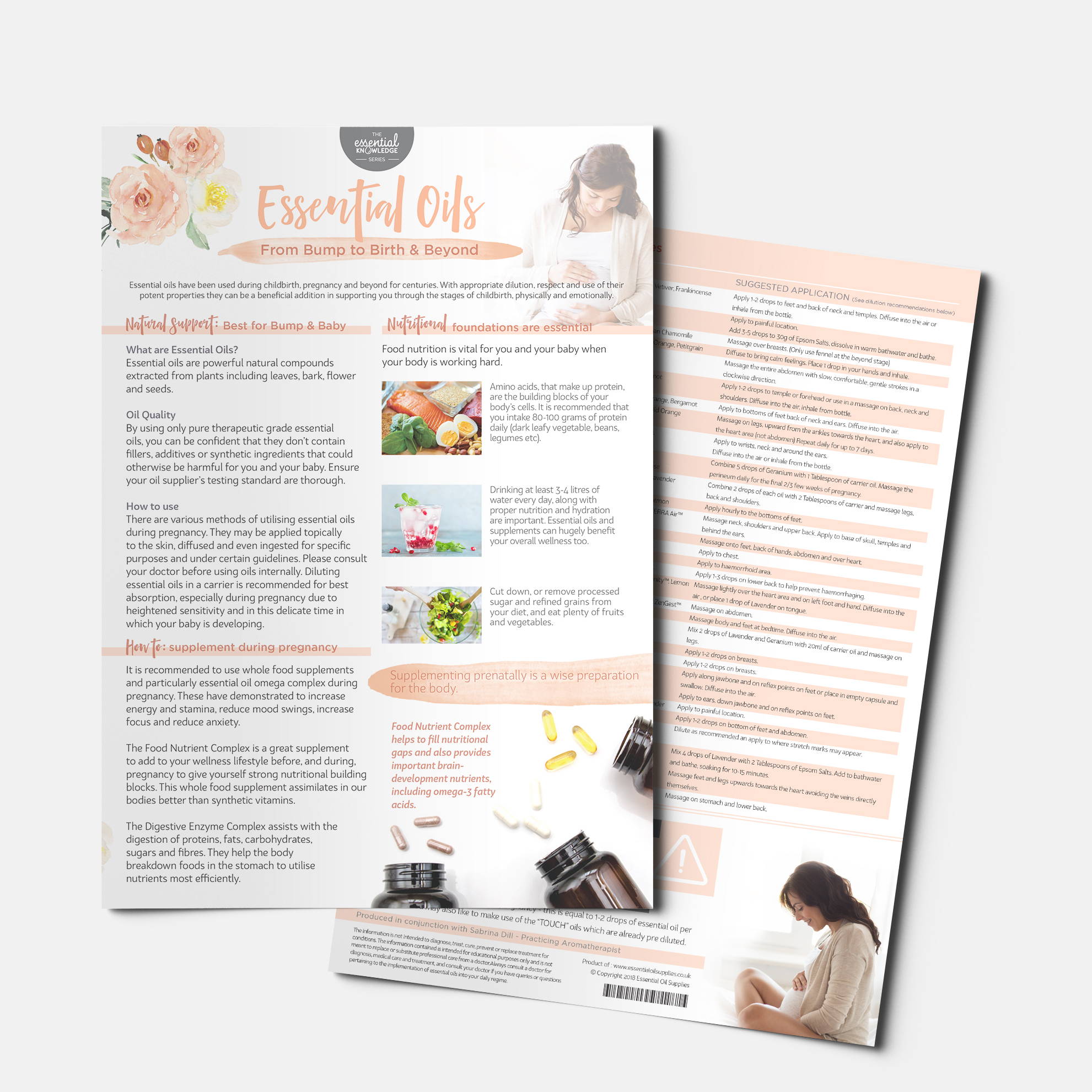 Essential Oils: Bump,Birth & Beyond
Essential oils have a long history of use during pregnancy and childbirth. Their properties have the potential to provide tremendous positive impacts during the pregnancy process. With the appropriate dilution ratios and usage, they can be a beneficial addition during all stages of pregnancy.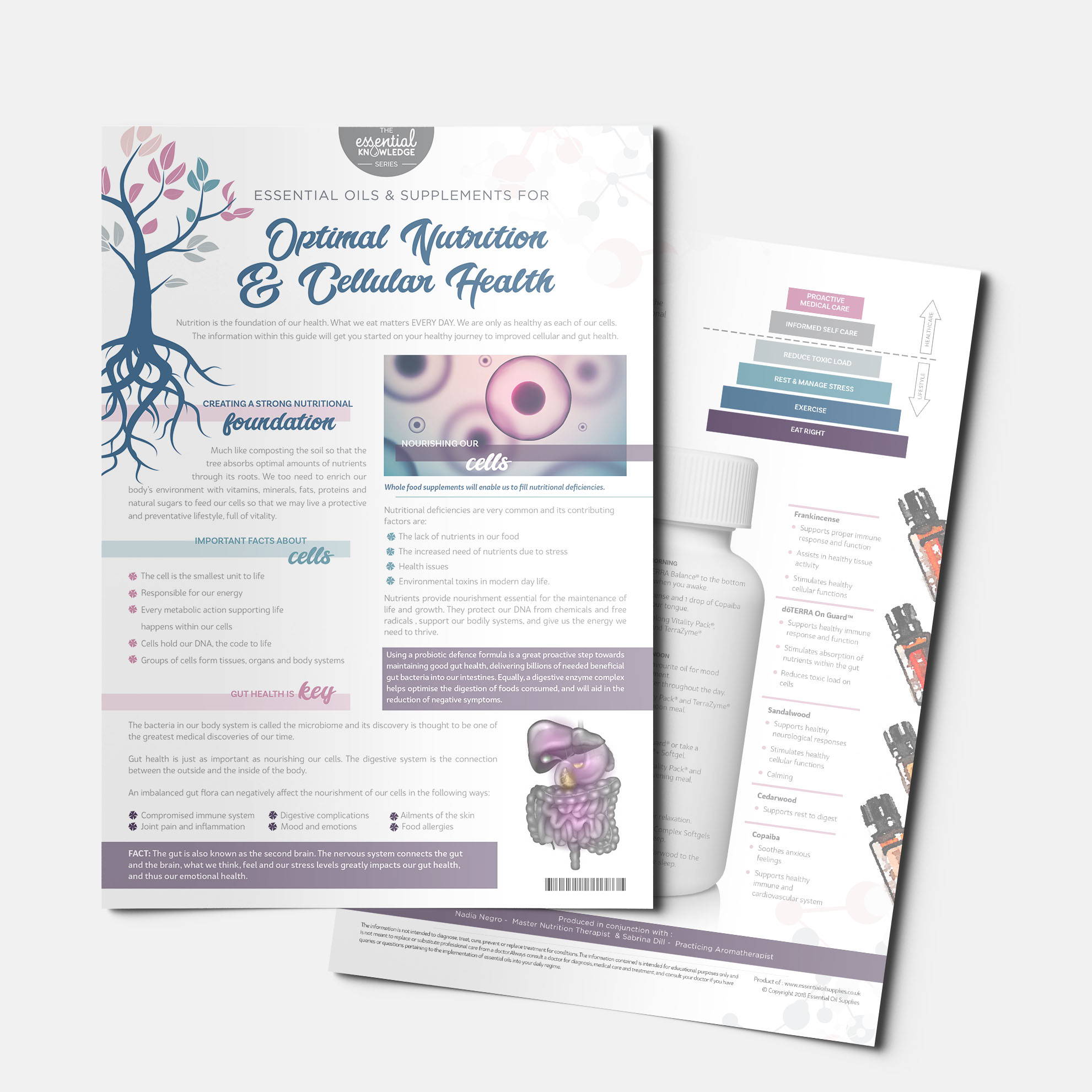 Nutrition & Cellular Health
If you are ready to start a journey towards a healthy new you, then this material is the perfect beginning to a significant lifestyle change. With the Essential Knowledge and Information found in this tear pad, you will be able to make great strides toward improving your Cellular and Gut Health, while loving the results.