FROSTED ROLLERS WITH METAL CAPS = 50% OFF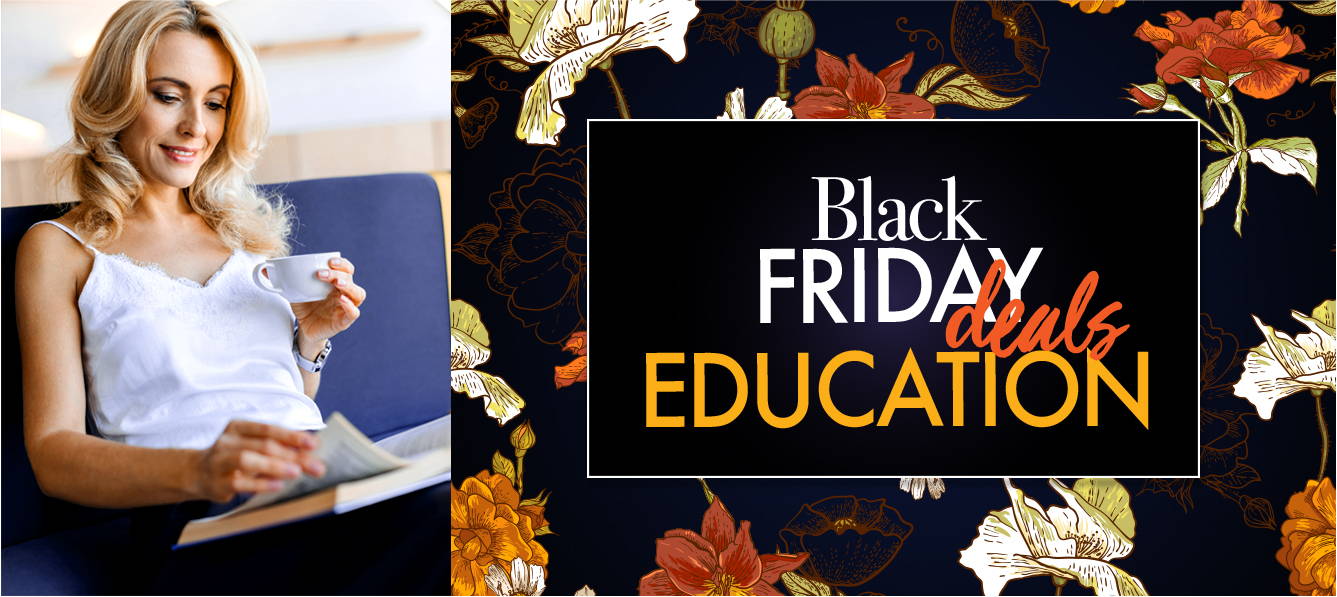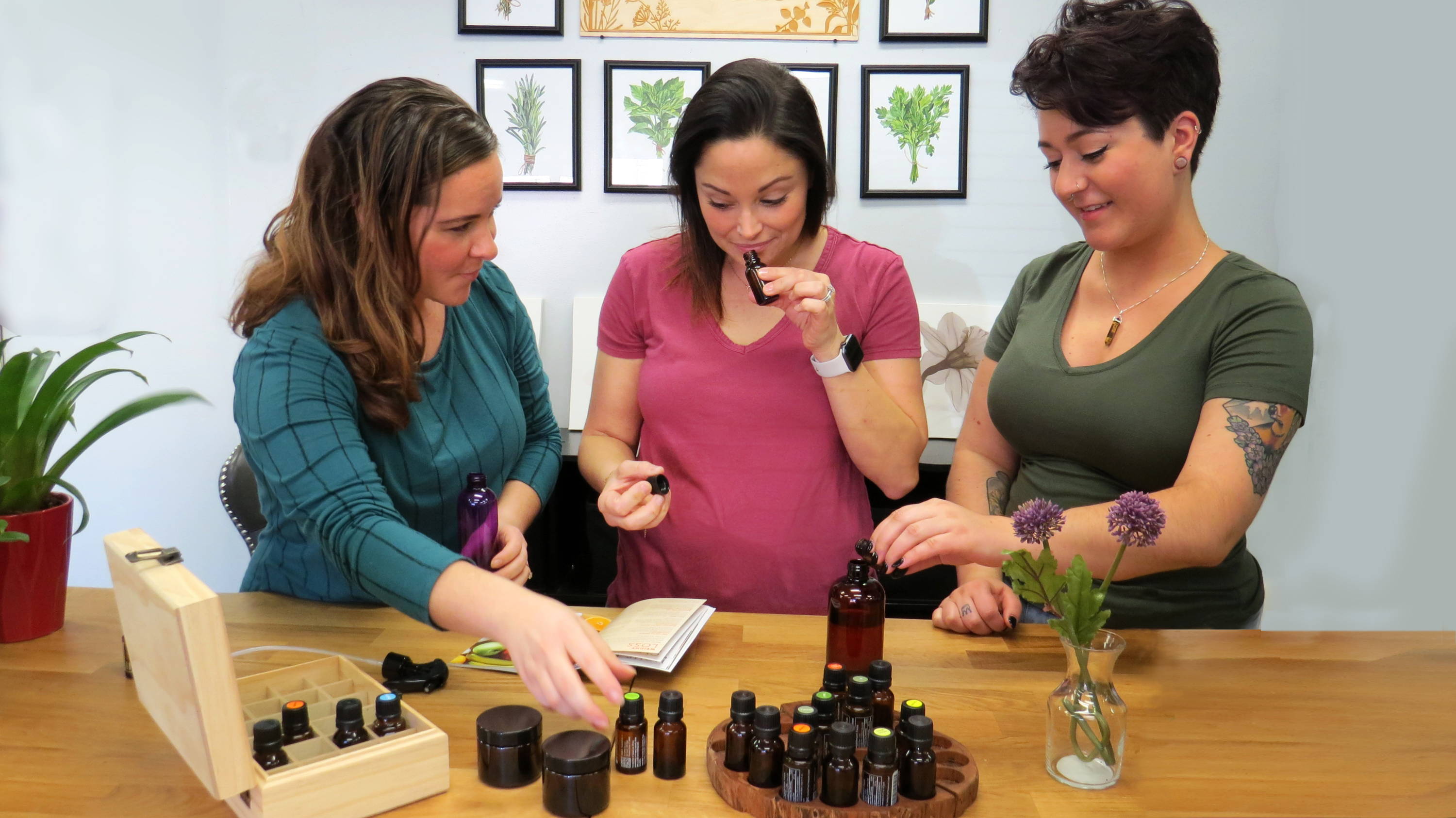 More holiday sales are coming!
Want to be the first one to know about our Holiday Sales? (Black Friday, Cyber Monday, 12 Days of Deals, etc.) Sign up today!
Sign up for our email updates to hear more about our Holiday sales.