Become an Affiliate, Start Sharing and Begin Earning
Free to join. Easily refer friends and members of your team and get paid.
How does it work? It's simple.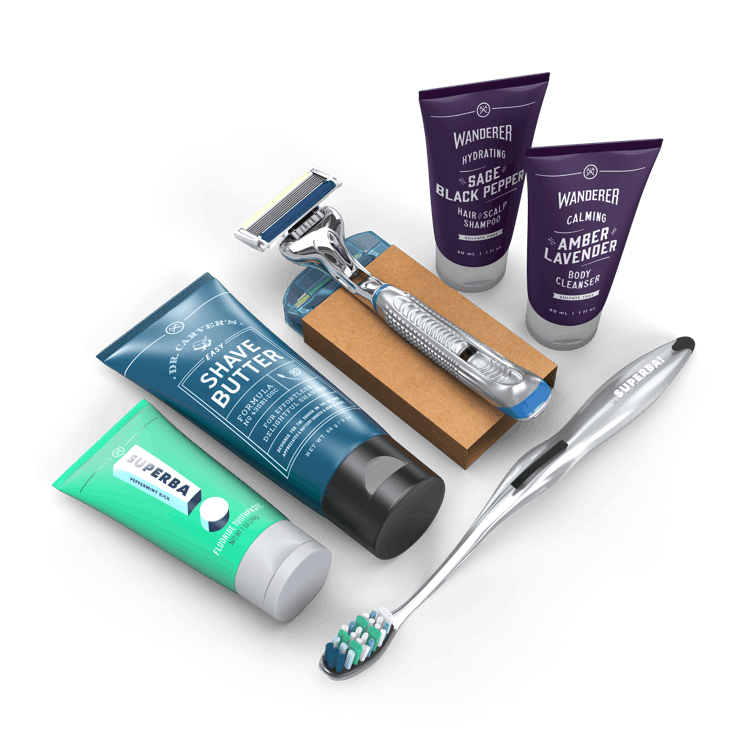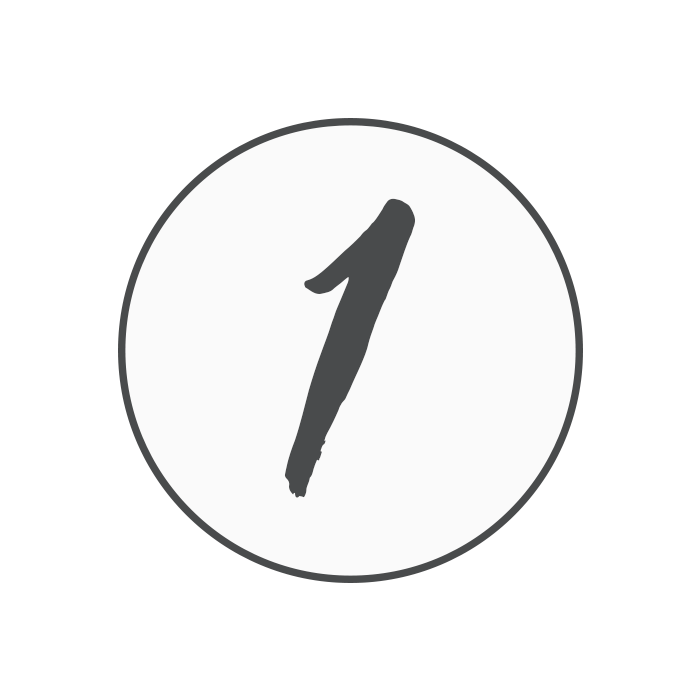 Sign up as an affiliate. Signing up can take less than a minute! You'll be provided and affiliate link and can also request a URL.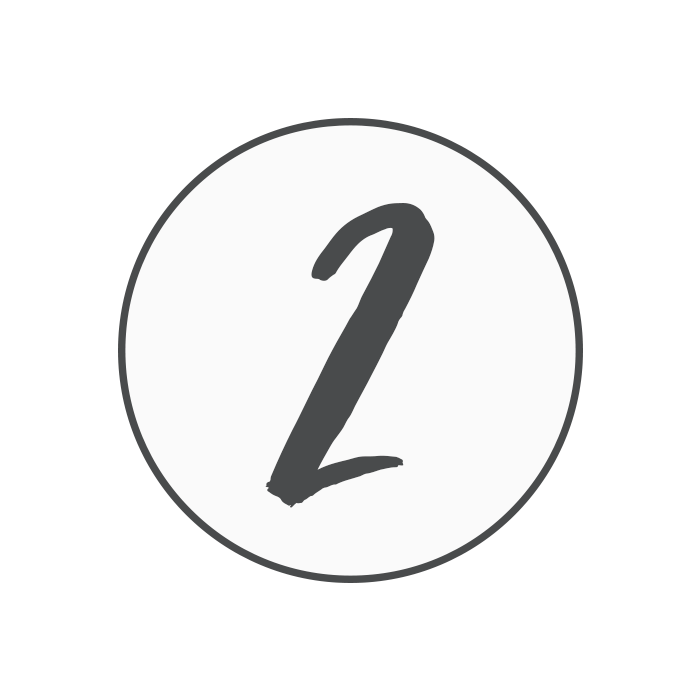 Share your affiliate link or URL on social media, online or in person. Referrals only need to use your link once, then they'll permanently be tagged as your referral.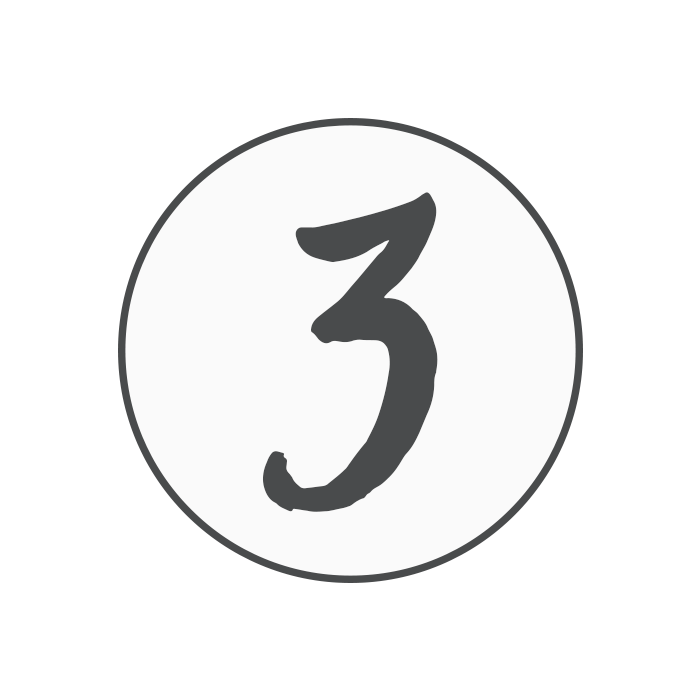 Start earning. You'll earn between 5-10% on all Your Oil Tools products every time on of your referrals makes a purchase. The more you refer, the more they buy, the more your earn.
FREQUENTLY ASKED QUESTIONS
do customers i refer need to enter my code every time?
No! Once a customer is referred to Your Oil Tools through either the provided referral link or a custom URL with which you provided them, their customer profile will be tagged as your referral. Each time that customer returns to the site to make an order, you will be credited for that purchase and will receive your affiliate percentage.
So... share your code once and receive a portion of each of their purchases until the end of time.
how do i share my referral code?

You will find your referral code after signing up or singing in to your affiliate account. Once you have that code, there are countless ways that you can share it.
You can provide it to your friends, family, colleagues or customers with an email, on social media or in person. Alternatively, you may share your code online in groups, on your social media pages, or in forums. You do not need to personally know your referral for them to start earning you money!
will the people i reffer still earn loyalty rewards

Yes, they will! Once a referral used your link or custom URL to make their first purchase, they will begin earning rewards the same as everyone else.
From there, they can continue to shop, earn rewards, take advantage of promotions and make their own referrals.
How will i receive my affiliate earnings?

Right now we're able to show dozens of global currencies to give you a sense of how our prices convert into other currencies. We're working to implement new payment systems that will allow us to accept not only different currencies, but also dozens of different regional payment systems. So while the content of your cart may currently be displayed in your local currency, the Gem Stores process all orders in USD at the most current exchange rate