We've created some great tools to help you promote!
Be sure to post your affiliate link when you share these photos on your social media.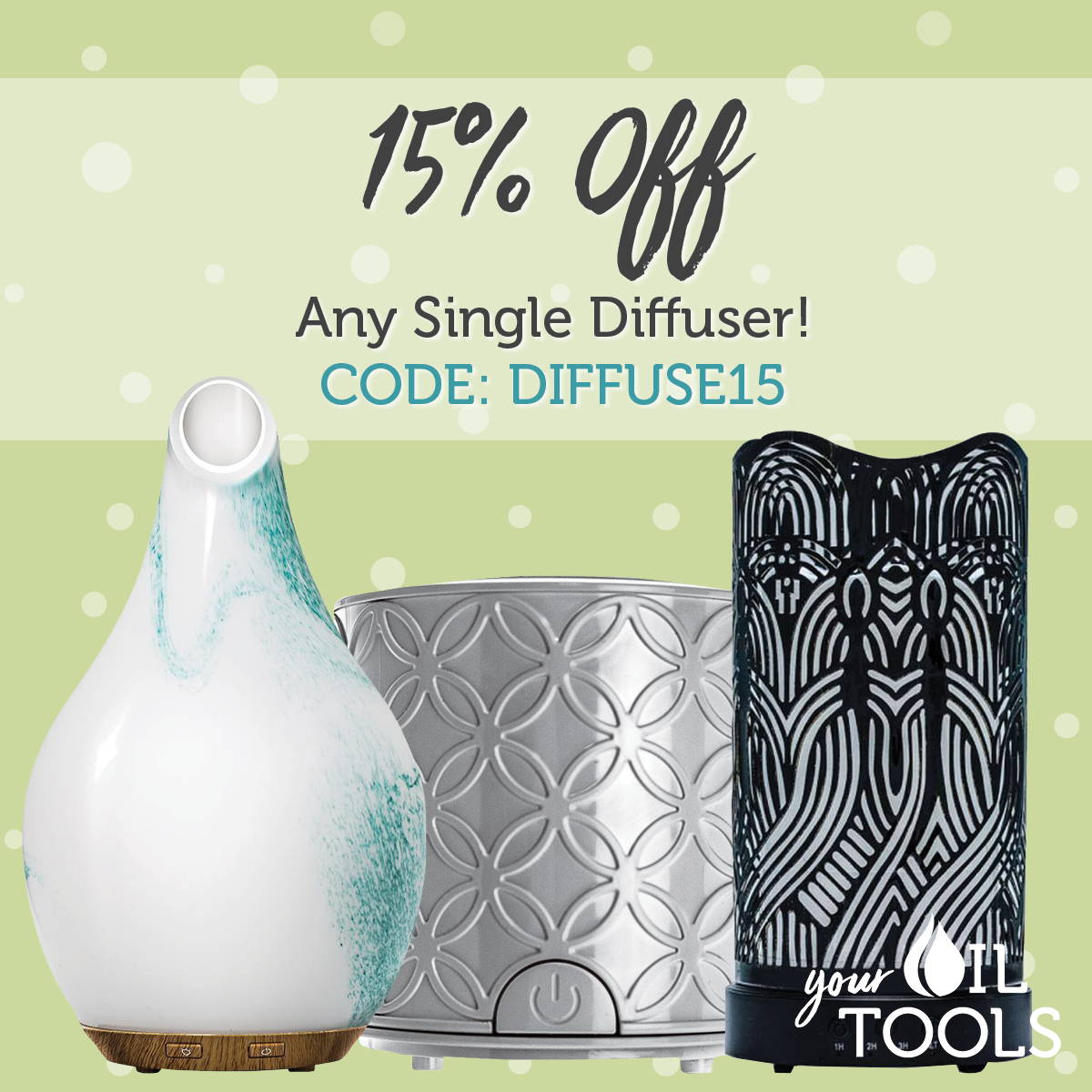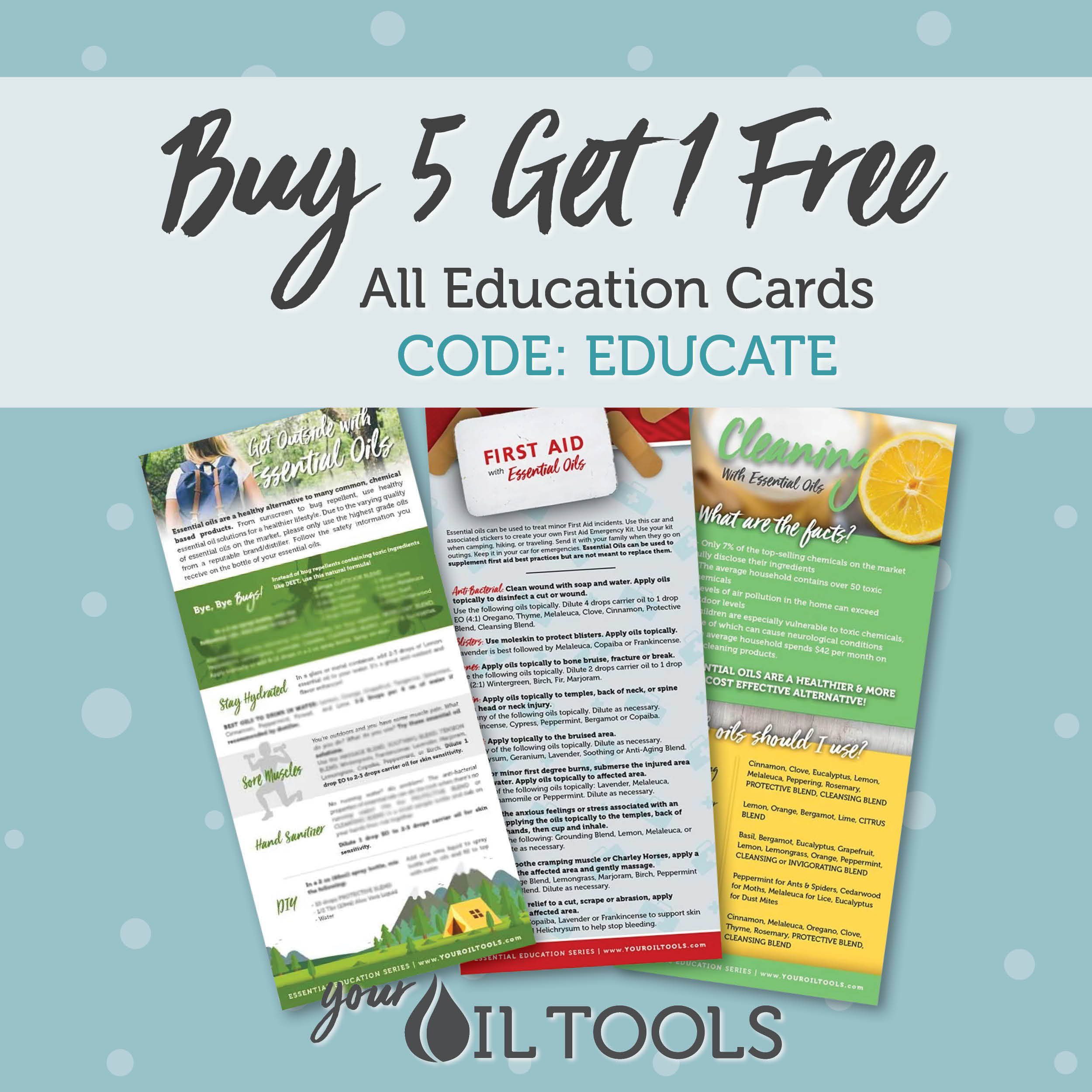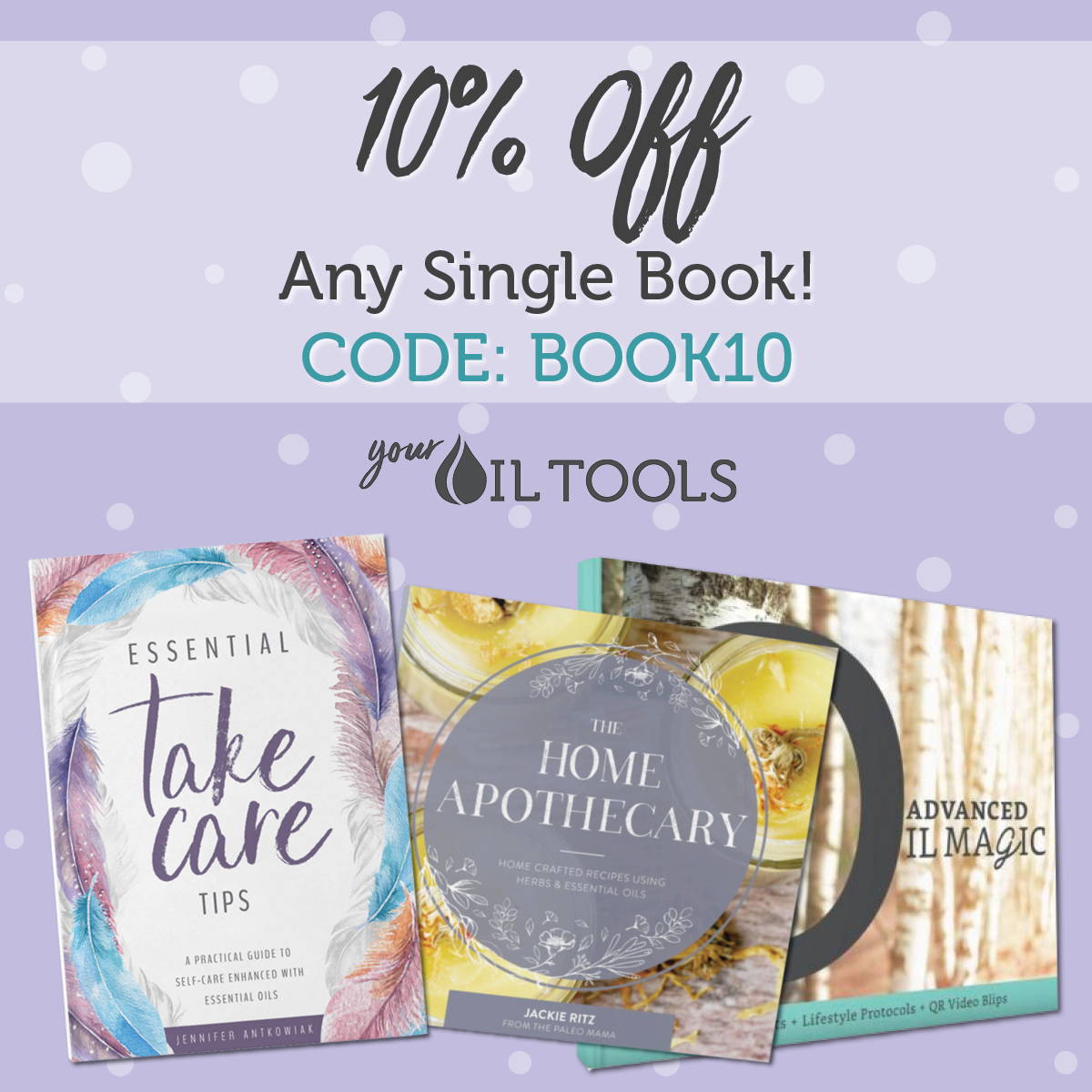 Share Information about Your Oil Tools!
These images can influence your audience to sign up for the website — don't forget to provide your referral code!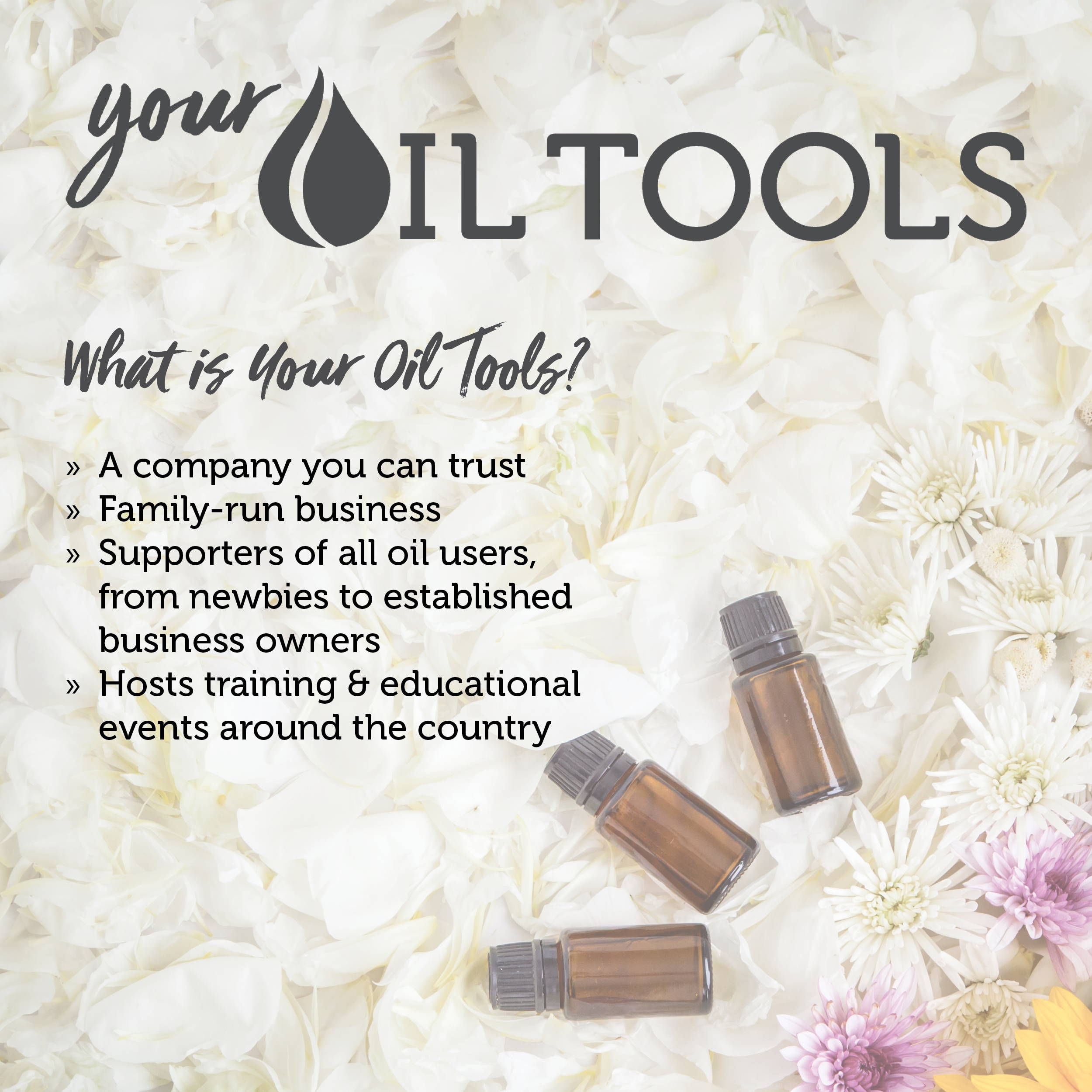 The essentials! We have created images about our products and services for you to share.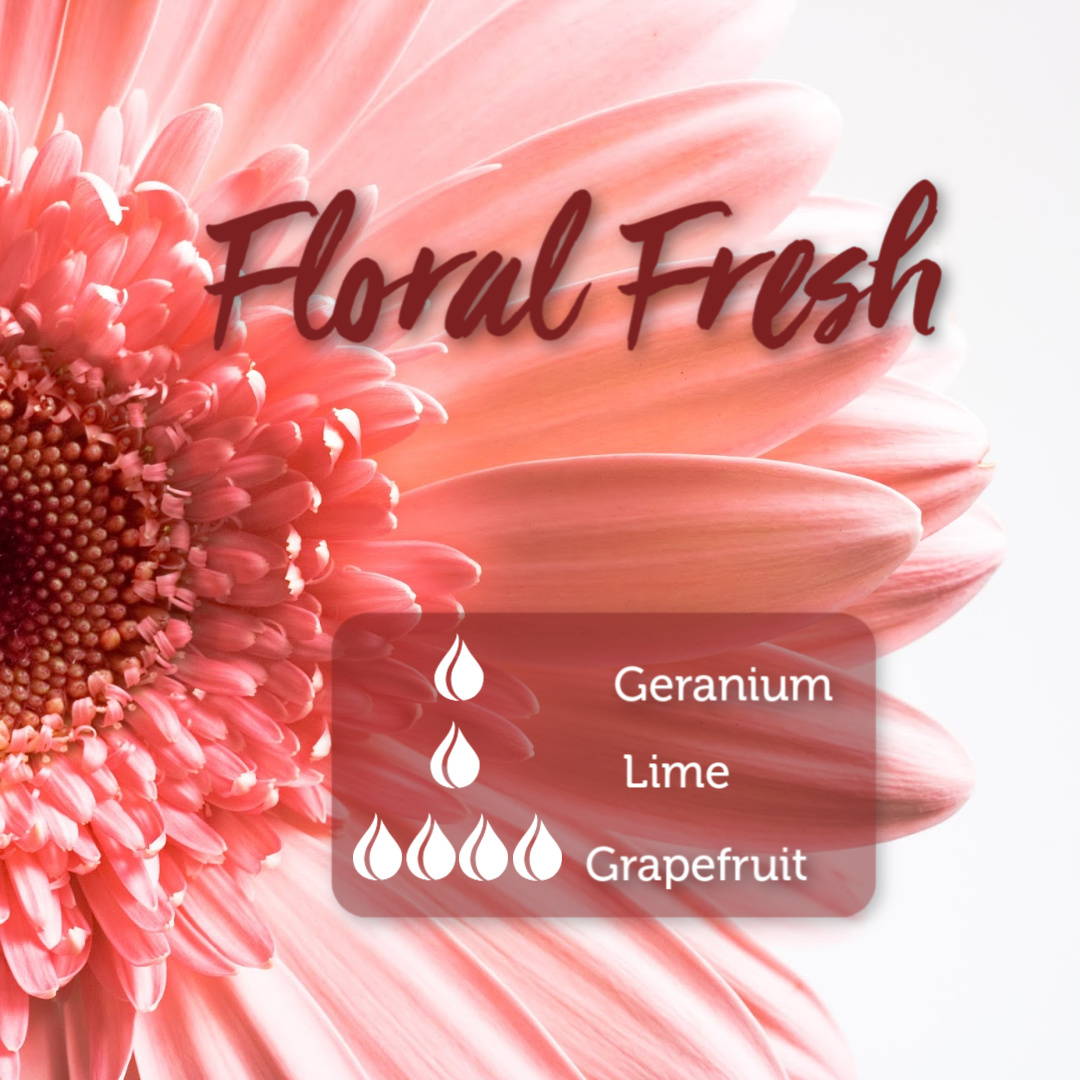 Share with your friends or customers to get them thinking about essential oil supplies.