Are you looking for some awesome deals?

These deals change daily at midnight the following day — a perfect gift for any Essential Oil lover!
Today we have over 25 items on sale!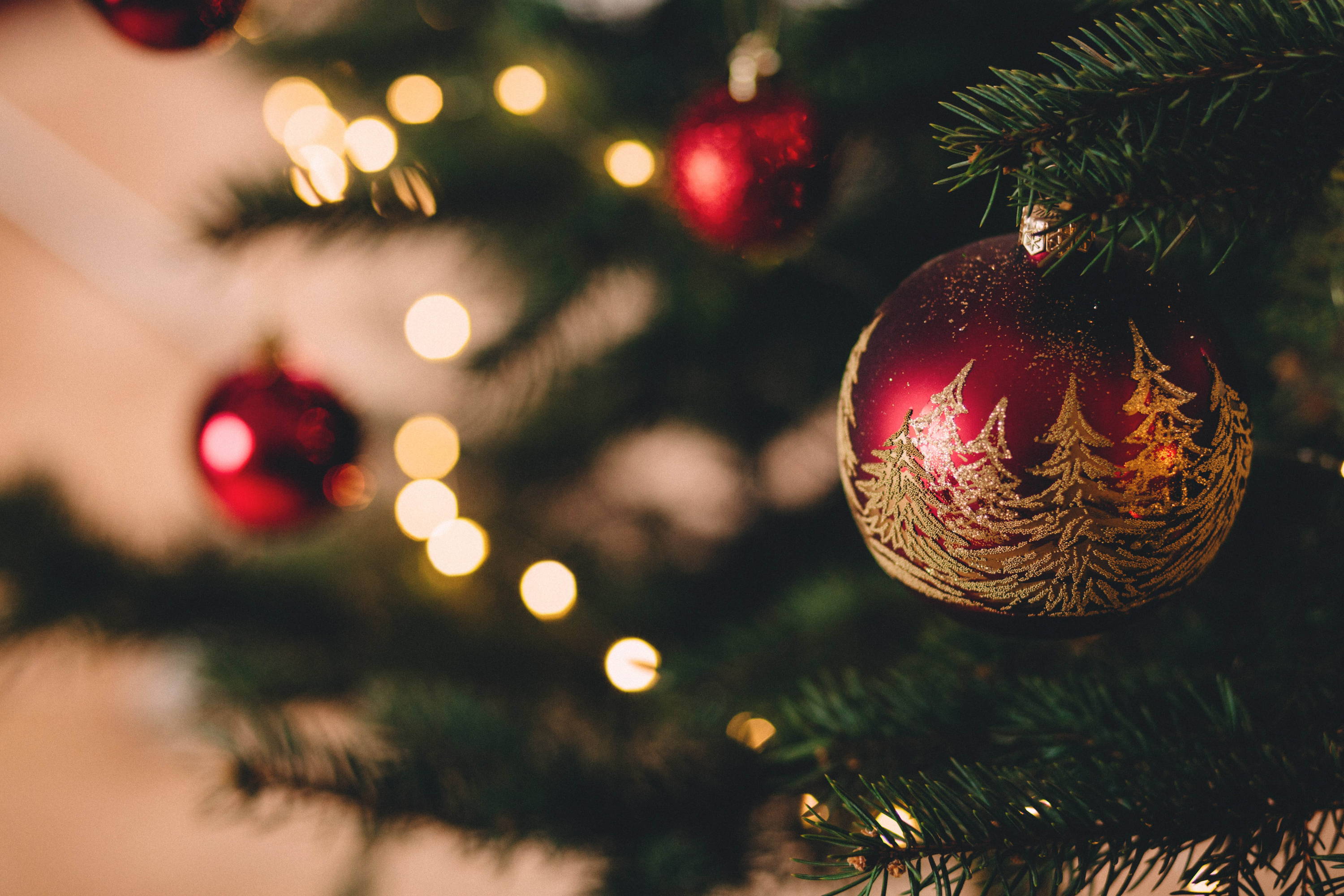 Want to be the first to know about our holiday deals and promotions?
Sign up for email updates!